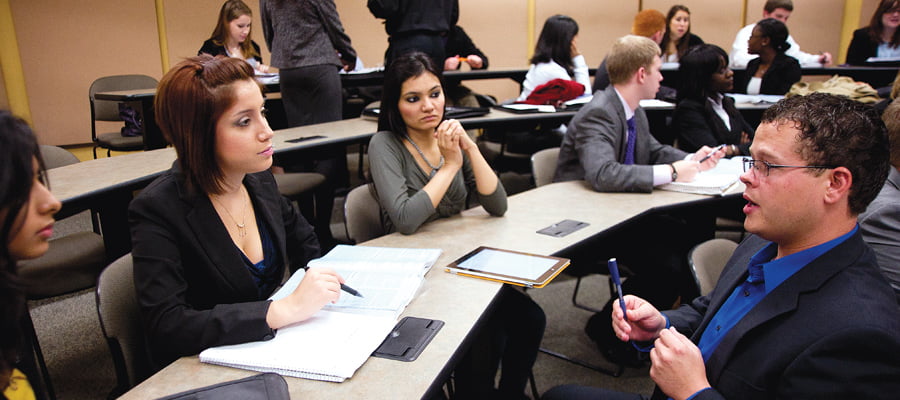 Program Overview
Maverick Conversations is a bi-monthly conversation surround relevant social topics. The purpose of these conversations are to allow participants a comfortable environment to share their opinions, hear others opinions and learn how to have civil conversations about controversial topics. Check out our Instagram for upcoming conversations.
Political Science Major
Meet Blaize
Participating in Maverick Conversations has given me the space to discuss issues with like-minded individuals. I felt confident and comfortable that I wasn't being judged. Serving as a moderator opened up my mind and allowed me to learn in-depth about topics ;I was familiar with. I had to take a neutral stance and that allowed me to see points of view that I had not taken into consideration before. Maverick Conversation is a great way to stretch your thinking.
Previous Topics
• Gun Control
• Cultural Appropriation of Black Culture
• Death Penalty
• Free Speech
• COVID and Asian Discrimination