Statement of Inclusion
The UTA Office of Parent & Family Services is committed to diversity, and inclusion within our programs, services, and resources.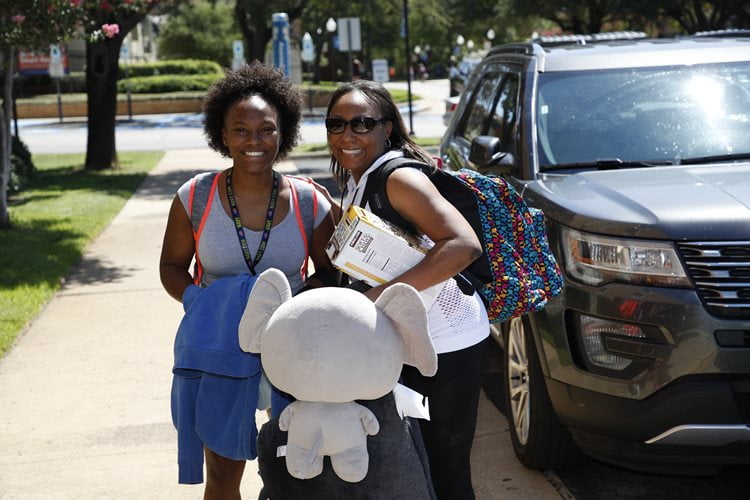 We Celebrate Diversity
We strive towards this commitment through active promotion of family engagement, education, and support opportunities that will aid in student success. We understand that parents are often the sole source of support; yet we recognize students can and do receive support from a wide range of social relationships. We embrace the diversity of our students' family structures and strive to create an environment where diverse perspectives are recognized, respected, and seen as a source of strength.
Connecting Maverick Families
Community Conversations are live virtual family events with:
First-Generation College Students
International Students
Spanish-Speaking Families
Heritage Months
Celebrate the rich diversity found at The University of Texas at Arlington! All students, faculty and staff are welcome to benefit from the variety of learning opportunities we have in store for you.