About
The Maverick Advantage program prepares students for their future careers through experiential learning opportunities inside and outside the classroom.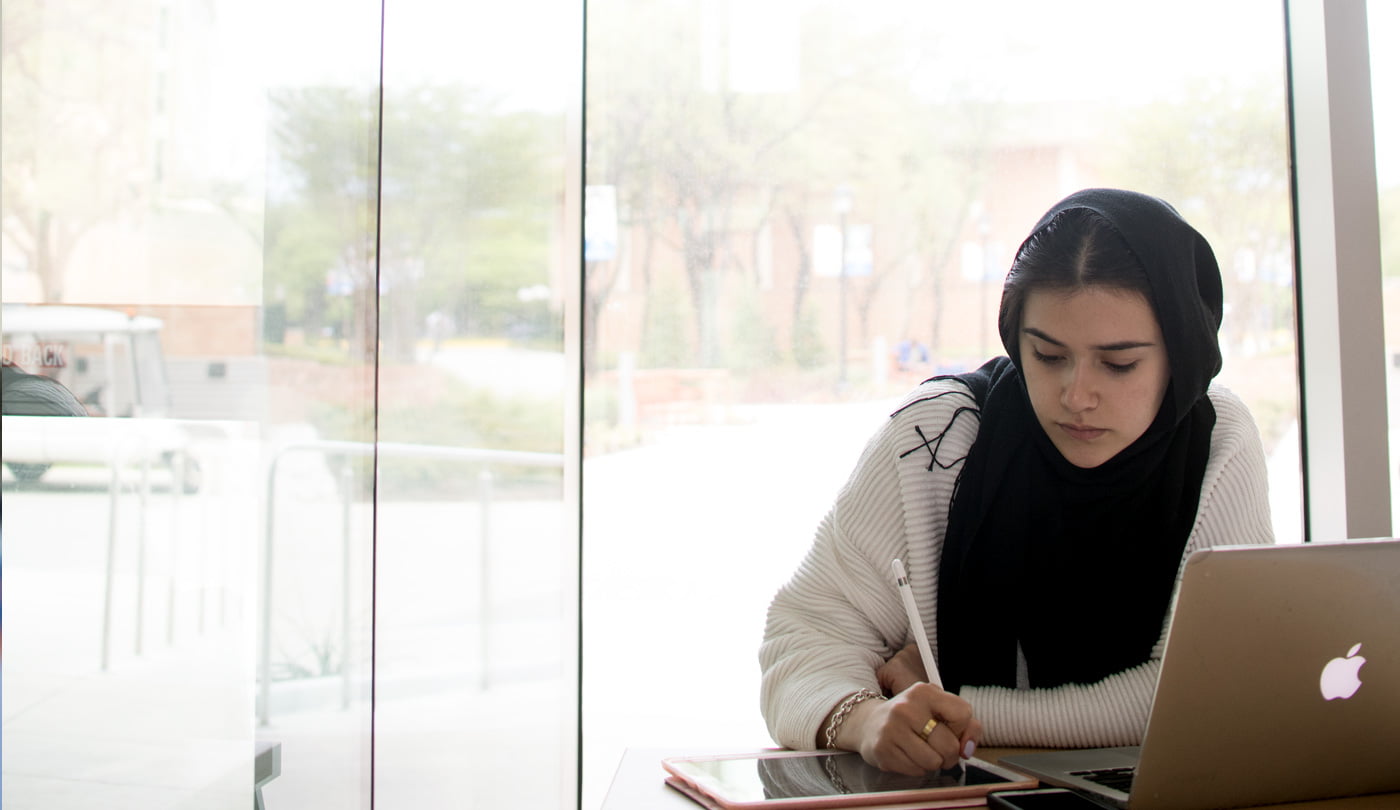 MAKE A PLAN
When will you participate in your selected experiences? Have you already started one or more?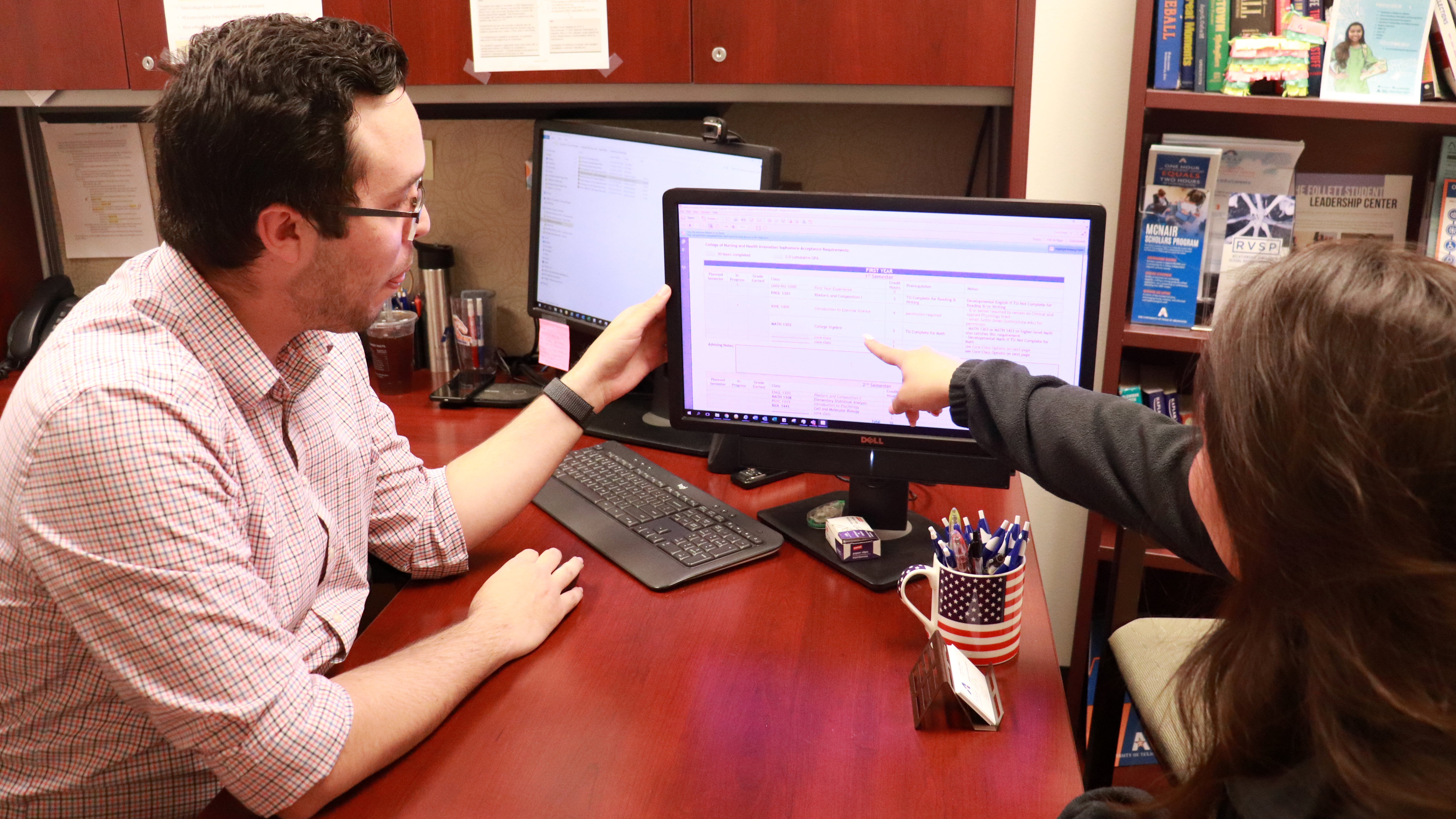 Research
Which of the Distinguishing Activities are the best fit for your major, interests and future career? Where can you access the experiences?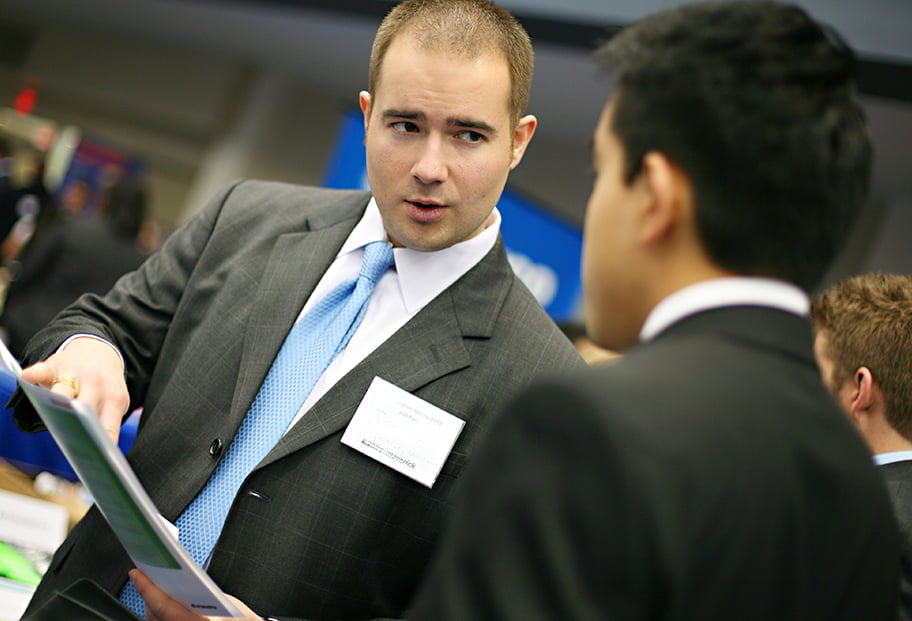 DEVELOP YOUR RESUME
Develop your resume and prepare your reflection for your Maverick Advantage Distinction application.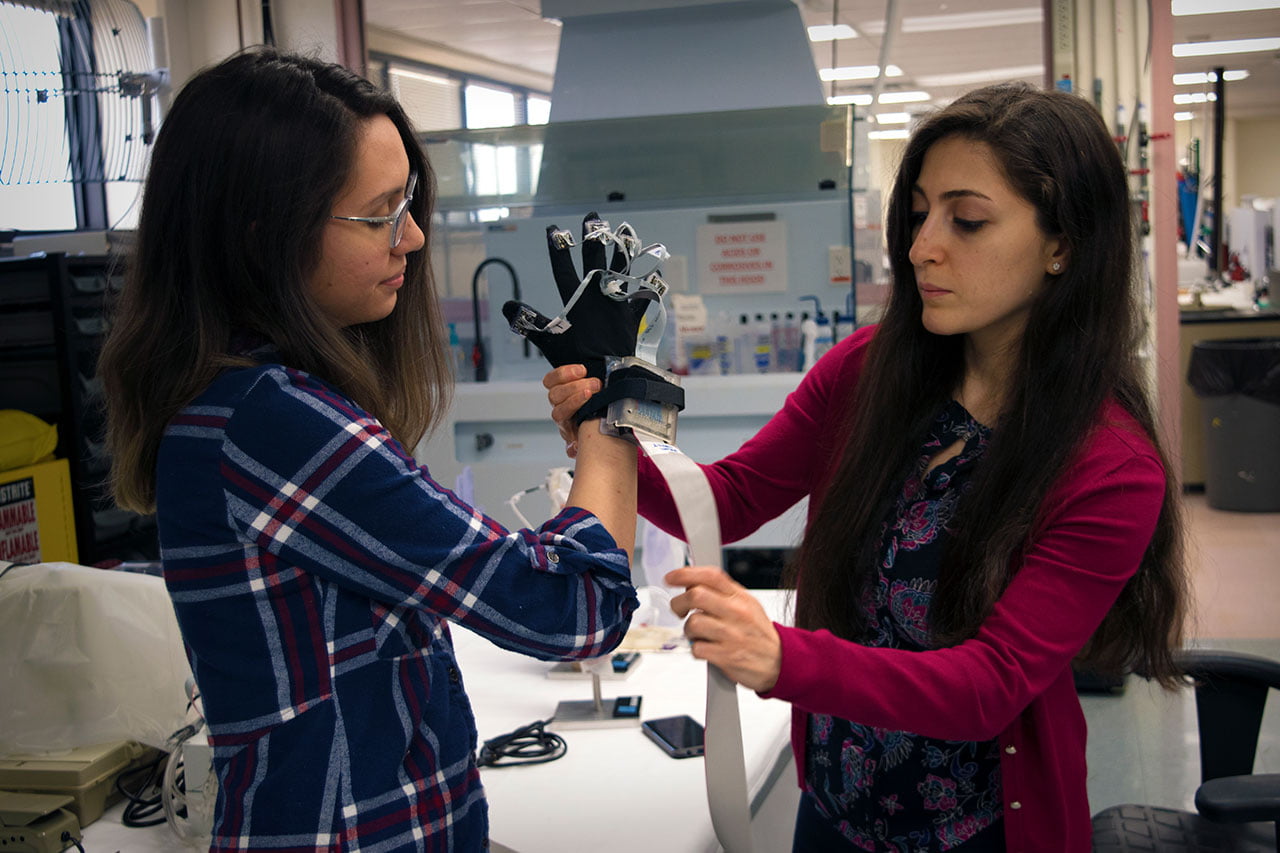 DISTINGUISHING ACTIVITIES
To earn the Maverick Advantage Distinction, you need three different experiences that contribute to distinct categories within leadership development, career development, undergraduate research, global engagement, and community engagement.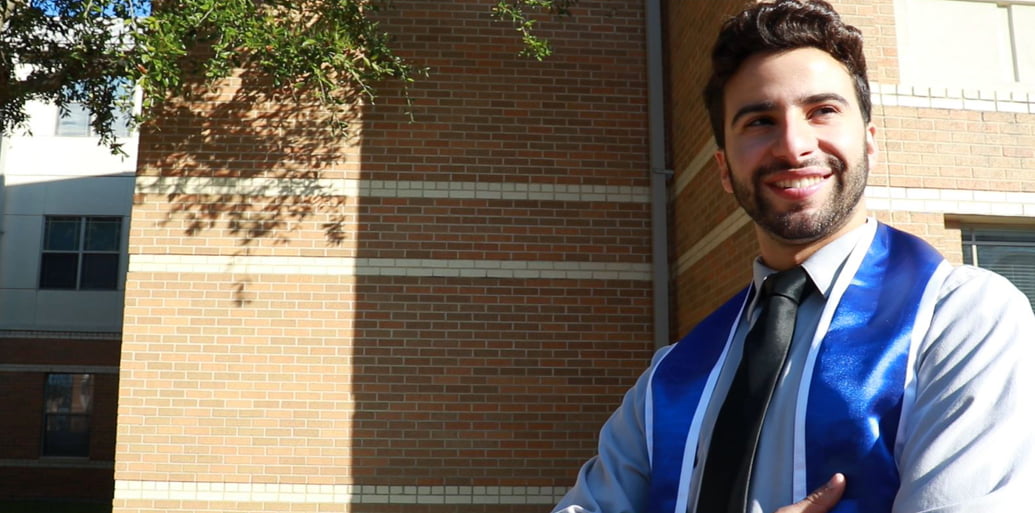 Apply
Apply for Maverick Advantage Distinction and complete the online application which includes your resume and written reflection. The application will reopen on October 1.