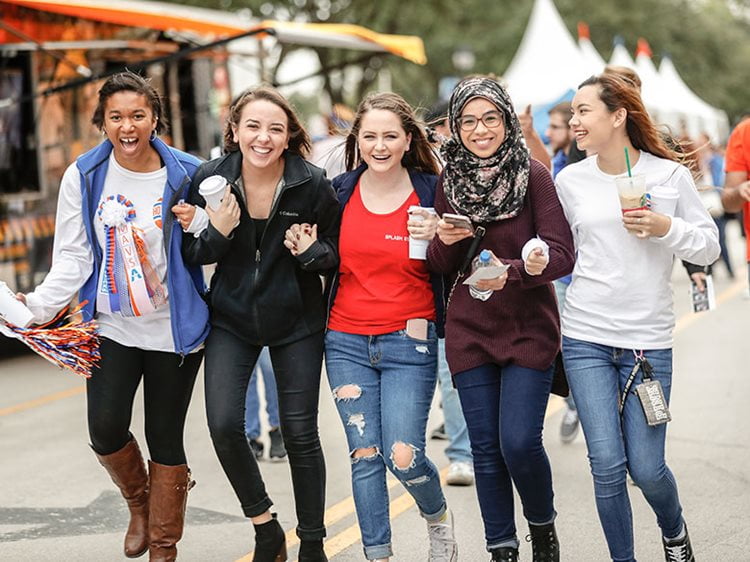 A Place Called Home
When students select a college, they are choosing more than a school – for many, it's also the place they will call home for the next four years. But college housing has changed over the years, as dorms of the past have evolved to meet the needs of a new generation of students, experts say. In many cases that means private rooms, suite-style living, or off-campus apartments administered by the school.
Apartments
UT Arlington has a variety of campus apartment communities for you to call your home away from home. Living on campus puts you within walking distance of all academic buildings and campus resources, including the Central Library, the Maverick Activities Center, and the College Park District.
We offer multiple floor plans in seven vibrant apartment communities at various price points. We invite you to read through the information below and look at the Rates and Features chart to help you pick the community that best suits you.
See Apartment Information
Residential Living Communities
Did you know that UTA has Residential Learning Communities? Residential Learning Communities are academic neighborhoods where students live together to succeed. We offer LLCs based upon majors, general areas of study, and general interests. Learn more about each community below. We have the following themes and RLCs:
Army ROTC
Arts and Society
Business, Inc.
Designing The 21st Century
Engineering Your Future
Healthy Lifestyles
Honors College
LGBTQ+
Men of Distinction
Nursing
Science and Discovery
Terry Scholars
See Learning Communities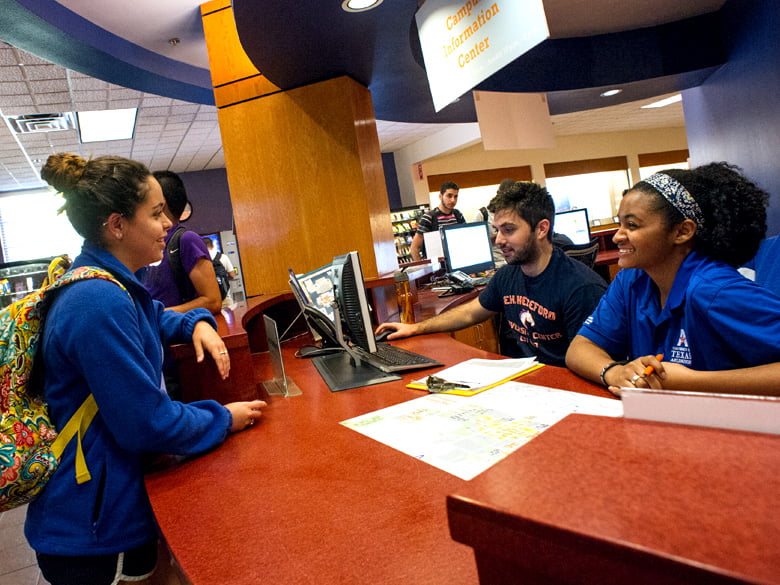 The Shorthorn Housing Guide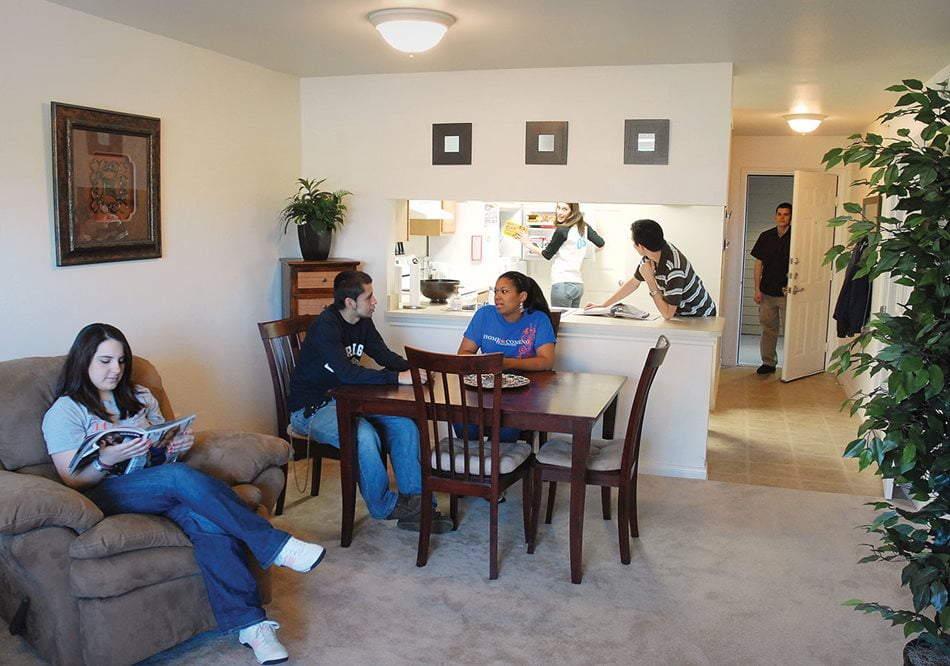 Apartment Rates