Welcome to the Maverick Community!
You are also a valued member of our Maverick family. New Maverick Orientation is the first step, for you and your student, on your exciting new journey. Parent and family involvement is imperative for a student's journey through college. The New Maverick Orientation Parent/Guest Program is designed to acquaint you with the University and all it has to offer.
What you will Gain
Learn about campus resources, academic expectations, and involvement opportunities
Familiarize yourself with the campus.
Ask questions of current students, faculty and staff
The parent program occurs simultaneously with the new student program. While your student is required to attend New Maverick Orientation, the parent program is optional, but highly encouraged.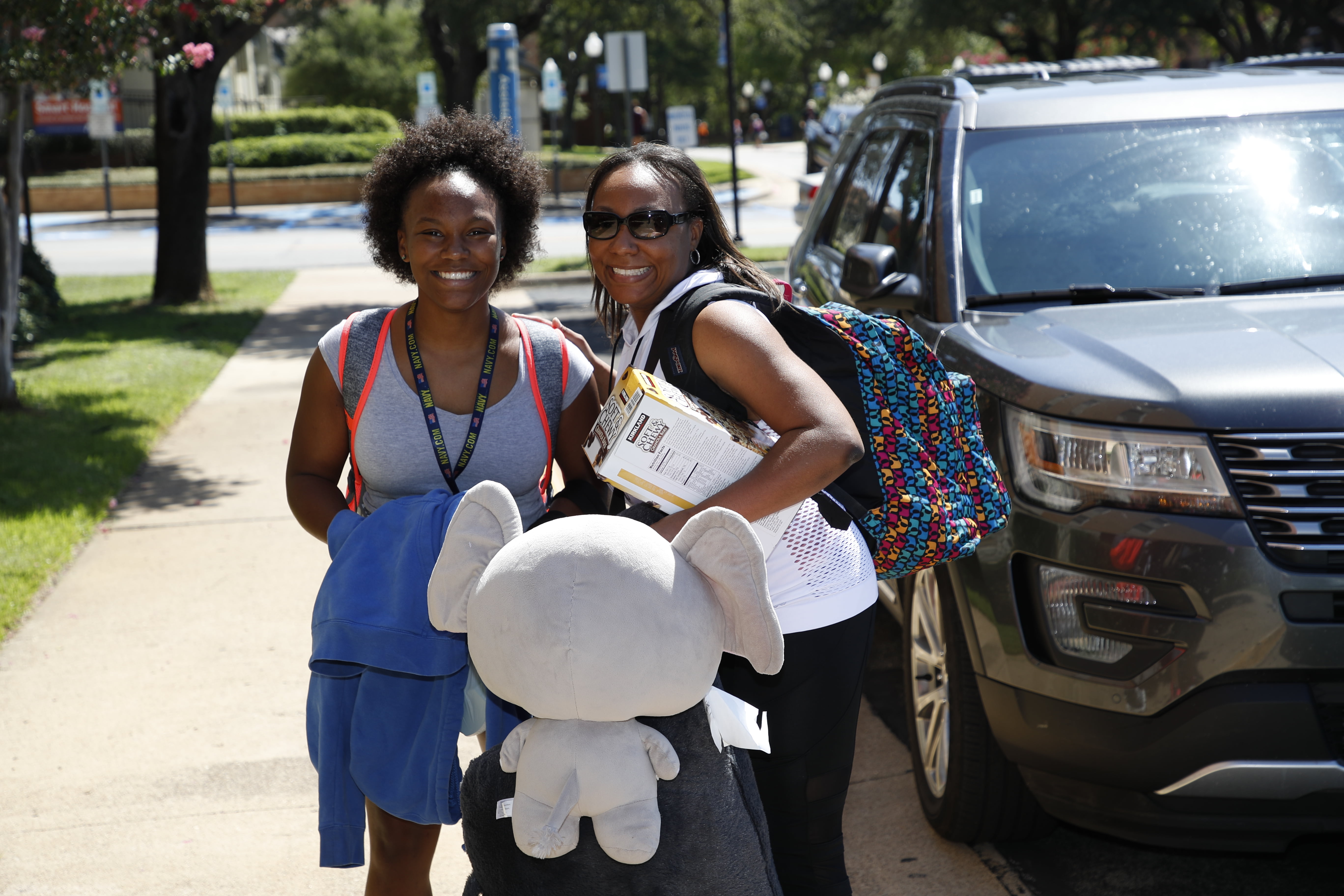 HOW DO I REGISTER FOR THE PARENT/GUEST PROGRAM?
Registration for the Parent/Guest program is done when your student registers online for orientation. The fee for the Parent/Guest Program is $35 per person. Do not register guests under the age of 18 who will be accompanying the student. If your student has already registered for orientation, parents and guests may still be added up to 7 days prior to the session. On-site registration is also available, but signing up in advance is highly encouraged.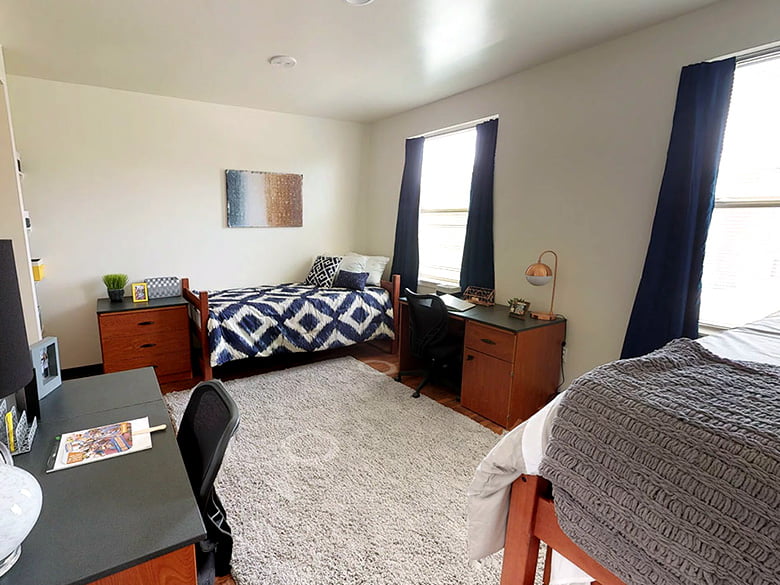 OVERNIGHT ACCOMMODATIONS
Overnight accommodations are NOT available for parents and guests during our 2-day freshman orientation sessions. Please check out the Arlington Convention and Visitors Bureau website for information on local accommodations.
PARENT AND FAMILY CENTER
UT Arlington recognizes that parents play a vital role in their student's success. The Parent and Family Center was created to keep parents informed and involved in their student's college experience. Check out the Parent and Family Center website for more information about their resources and services, including the Maverick Parent and Family Association, various scholarship opportunities, and the annual Parent and Family Weekend.
ORIENTACIÓN FAMILIAR
Padres que gustarian beneficiarse de una orientación en Español, deberian atender Orientación Familiar
(Translation: If you would benefit from an orientation in Spanish, you should attend Orientación Familiar.)
ORIENTACIÓN FAMILIAR