Families of Out of State Students
We know that you may be nervous about sending your student to school in another state. The information below will make that transition easier for you as you help your student through to graduation.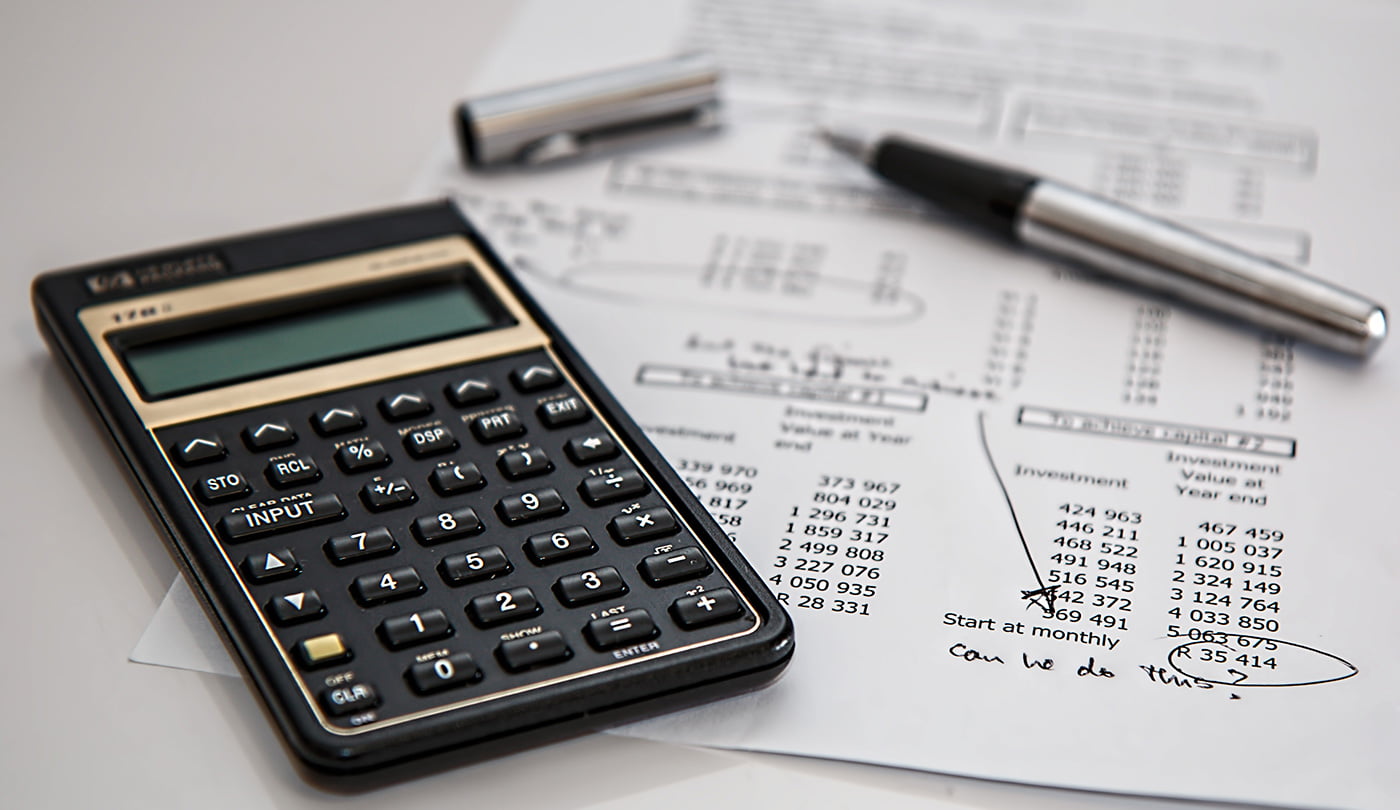 About Tuition, Fees & Charges
Tuition, fees, and charges are authorized by state statute; however, the specific amounts and the determination to increase the fees and charges are made by The University of Texas at Arlington administration and The University of Texas System Board of Regents.
Competitive Scholarship Out-of-State Tuition Waiver
Scholarship recipients who are nonresidents of Texas or citizens of a country other than the United States of America may be eligible to pay the in-state tuition rate if they are offered a competitive scholarship through UTA.