Move In Day Family Activities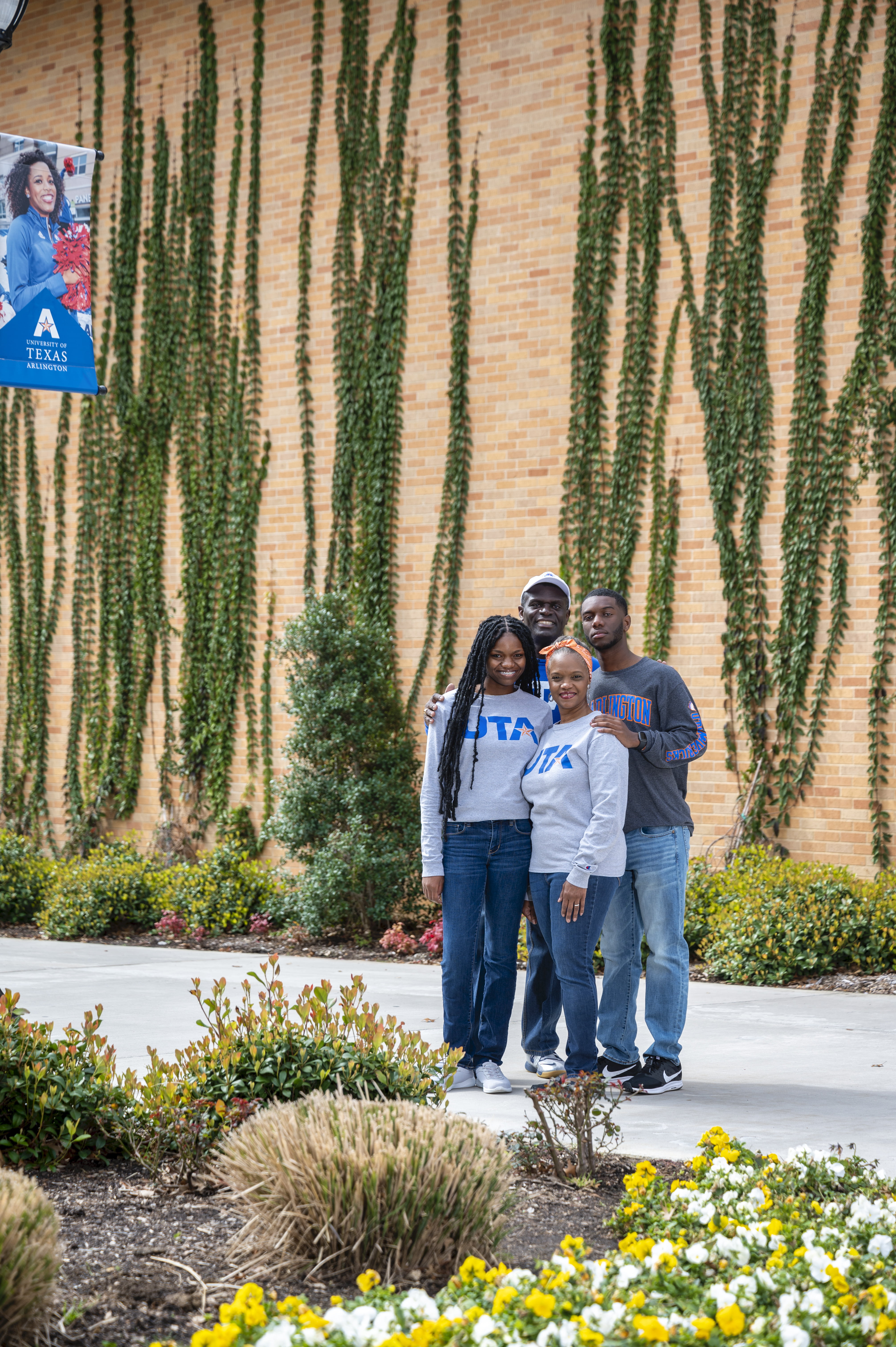 Move In Day Family Activities
The Office of Parent & Family Services hosts move-in day activities for students and their families. Look for family-centered events on the move-in day calendar and the Maverick Stampede event calendar for details on these special events each fall.
VIRTUAL FAMILY EVENTS
Parent & Family Services regularly hosts MavEssentials LIVE. This online program offers families to interact with a variety of campus professionals to learn about campus happenings and resources. This...
eShop
Visit our eShop to purchase Memberships, Family Merchandise, or give a Monetary Gift to support MPFA scholarships and the Parent & Family Fund.
Visit eShop