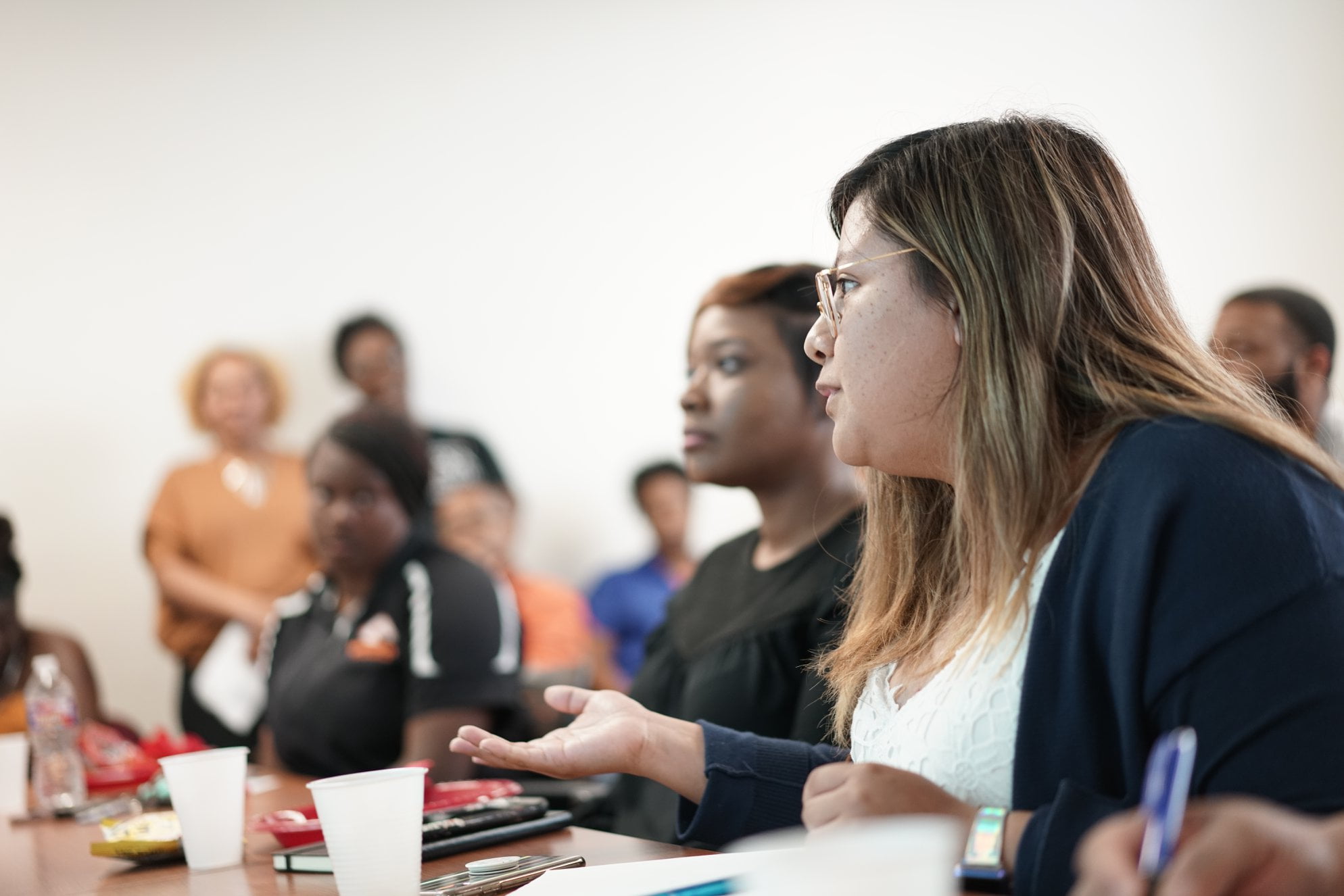 How to serve in Student Government
Members must attend the meetings for their respective committee/board and abide by the SG attendance policy. Please see the specific branch for the days and times of meetings.
Requirements
GPA - Academic success is important for all student leaders. A GPA requirement is a part of joining our leadership team.
Campus Elections - Campus Elections occur twice a year, once in the fall and once in the spring. See our elections page for more information. 
Appointments - Following elections, if any positions are open, they are filled through an interview and application process. 
Branch Positions
Executive Branch:
Serve as a member of the External Relations Committee, the Legislative Relations Committee or the Graduate Student Committee.


Judicial Branch:
Serve as a member of the Supreme Court or the Election Supervisory Board.
Legislative Branch:
Serve as a member of the Student Senate.
Note: If you are a current member and interested in a chair position please complete the Committee Chair Application for current members.
Director Positions
Student Government Director positions are at-large positions within Student Government to serve a specific leadership role. Available director positions include the following and those interested should complete the Director application.
Communications Director:
Responsibilities encompass maintain the image of Student Government to the UTA Community and oversee all marketing and advertising efforts.
JEDI Director:
Responsibilities encompass ensuring Student Government is centered on the principles of Justice, Equity, Diversity and Inclusion. Duties include but are not limited to acting as a liaison between Student Government and various DEI related individuals and entities.
Don't Miss Out
Student Governance hosts a variety of exciting events year-round. From information tabling to elections, check out all we have to offer!
Upcoming Events