Testing Services Staff Directory
TESTING LAB HOURS
We offer exams during these times:
Monday: 9am-3pm
Tuesday: 12pm-5pm
Thursday: 9am-5pm
Saturday: 9am-2pm
You must have an appointment in advance. For detailed registration information, please visit the exam specific web page for the exam you wish to take.
All exams must be completed by closing time. You will not be allowed to begin your exam if your test is longer than our center's hours. Some dates and times may not be available.
TESTING SERVICES STAFF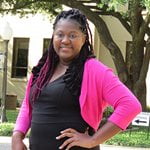 Arrayon Farlough-Rollins
Associate Director of Testing Services
arrayon.farloughrollins@uta.edu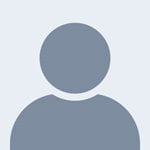 Hiring Soon!
Administrative Assistant I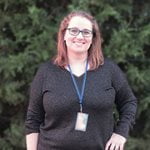 Abby Hart
Coordinator I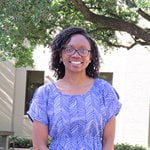 Felicia Wabara
Testing Specialist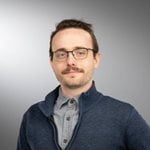 Hayden Roney
Testing Specialist