Coursera Career Academy
Enhance your qualifications for the job market with free access to 40 professional certificates from leading companies such as Google, Salesforce, IBM, Meta and Intuit through the Career Academy on Coursera platform.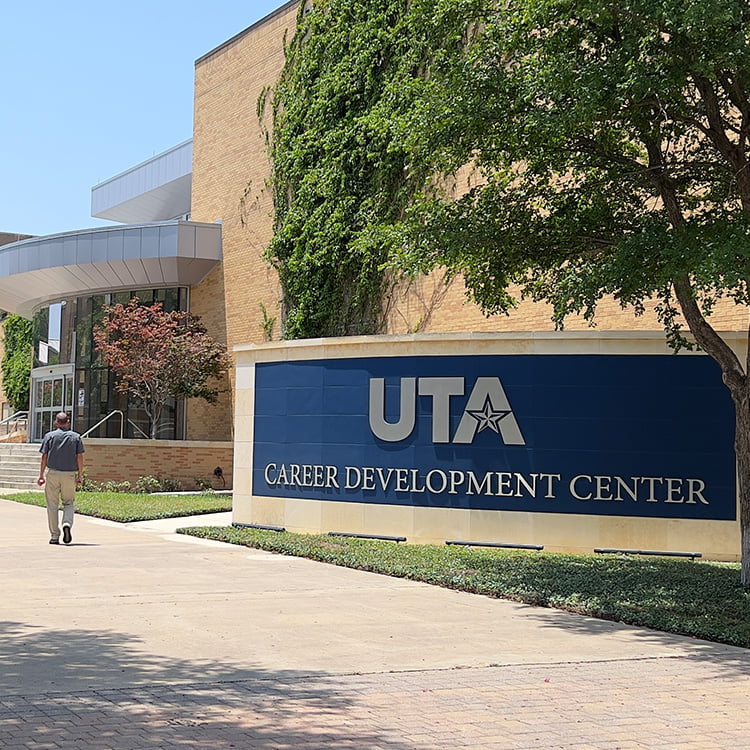 Career Development Center
Utilize the career center to make connections that can power your future and find jobs and internships on and off campus.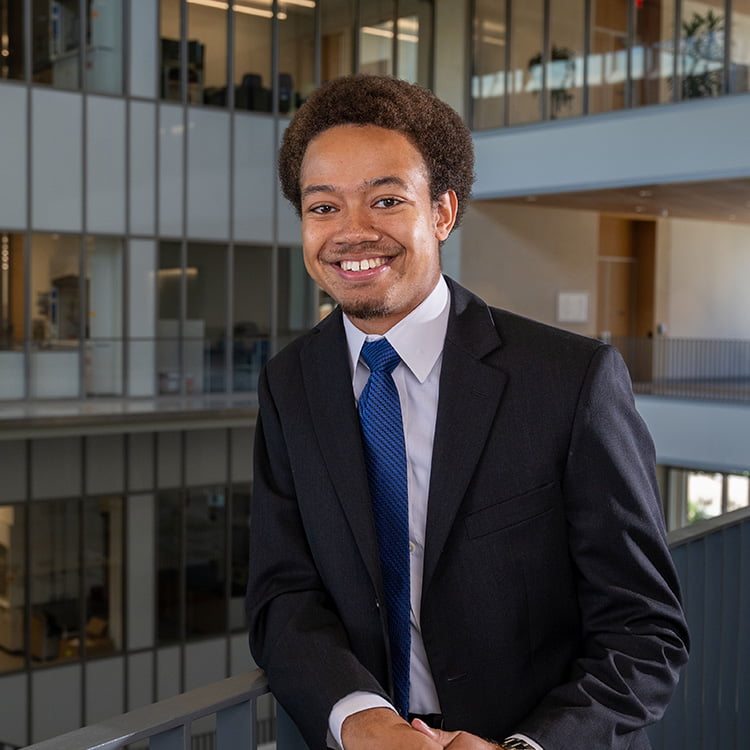 Continuing Education
We offer a wide-ranging selection of courses and certificate programs to help you in stay ahead of the curve from environmental, health & safety certifications, fire & safety certifications, professional development certificates, technology certificates, and health certificates.