Visit
Located in the heart of Dallas-Ft. Worth, the University of Texas at Arlington campus is designed to offer students a unique experience beyond the classroom.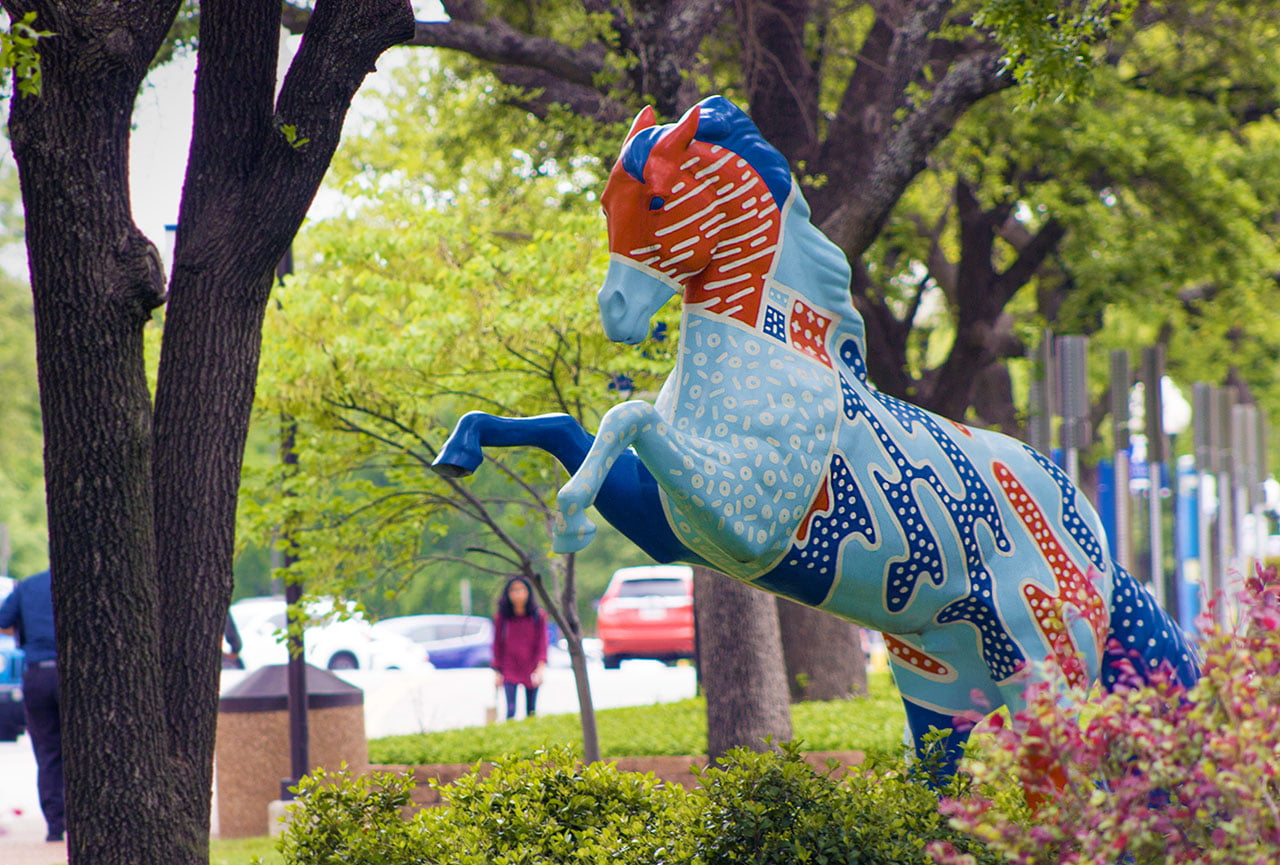 Fall 2019 Tour Schedule
If you choose to walk-in for a campus tour, we have included a list of dates when tours will not be offered on the regular schedule.
Ashley Munoz
Nursing Major
If you're considering UTA, walk around campus, eat here and try to picture yourself here. Trust me, you can make this place your home.
Take a Tour
Schedule A Tour
Your future starts with a campus visit! Connect with faculty, staff, and current students about life at UTA. View our campus calendar and schedule your tour today.
Schedule a Tour
Featured Event
Maverick Experience
Maverick Experience is a full-day event that gives prospective freshmen and transfer students a close-up look at what UTA has to offer.
Event Details
Virtual Tour
Walk the UTA grounds from anywhere, anytime. Our 360° campus tour lets you explore points of interest on your desktop or mobile device. Start your virtual tour today. We're ready when you are!
Check it out
UTA Facilities
UTA has curated an incredible learning environment. Our facilities provide unlimited access to resources; challenging each student to expand their mind and explore their talents as they evolve into...
Our Facilities