Coronavirus Information
This page serves as UTA's official source of information on the University's response to COVID-19.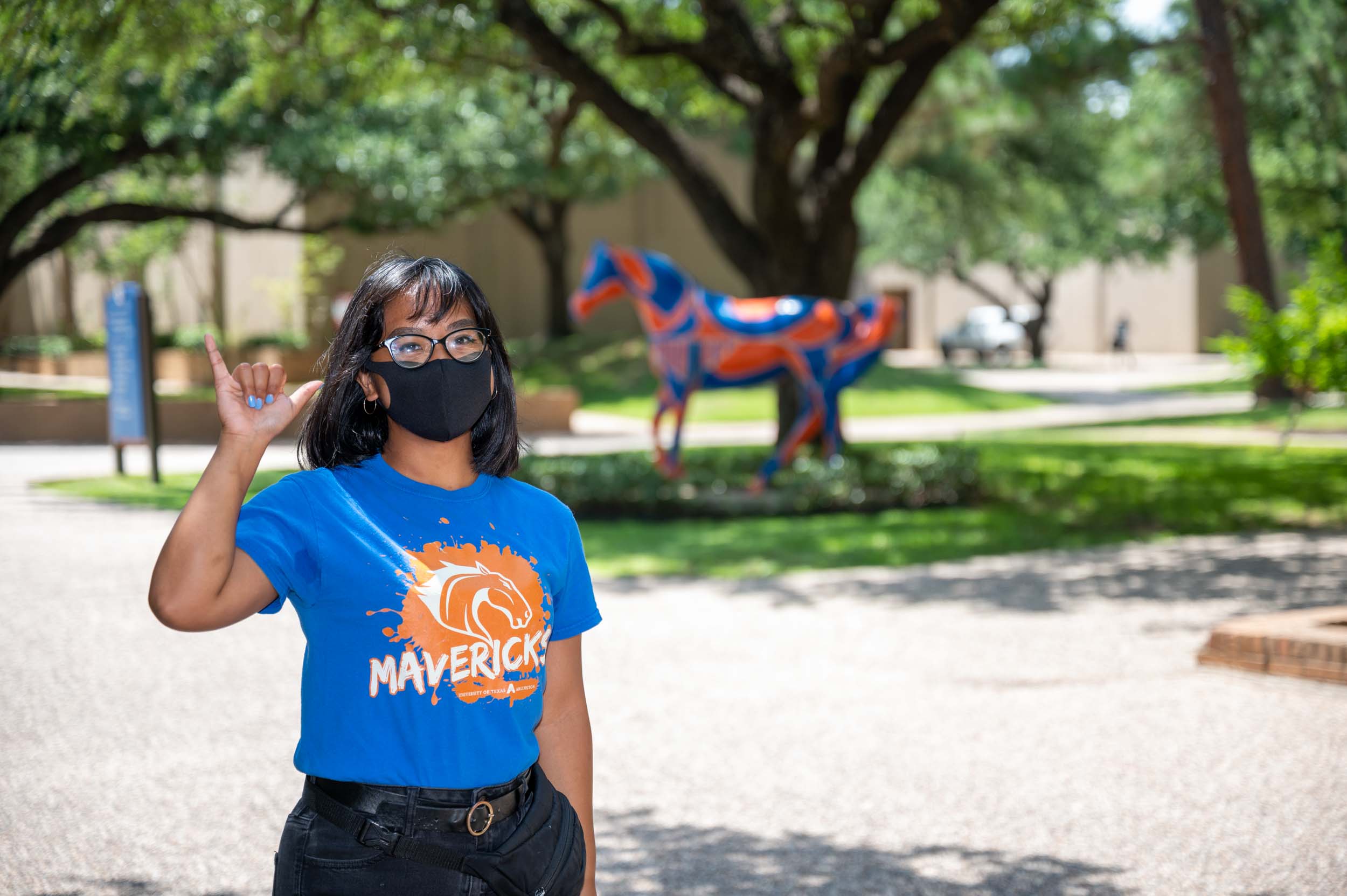 Required COVID-19 Testing
All UTA employees and students coming to campus in any capacity will be selected at random for mandatory COVID-19 testing.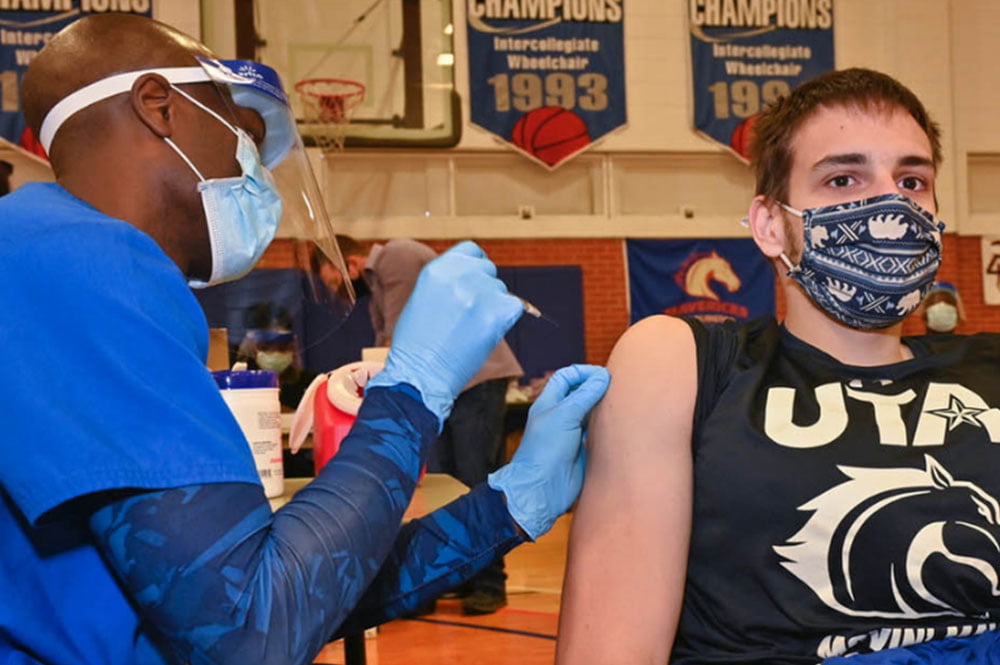 Mav Up, Sleeve Up
Vaccines are our best defense against COVID-19, and UTA students and employees are encouraged to get one. UTA has established partnerships to provide access, free of charge, to COVID-19 vaccines.
Daily Self-Monitoring Checklist
All students, faculty and staff are encouraged to complete daily symptom monitoring and a temperature check before coming to campus.
Download The Checklist
Academic Student Resources
UT System: Confronting the global pandemic
Learn how University of Texas System institutions responded to the COVID-19 pandemic and the achievements made by faculty and staff along the way.
Read the report