Coronavirus Information
This page serves as UTA's official source of information on the University's response to COVID-19.
As of January 17, 2023
UTA COVID-19 protocol
The University of Texas at Arlington COVID-19 Campus Operation Protocol is rooted in concern for the health, safety, and well-being of all members of our University community and the public with whom we interact. The primary goal of the protocol is to carry on the institution's vital mission of education, research, and service as we continue to offer in-person academic coursework, educational experiences, and traditional student life activities to the same extent they were offered prior to the pandemic.
The Protocol's objectives are to protect the health of employees, students, and guests; help ensure the well-being of the community; and carefully and deliberately prepare for the spring semester. The Protocol aligns with the state of Texas Governor's Executive Orders and follows recommendations from the Centers for Disease Control and Prevention (CDC), the Texas Higher Education Coordinating Board, and the University of Texas System and its Board of Regents.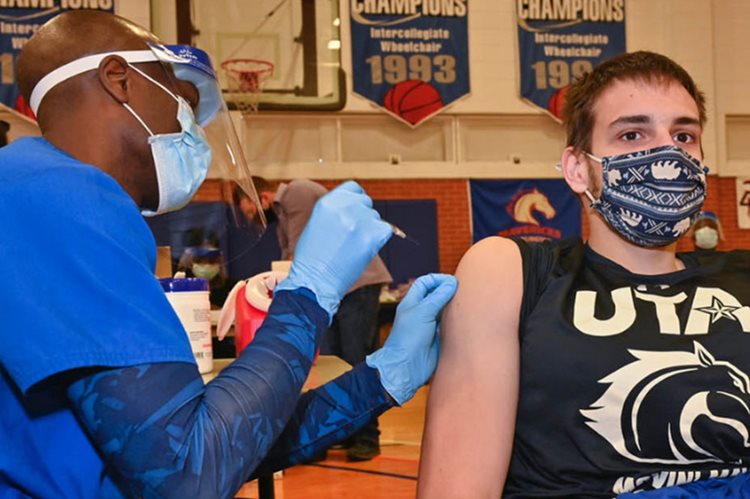 Mav Up, Sleeve Up
Vaccines are our best defense against COVID-19, and UTA students and employees are encouraged to get one. UTA has established partnerships to provide access, free of charge, to COVID-19 vaccines.