Spring Registration: Opens Nov. 23
Be a goal-getter and register for a new semester of classes. Learn more about the multi-term registration process and how you can plan ahead and secure your schedule for summer, fall, and spring at the same time. Please note that freshmen and new transfer students will register at New Maverick Orientation.
Campus Events
Get involved and make memories
There is always something going on at UTA.
College Park Center
The CPC regularly hosts basketball and volleyball games, concerts, lectures, commencements, and numerous other high-profile events.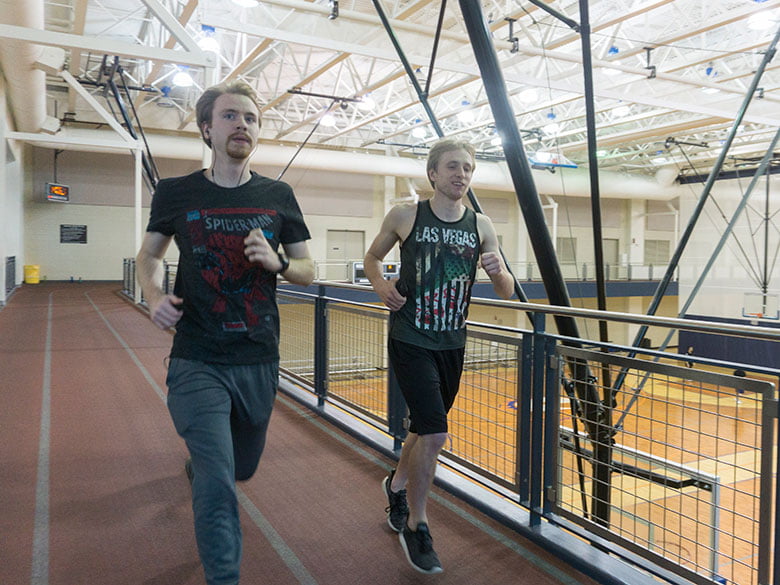 Maverick Activities Center
The MAC is full of people competing, meeting, gaming, swimming, dunking basketballs, serving volleyballs, talking, listening, and eating together.
2020 - 2021 Academic Calendar
Nov. 6

Last day to drop classes; submit requests to advisor prior to 4:00 pm

Nov. 23

Open registration for spring 2021 begins

Nov. 24

Last day for all in-person classes; Instruction moves to all online after Thanksgiving

Nov. 26 - 27

Thanksgiving holiday

Dec. 8

Last day of classes

Dec. 10-16

Final exams

Jan. 19

First day of spring 2021 classes

Jan. 22

Late registration ends

Feb. 3

Census date

Mar. 15 - 20

Spring vacation

Apr. 2

Last day to drop classes; submit requests to advisor prior to 4:00pm

Apr. 5

Registration begins for Summer 2021, Fall 2021 & Spring 2022 terms

May 4

Last day of classes

May 6 - 12

Final exams
View Academic Calendar