Faculty and Staff Resources
UTA Research has centralized information, tools and guidance that supports current faculty and staff into Faculty and Staff Resources.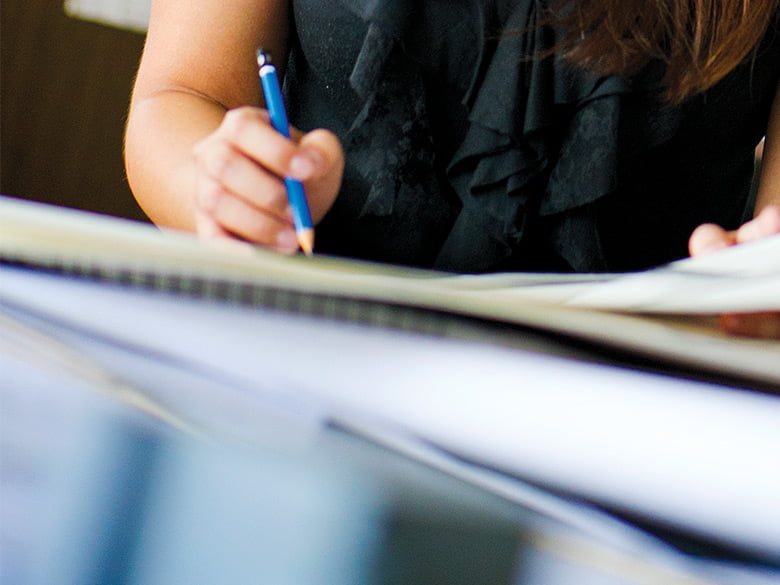 Grant and Contract Services
The Office of Grant and Contract Services is the central resource and expert partner on research administration providing support and oversight of sponsored projects. OGCS represents the University of Texas at Arlington as the institutional official for proposal submission and award acceptance ensuring compliance with federal regulations, sponsor requirements and University policies.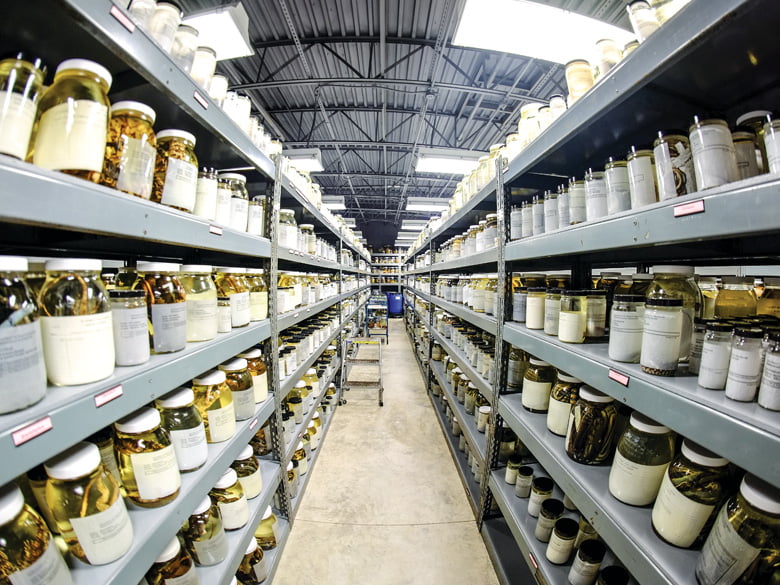 Regulatory Services
The Office of Regulatory Services supports comprehensive programs of academic research by assuring institutional and investigator compliance with applicable regulations, policies, and industry standards while engaged in regulated research or scholarly activities.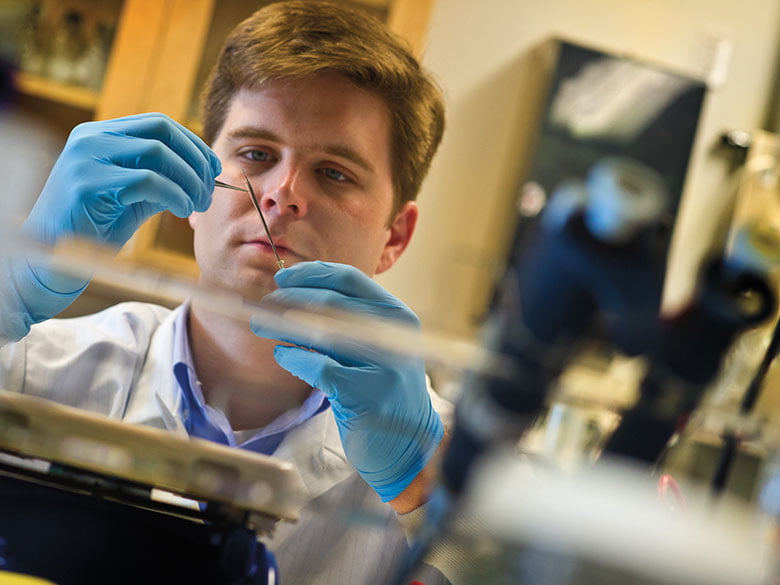 Agreement Management
Agreement Management supports UTA academic research by providing services on contract strategy and negotiation, contract administration, and contract portfolio management activities, for a wide variety of customary, as well as nonstandard and nonconforming, sponsored projects, contracts and grants on behalf of UT Arlington's Research Administration, and as requested through the Assistant Vice President for Research.
Policies and Procedures
Policies and procedures for all UTA Research offices have been centralized in Faculty and Staff Resources.
View Policies and Procedures
Foreign Influence on Research
UTA has comprised a comprehensive guide on all policies and procedures to support faculty compliance with institutional and federal disclosure requirements surrounding the mitigation of foreign...
Foreign Influence Guide