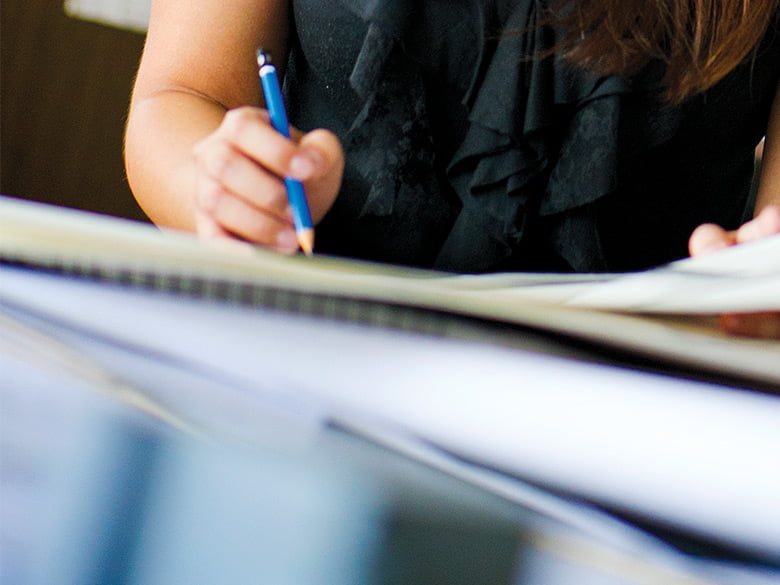 Grants and Contracts Services
Grants & Contracts Services works with University faculty and staff throughout the campus in the identification of potential funding sources and development of proposals for sponsored projects in all areas such as research, education, training, curriculum development, equipment acquisition, public service and, occasionally, institutional and departmental activities.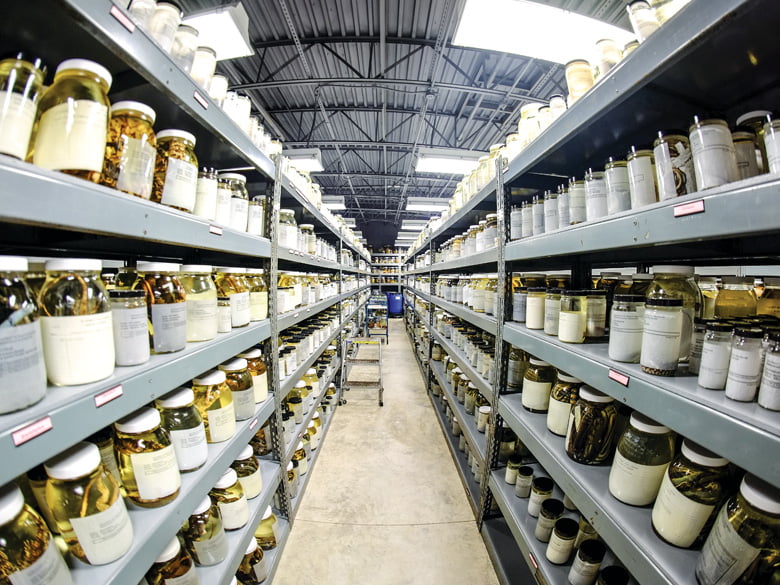 Regulatory Services
The Office of Regulatory Services supports comprehensive programs of academic research by assuring institutional and investigator compliance with applicable regulations, policies, and industry standards while engaged in regulated research or scholarly activities.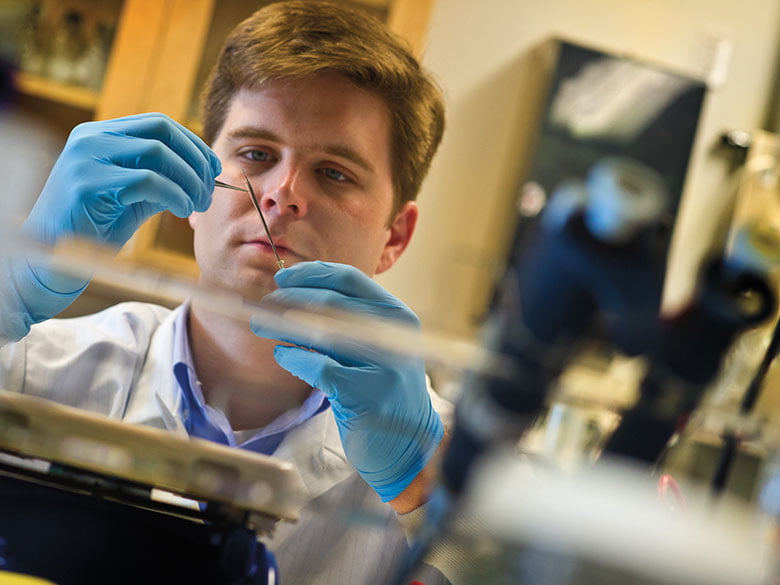 Agreement Management
UT Arlington sponsored research, research project and sponsored services agreements, including downloadable and editable templates, with cross referencing to UTA Research Administration departments and resources if you need to contact someone for further information.
Foreign Influence on Research
UTA has comprised a comprehensive guide on all policies and procedures to support faculty compliance with institutional and federal disclosure requirements surrounding the mitigation of foreign...
Foreign Influence Guide