VP for Research and Innovation
The Office of the Vice President for Research and Innovation
The Office of the Vice President for Research and Innovation (VPRI) is responsible for the integration and enhancement of research activities across UTA. The Office of the VPRI supports university-wide strategic growth activities, including multidisciplinary topics like environmental sustainability, innovation, energy systems, and biosciences.
We seek out the untested boundaries of knowledge with research centers in every discipline. We partner with local businesses to commercialize discoveries. Our Center for Bilingual and ESL Education finds the best ways to educate across cultural divides. Our Amphibian and Reptile Diversity Research Center illuminates creatures like the rarely seen Mexican mole lizard. And those are just a few examples.
Our efforts have earned us the classification as a R1: Highest Research activity university, according to the Carnegie Classification of Institutions of Higher Education. With this new classification, UTA joins a distinguished group of 115 institutions including Harvard, MIT and Johns Hopkins in the "highest research" category.
See what research means to us. And what our research means to the world.
Contact Us
Box 19162 | 701 S. Nedderman St., University Administration Building Suite 332 Arlington, TX 76019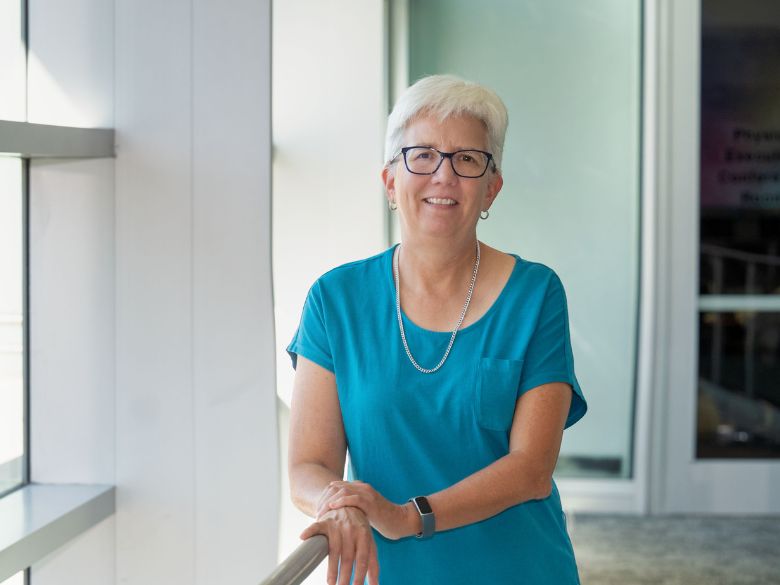 Vice President for Research and Innovation
Dr. Kate Miller
The Vice President for Research and Innovation develops and implements strategies to grow UTA's burgeoning research enterprise to address the needs of our global community.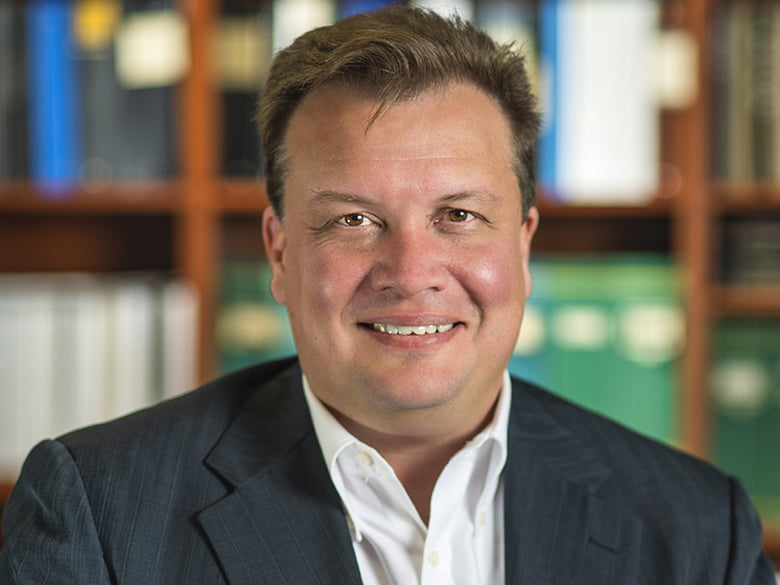 Associate Vice President
Jeremy Forsberg
Mr. Forsberg manages and oversees the function and optimization of Research Administration units: Grants and Contracts, Regulatory Services, Agreement Management and Research Reporting. He also serves as the Research Integrity and Export Control Officer.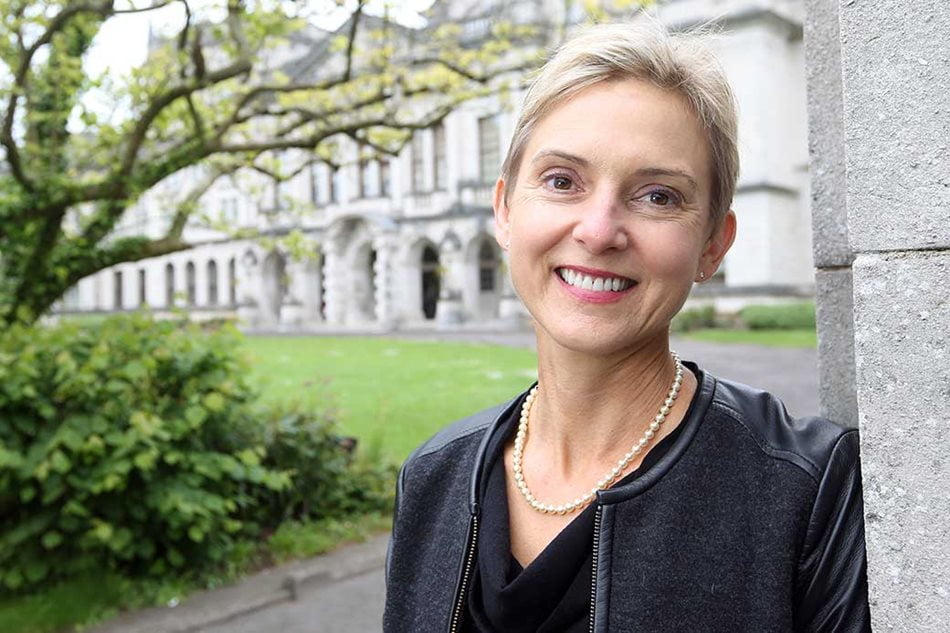 Associate Vice President
Dr. Diana Huffaker
Dr. Huffaker focuses on helping advance UTA's research and innovation agenda in the areas of engineering and physical sciences. Her diverse experiences as an academic leader, scholar, and entrepreneur help UTA continues to grow its impact as a Carnegie Research 1 Institution.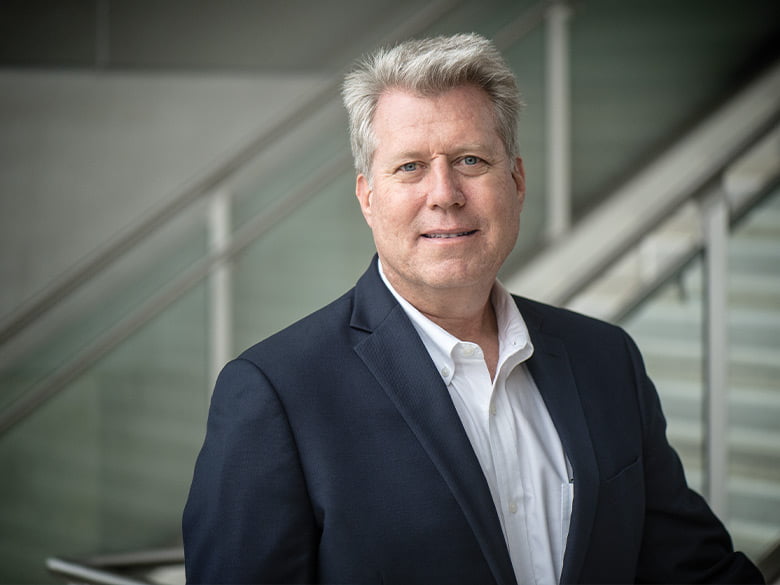 Associate Vice President
Dr. Jon Weidanz
Dr. Weidanz is a professor in the College of Nursing and Health Innovation, director of Biotechnology and Systems Biology for the Multi-Interprofessional Center for Health Informatics and Abexxa Biologics Inc. co-founder and former chief scientist. He is a leading expert in the research and development of cancer immunotherapies.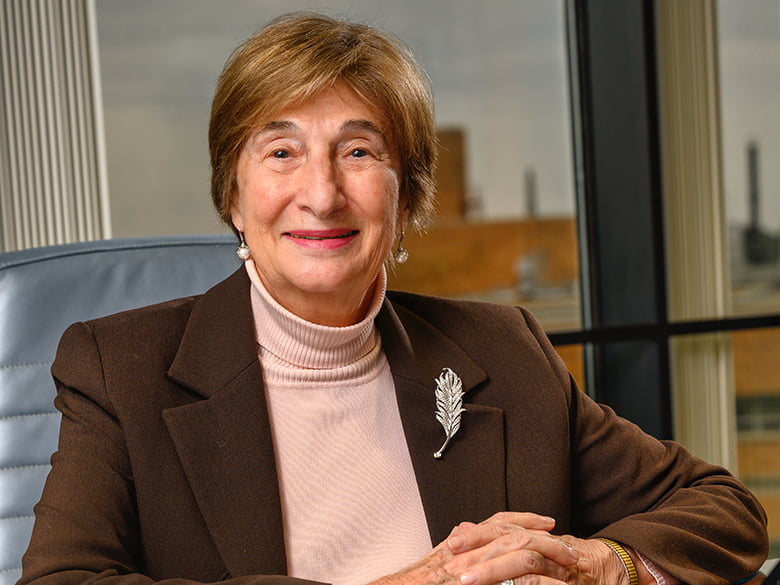 Executive Director of the Multi-Interprofessional Center for Health Informatics
Dr. Marion Ball
Dr. Ball is committed to creating a synergistic environment to dramatically accelerate multidisciplinary and interprofessional education, research, and practice in the field of health informatics.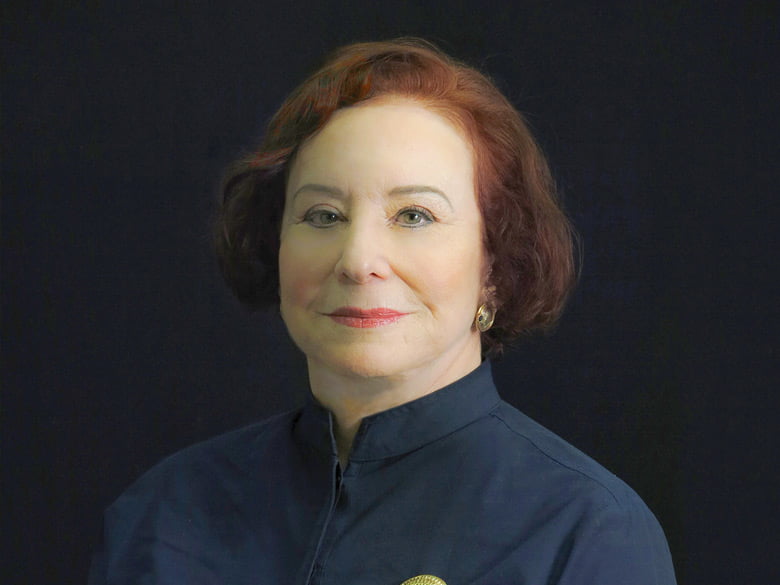 Executive Director of Health Research
Dr. Florence Haseltine
Dr. Haseltine is committed to expanding and transforming health research at UTA in coordination with the College of Nursing and Health Innovation.
UTA Report Portal
The Research Administration Report Portal (VPRPT) is used by UTA Research for reporting, administration, as well as compliance monitoring and data collection.
Report Portal
Foreign Influence on Research
UTA has created a comprehensive guide of policies and procedures to support faculty compliance with institutional and federal disclosure requirements surrounding the mitigation of foreign influence on...
Foreign
Funding Agencies - State/Private