Office of Grants and Contracts Services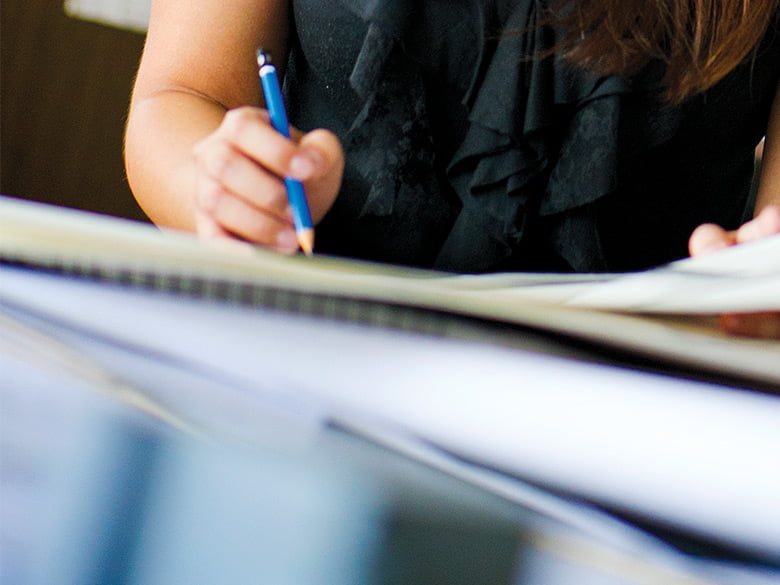 Faculty and Staff Resources
Office of Grants and Contracts Services
The Office of Grants and Contracts Services is the central resource and expert partner on research administration providing support and oversight of sponsored projects. OGCS represents the University of Texas at Arlington as the institutional official for proposal submission and award acceptance ensuring compliance with federal regulations, sponsor requirements and University policies.
NSF Fall Grants Conference Watch Party
Nov. 18-19, 2019
Center for Innovation
202 East Border Street, Room 215
RSVP
The Office of Grants and Contracts Services invites you to watch the webcast of the Virtual NSF Fall Grants Conference with us. The event is open to all faculty members and staff interested in seeking funding from or managing awards issued by the National Science Foundation
Agenda At a Glance
Policies and Procedures
Policies and procedures for UTA Research offices have been centralized in Faculty and Staff Resources.
View Policies and Procedures