Office of Grants and Contracts Services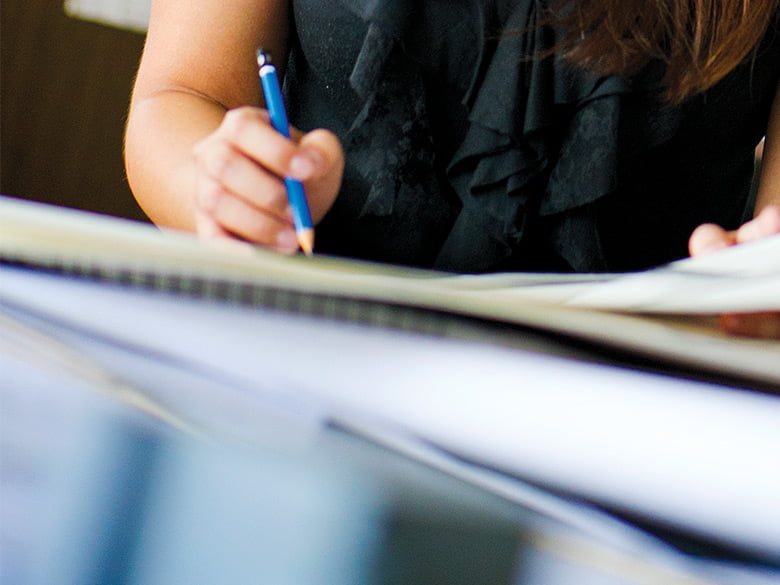 Faculty and Staff Resources
Office of Grants and Contracts Services
The Office of Grants and Contracts Services is the central resource and expert partner on research administration providing support and oversight of sponsored projects. OGCS represents the University of Texas at Arlington as the institutional official for proposal submission and award acceptance ensuring compliance with federal regulations, sponsor requirements and University policies.
Learn with PreAward: Pursuing Funding for Social Science Research at NSF, NIH and Foundations
July 10, 2020 - Noon to 2 p.m.
Presented by Lucy Deckard, President of Academic Research Funding Strategies, LLC
Virtual Event via Zoom
Meeting ID: 922 6064 3101 | Password: 983207
Join Meeting
Webinar for social scientists on how to identify and understand which programs within NSF and NIH fund social sciences, including interdisciplinary collaborations, what reviewers are typically looking for and common mistakes to avoid. The webinar will also cover how to identify private foundations that may be interested in funding your social science research.
This Learn with PreAward is open to all faculty and staff.
Submit Questions or RSVP
Policies and Procedures
Policies and procedures for UTA Research offices have been centralized in Faculty and Staff Resources.
View Policies and Procedures