Bioscience Revolution
Bioengineering researcher Jian Yang has developed a material that's fluorescent, biodegradable, and safe to implant in the body.
Controlling Life and Limb
Working with a $2.2 million grant from the Department of Defense, Dr. Romero-Ortega is helping soldiers who have been wounded and lost one or more limbs.
DNA Detective
Dr. Koh's research is about doing more with less. "More" is quick and early detection of harmful things. "Less" is detecting them on a DNA level with nanoscale technology.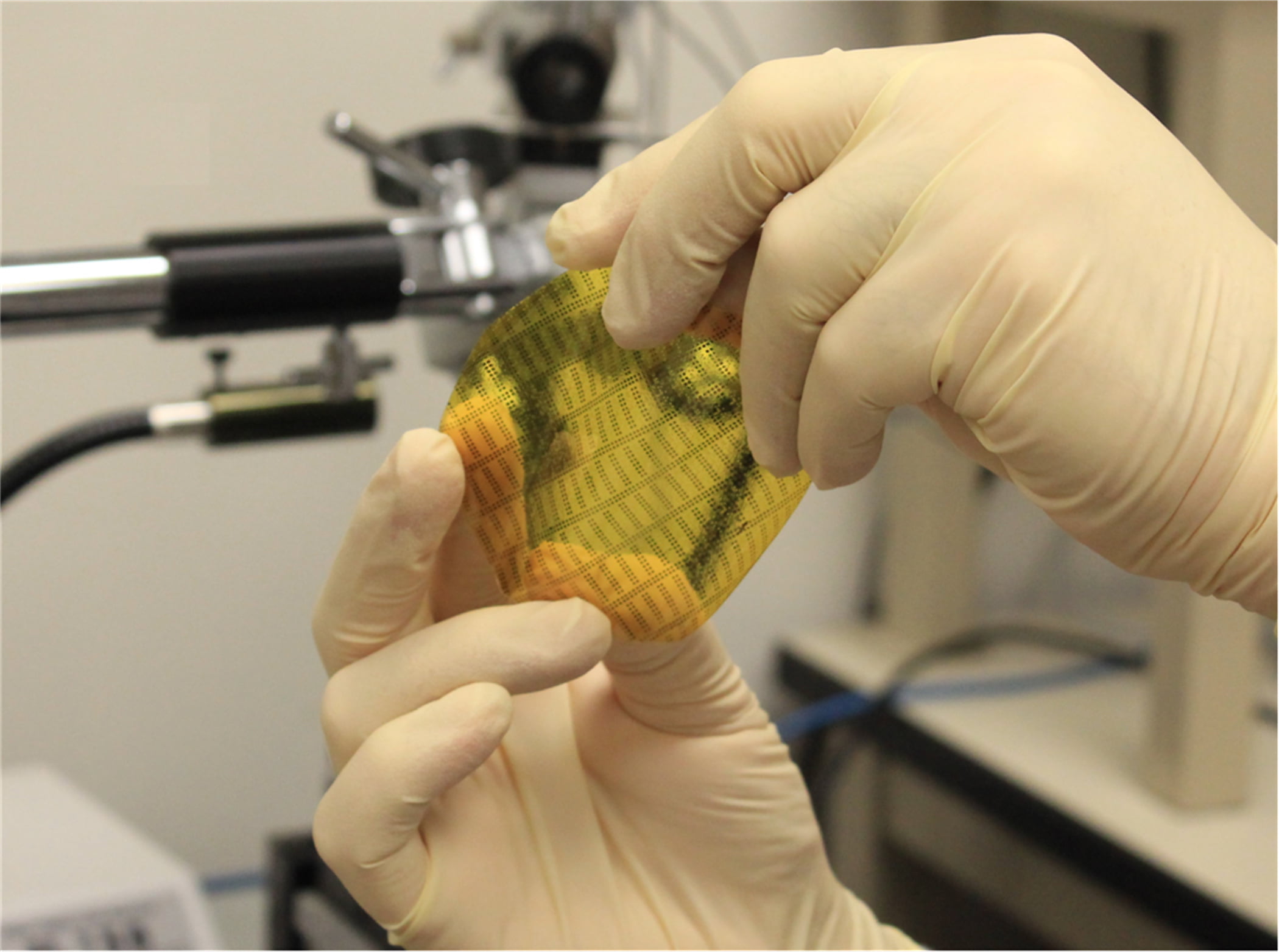 High-tech Surgery
Surgery is getting a high-tech upgrade, thanks to bioengineering Assistant Professor Digant Davé and his team.
Life-saving Technology
What do you do when life-saving technology harms the environment? If you're chemistry Professor Purnendu "Sandy" Dasgupta, you innovate.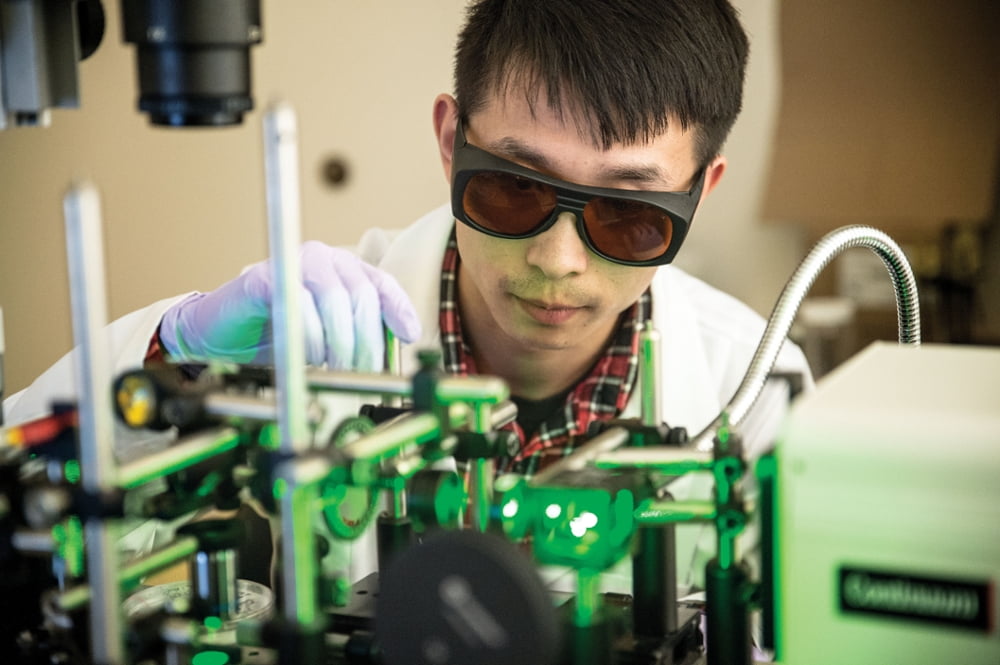 Technology Meets Passion
Dr. J.C. Chiao is pioneering the use of RFID (tiny, wireless, battery-free sensors commonly used in retail stores and the defense industry) for medical research.