We're finding solutions for industry problems
The Pursuit of Discovery
Every day, the Maverick community takes a creative approach to addressing society's most pressing issues. UTA researchers investigate thousands of problems that range from mapping urban sustainability and providing equitable health care to understanding the effects of climate change and advancing artificial intelligence. Our pursuit of discovery is relentless; these are just a few stories that describe UTA's culture of innovation.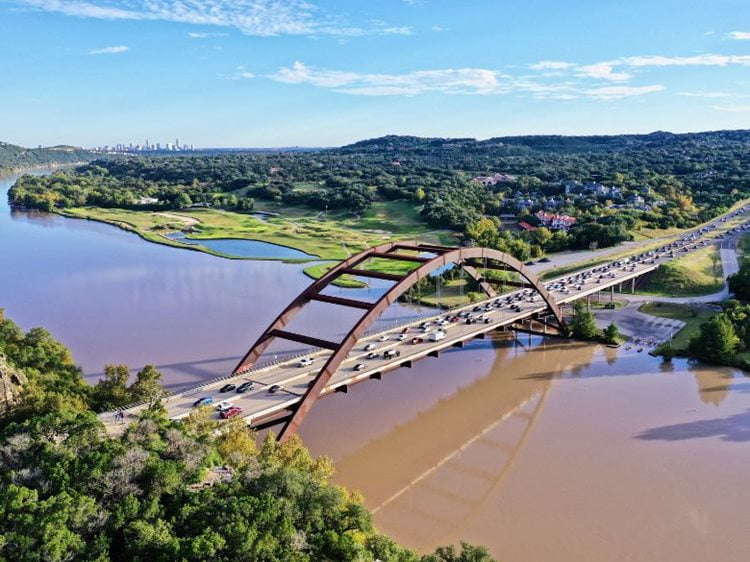 A database of Texas bridges
Nur Yazdani, professor of civil engineering, is developing a database and mobile app that will catalog all Texas bridges' GPS coordinates and features.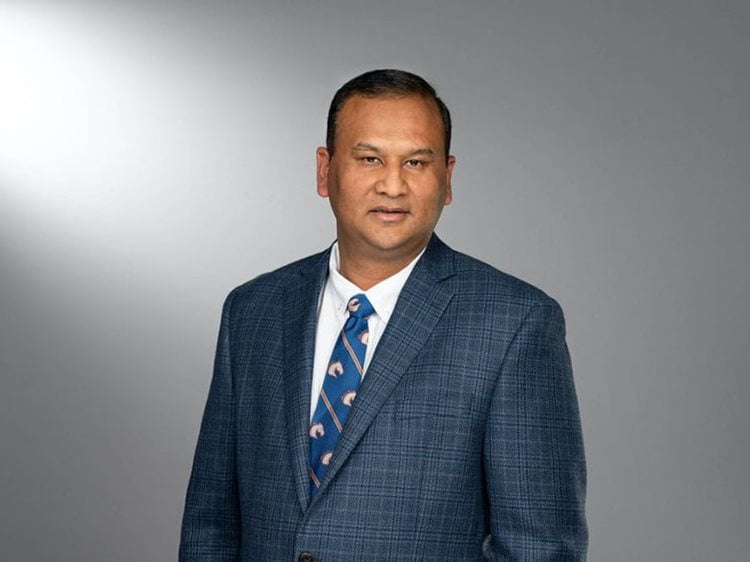 Understanding and mitigating brain injury
Ashfaq Adnan, professor of mechanical and aerospace engineering, is examining how head trauma damages the brain and is building better protection to prevent it in the future.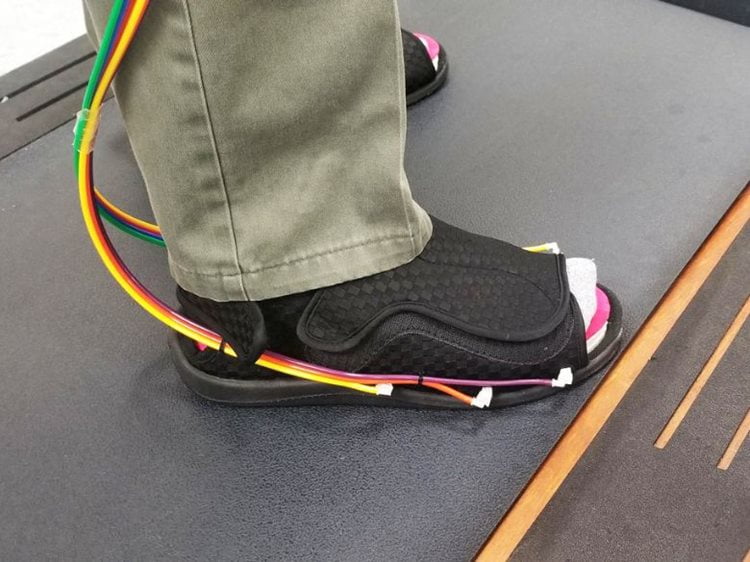 Responsive footwear to prevent diabetic ulcers
To prevent diabetic foot ulcers, UTA researchers have developed footwear technology that relieves pressure on areas of the feet that experience high stress during walking and other activities.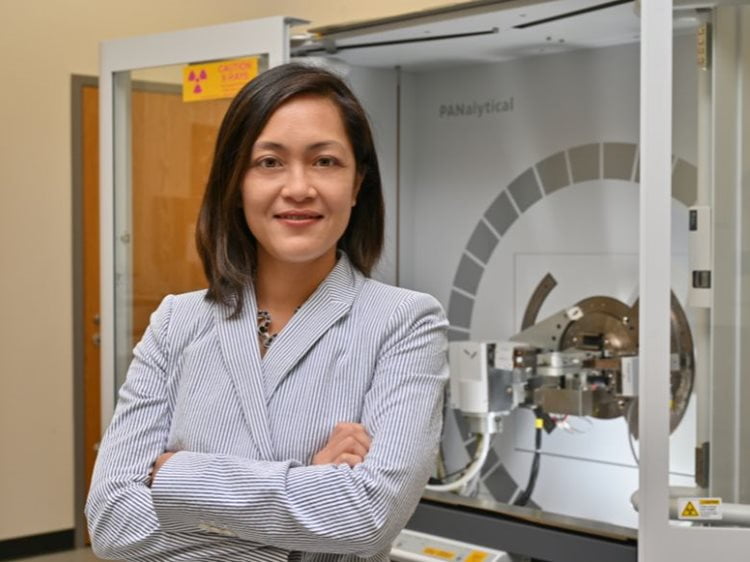 Improving alternative energy sources
Robin Macaluso, associate professor of chemistry, is establishing a method to create synthetic versions of sulfide and oxysulfide perovskites.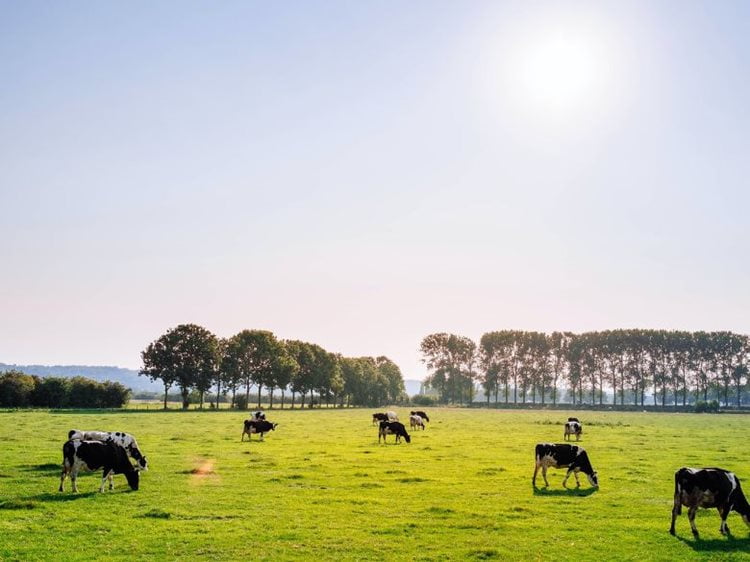 Monitoring emissions on farms
Sungyong Jung, professor of electrical engineering, is partnering with the U.S. Department of Agriculture to develop a sensing system that can be used on farms to detect greenhouse gas emissions, a major factor in climate change.