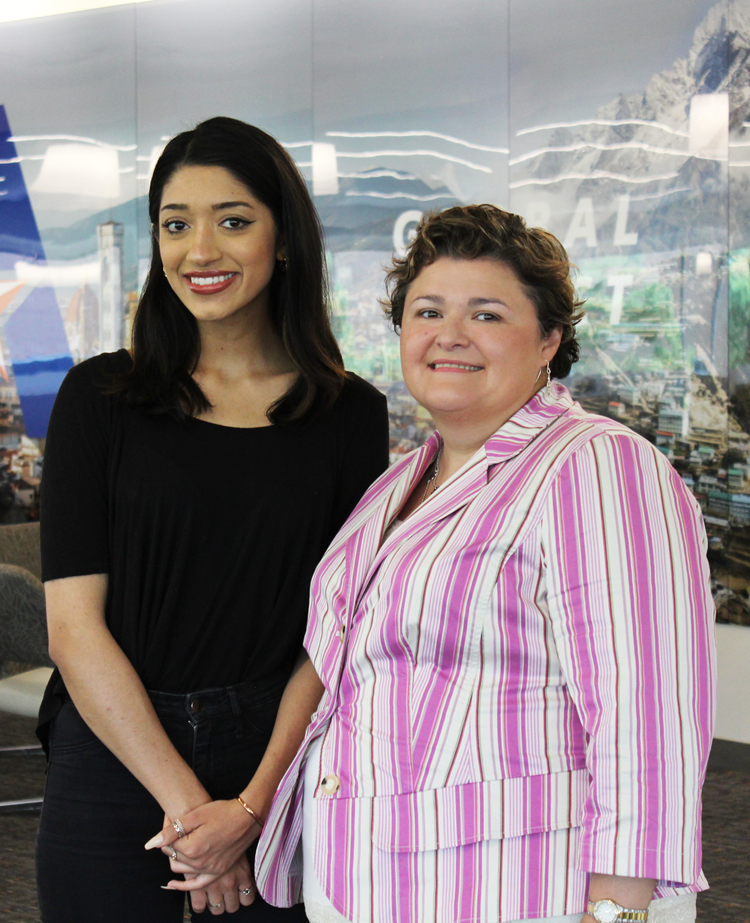 Students & Faculty Resources
The Office of Undergraduate Research supports undergraduate students who work directly with faculty members in innovative research. Please view the links below to access resources.
Guidance
Mentorship Platforms
Additional resources for faculty/research mentors.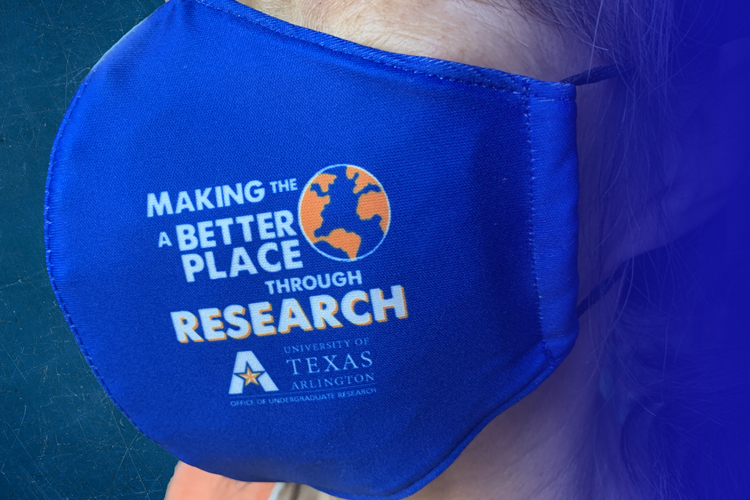 COVID-19: Safe Return to Campus
There have been inquiries about masks, sanitization supplies and signage. EH&S can provide masks for your research lab. PIs are responsible for procuring sanitization supplies for their lab. PIs are also responsible for cleaning and maintaining your lab areas. The University provided a link to signage you can print for your area if signage has not already been posted outside of your labs. All of the links to these resources are posted below.
Presentation Request
Let us share the benefits of and opportunities within Undergraduate Research in your classroom, organization, event or social.
Presentation Request