Research Opportunities
Discovery breathes new life into novel ideas. UTA cultivates diverse opportunities for students and faculty to pursue answers to our greatest questions.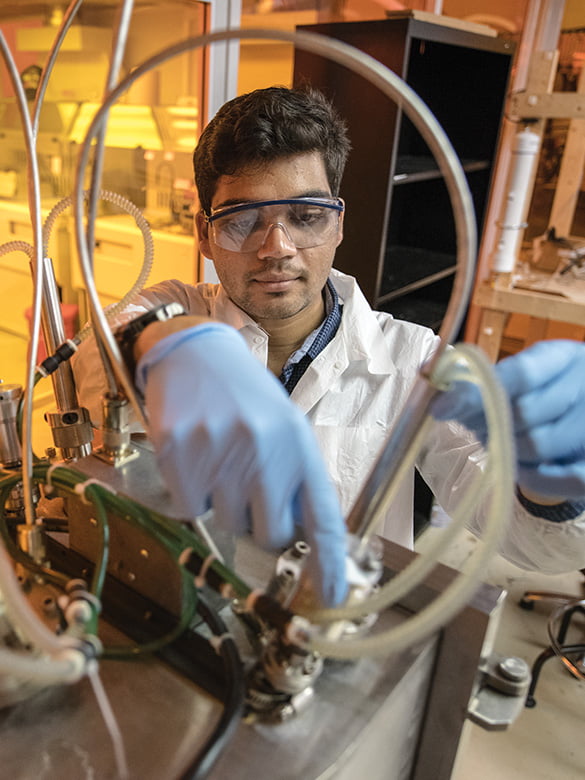 graduate research
Graduate research can serve as a pathway into academia, or it can lead to students to a greater understanding of the world around us that will empower them to be leading professionals. Whatever your journey, UTA cultivates opportunities for graduate students to work alongside world-class faculty in cutting-edge facilities and laboratories.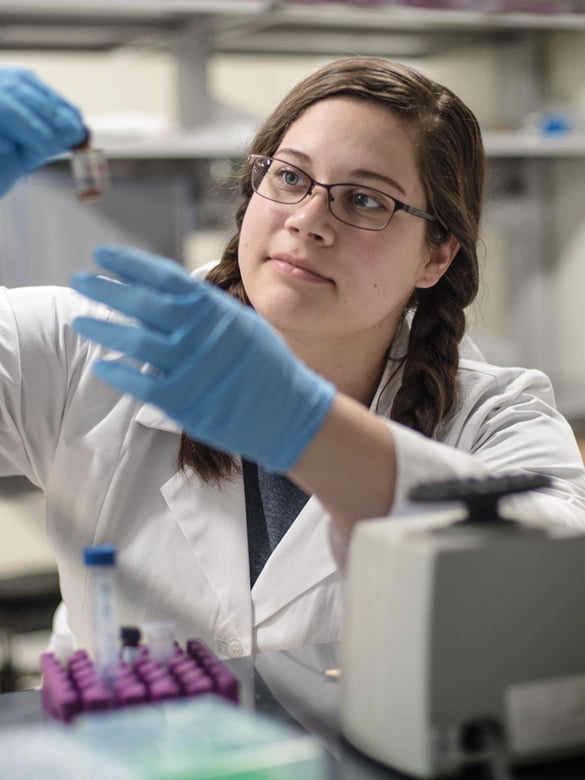 Undergraduate Research
Through formalized undergraduate research programs and professional development opportunities, we promote the undergraduate research experience by providing dynamic, diverse, and innovative engagement opportunities for scholastic interdisciplinary research and mentorship that can help you discover your passion.