Current Students & Mentors
Efret Ghirmazion
Efret and faculty mentor, Dr. Cheryl Anderson, are researching the effects of postpartum depression on maternal-infant bonding among mothers experiencing a preterm birth with neonatal Intensive care admission.
Lillian Sheldon
Lillian and faculty mentor, Dr. Pricila Caçola, are conducting a pilot intervention study in children with developmental coordination disorder.
Undergraduate Research Breakdown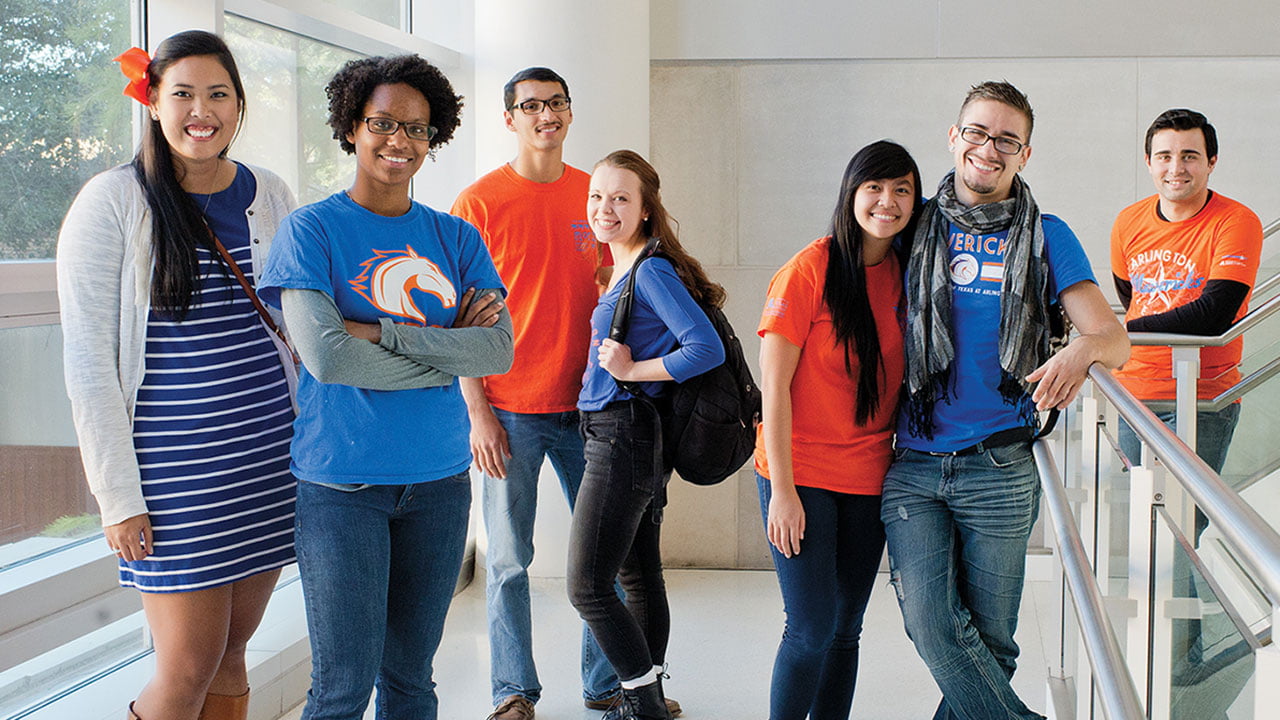 Collaboration
A relationship between the student and the faculty/research mentor that takes place outside of the classroom environment and course requirements.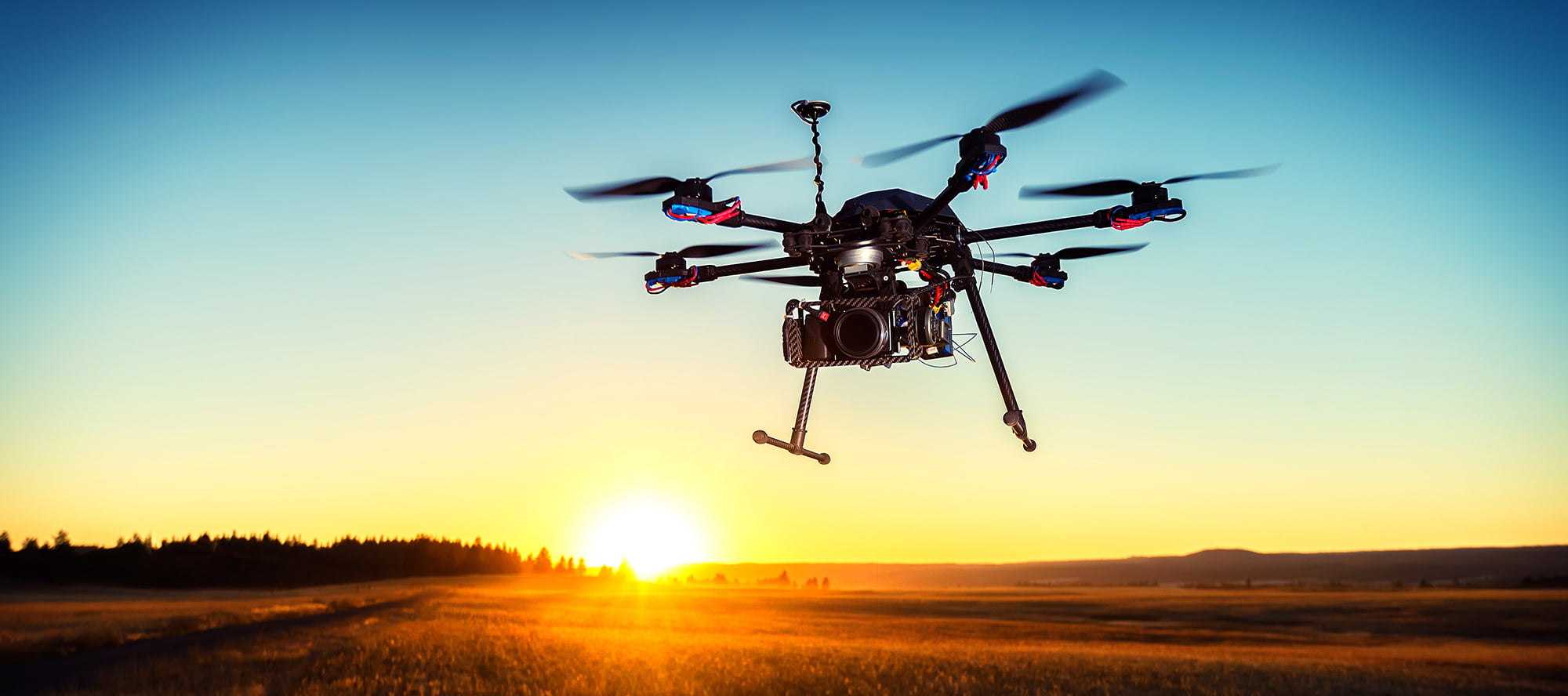 New
The work bringing forth something partially or totally novel consistent with best practices in area(s) of study.
Share
Measurable deliverables with the expectation that the results or product will be disseminated to the public.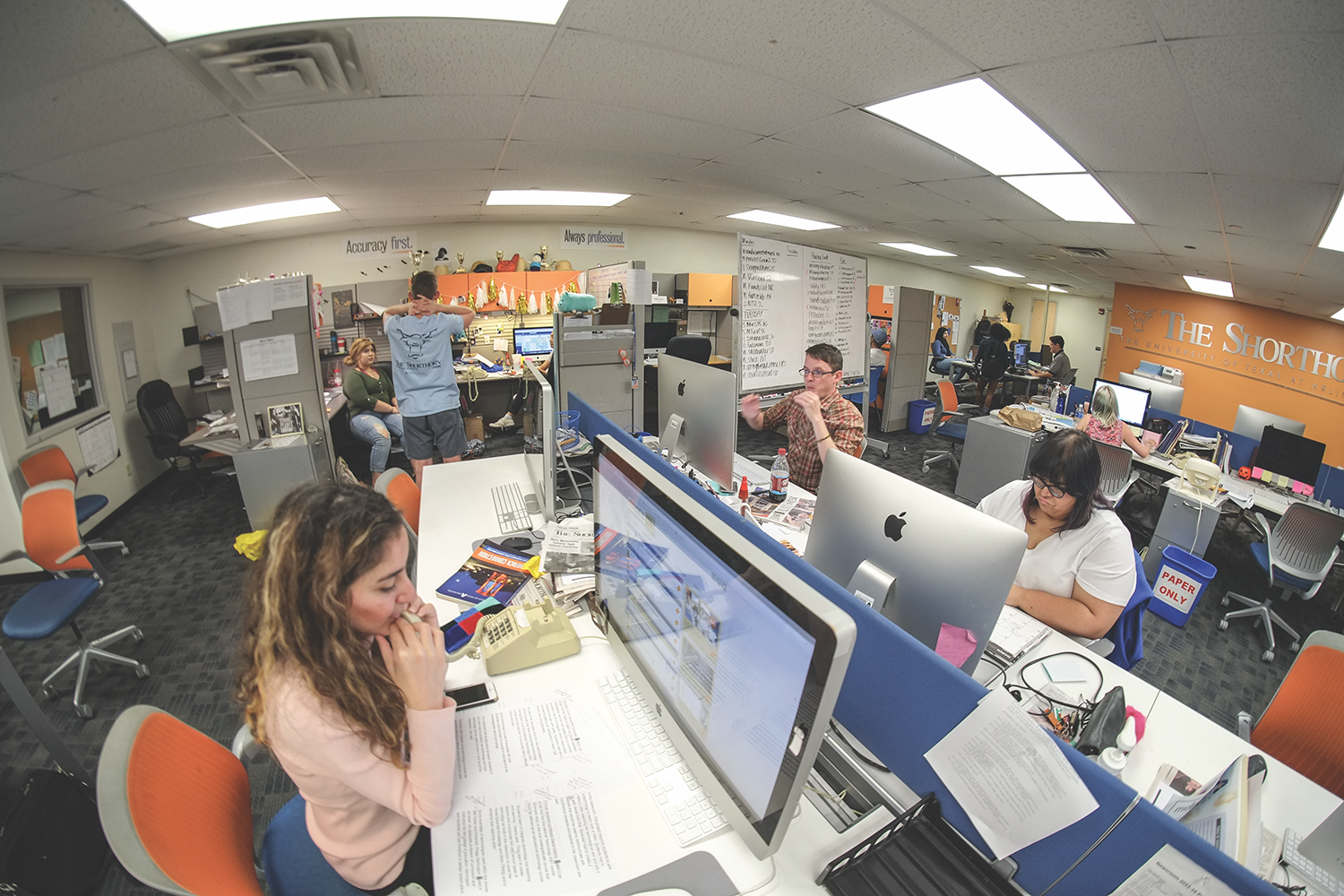 Time
Typically within the span of one long semester or more.
Student Opportunity Center
UTA & National Opportunities. One-stop-shop for research, journals, publications, scholarships, funding, conferences, and other opportunities. Sign up today!
Create Profile
Request a Presentation
Let us share the benefits of and opportunities within Undergraduate Research in your classroom, at a tabling event or social.