UTA Undergraduate Student Research Stories
Yours could be next.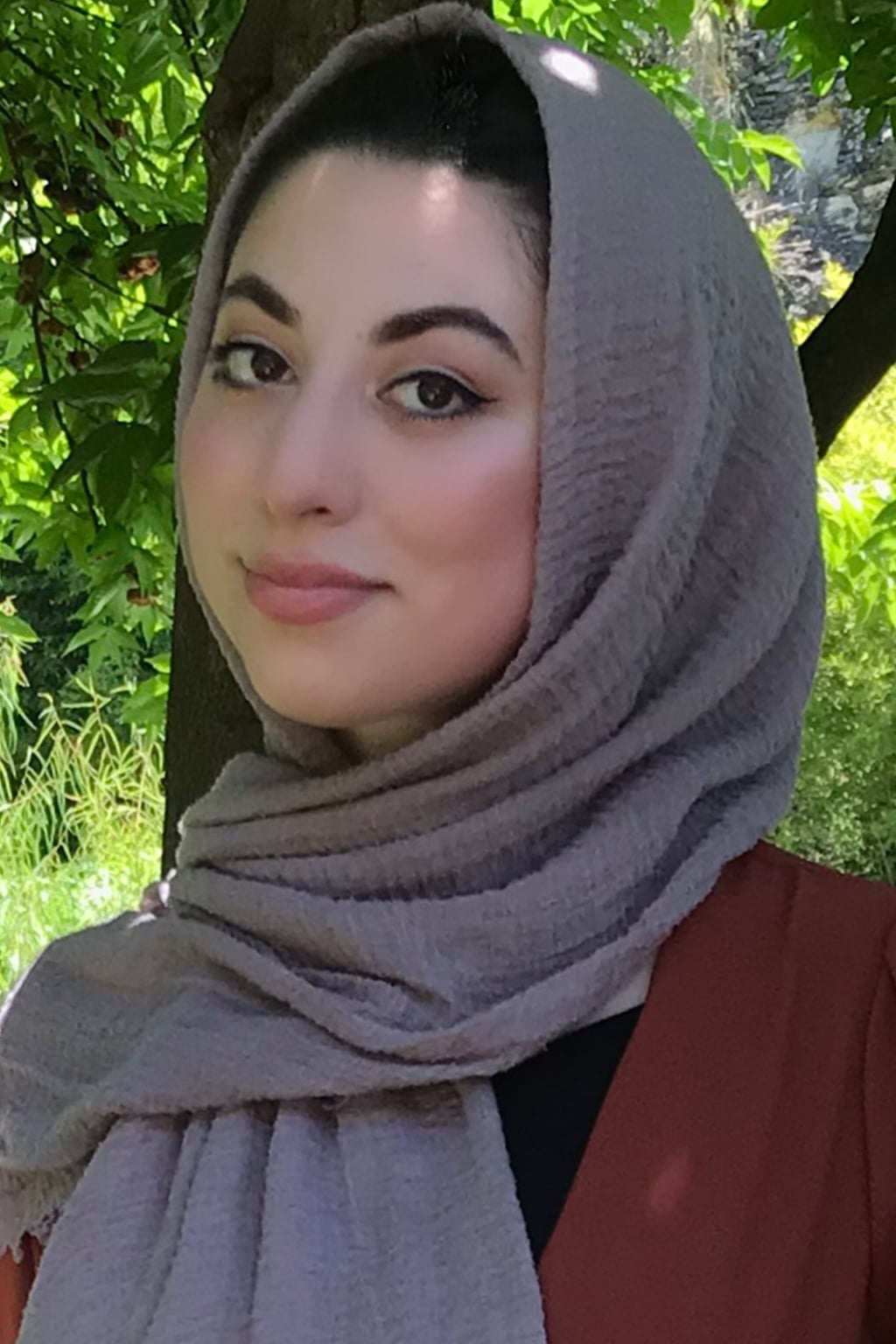 Meet Salwa
I would like to express my greatest appreciation for Dr. Jody Greaney for her continuous support and guidance throughout this past year. She has allowed me to broaden my knowledge of research and has taught me skills that I will cherish throughout the future. She has provided me with numerous opportunities and learning experiences that have allowed me to become a better student researcher. Thank you to Dr. Greaney for being a great mentor and for constantly going out of her way to provide me with the resources and knowledge to reach my greatest potential.