Administration and Leadership
UTA makes a lot of things possible because our strong central organization operates with efficiency, clarity, and integrity.
ADMINISTRATIVE OFFICES AND ORGANIZATIONAL CHART
We prepare students for their careers, empower our faculty, and supply the world with fresh ideas and determined talent. Our strong central organization makes those things possible.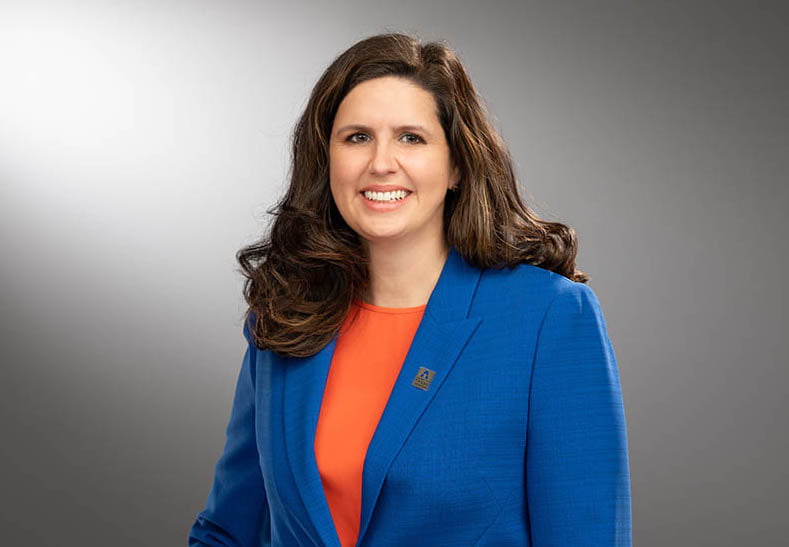 Office of the President
Dr. Jennifer Cowley assumed duties as UTA's 10th president on April 28, 2022.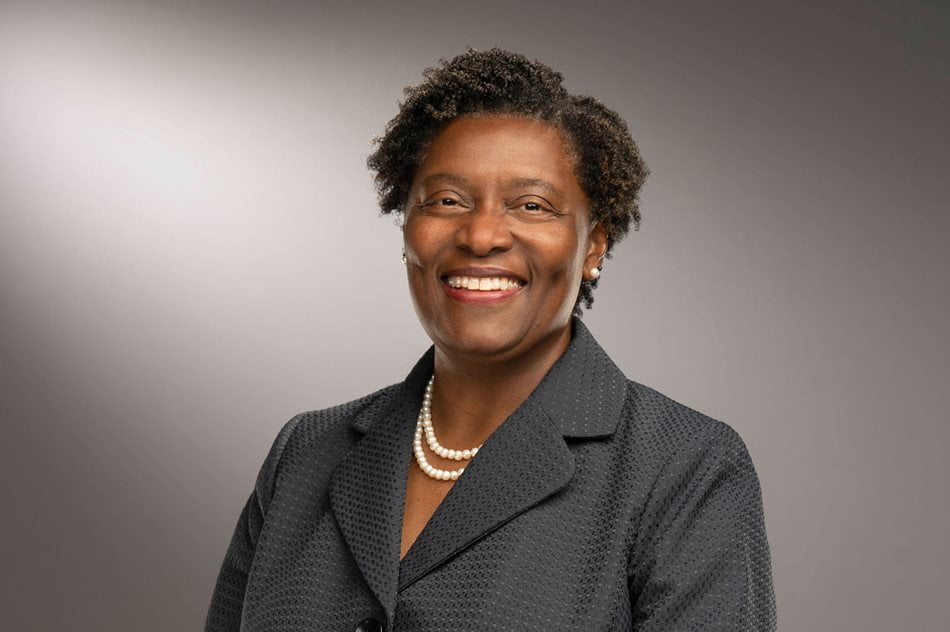 Office of the Provost and Senior Vice President for Academic Affairs
Dr. Tamara Brown assumed duties as provost and senior vice president for academic affairs on August 1, 2022.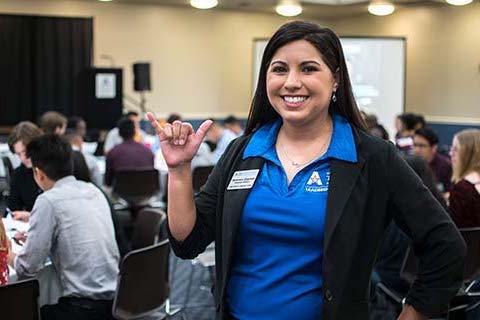 Committees
Faculty and staff participate in a number of committees that are essential to the University's operations.
Planning and Operations
Being a respectful and responsible steward of the public's trust is vitally important for state-assisted institutions. That's why UTA is committed to creating a leaner yet stronger university through careful planning and efficient use of its resources.