Admitted Students
You did it. You've been accepted to The University of Texas at Arlington. Take a moment to be proud of what you've accomplished!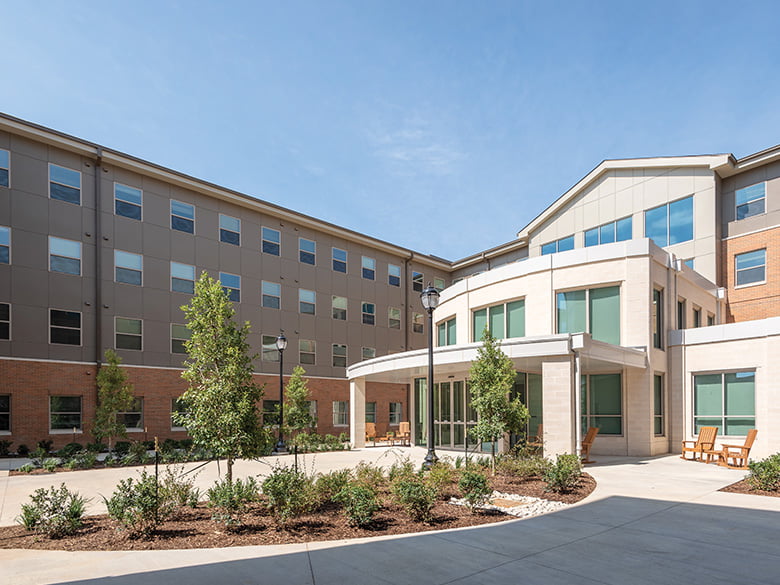 Housing
Living on campus is a great way for you to get connected, make friends, and be involved. We offer a variety of housing options to meet your needs, including residence halls and apartment communities. Housing fills up fast, so make sure you apply as soon as possible.
Maventure Camp
Attendees of Maventure Camp will be immersed in our campus life for two days and get to experience what it is really like to be a Maverick! At Maventure camp, students have the opportunity to immerse themselves in UTA's rich history and develop bonds with fellow incoming and current students.