Research Poster Presentation Showcase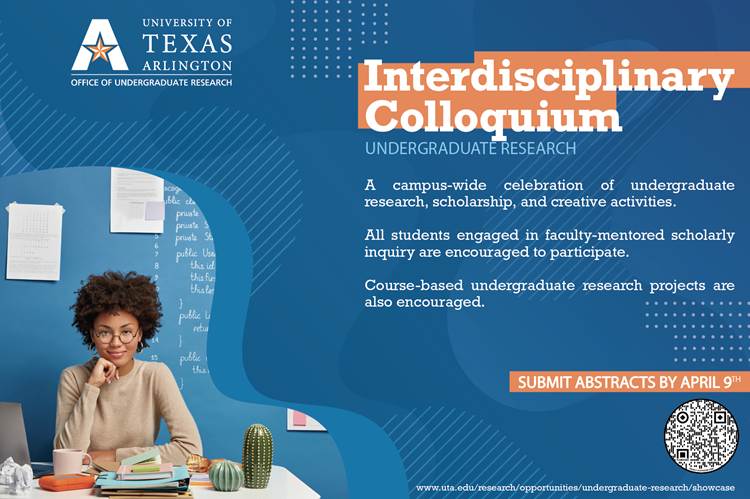 2021 Interdisciplinary Colloquium
Asynchronous presentations will be available beginning on April 19, 2021. Please click the event link below to be redirected to the Interdisciplinary Colloquium site to complete the submission form in the "Present" tab. Submission deadline is Friday, April 9, 2021, at 11:59 PM CST.
O.U.R. Colloquium & Showcase
Thank you for supporting our undergraduate students! On this site, you can watch our previously live-streamed research poster presentations session. We hope more students are interested in showcasing their research to our campus community — whether the work was done for a class project, as a research assistant, or an independent project! Contact us if you're interested in presenting.
Presentation Request
Let us share the benefits of and opportunities within Undergraduate Research in your classroom, organization, event or social.
Presentation Request