Dr. Kate Miller
Vice President for Research and Innovation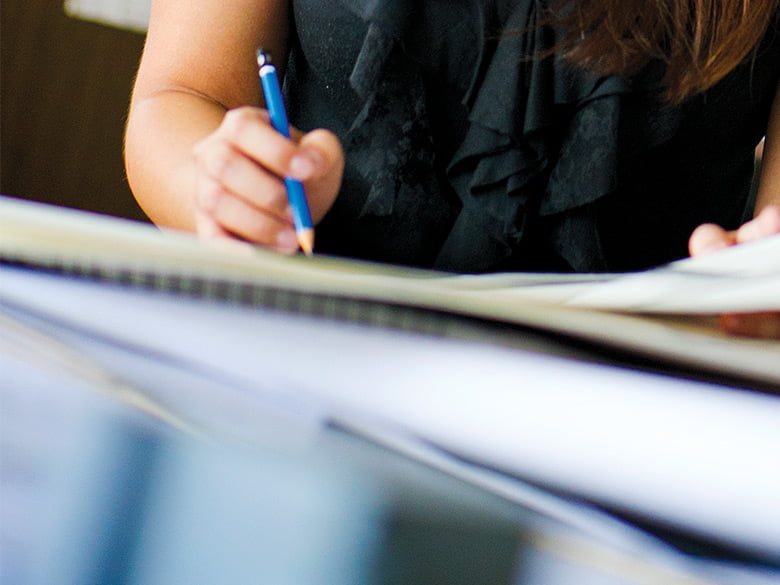 Director: Sarah Panepinto
Grant and Contracts Services
Grant & Contract Services works with University faculty and staff throughout the campus in the identification of potential funding sources and development of proposals for sponsored projects in all areas such as research, education, training, curriculum development, equipment acquisition, public service and, occasionally, institutional and departmental activities.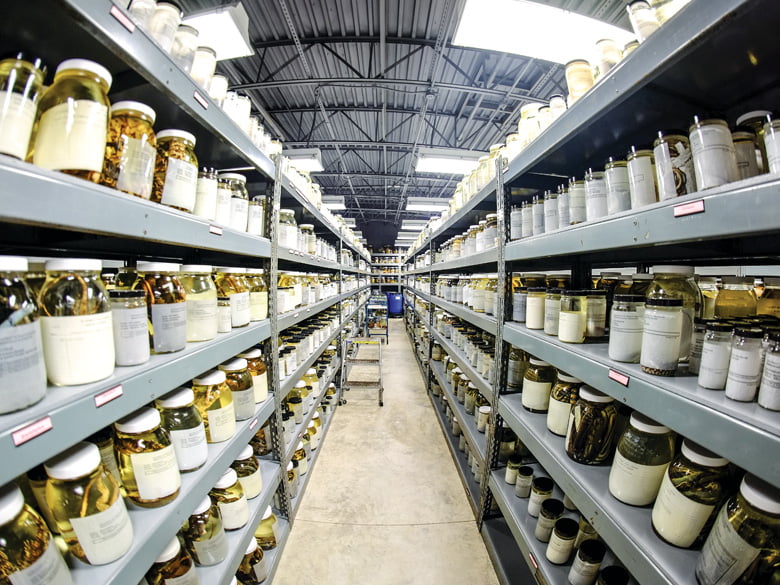 Director: Kirstin Morningstar
Regulatory Services
The Office of Regulatory Services supports comprehensive programs of academic research by assuring institutional and investigator compliance with applicable regulations, policies, and industry standards while engaged in regulated research or scholarly activities.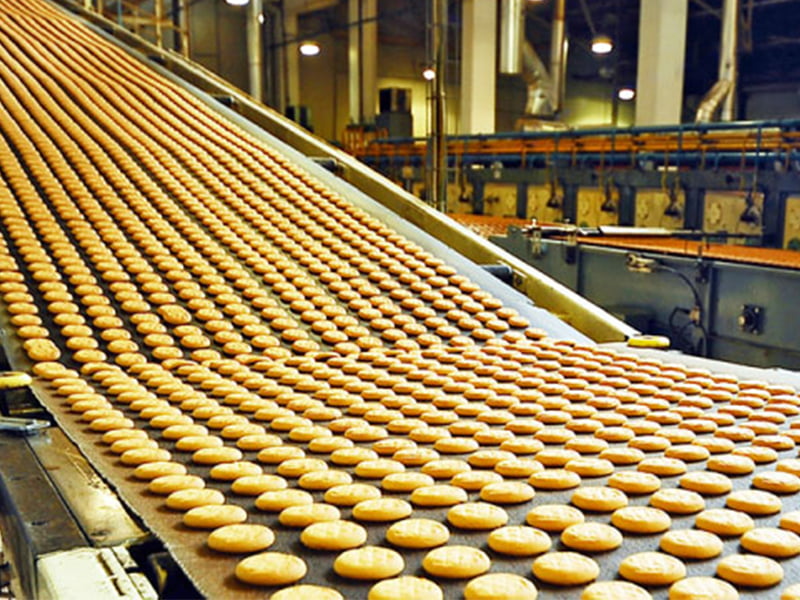 Director: Teri J Schultz
Innovation and Commercialization
Innovation and Commercialization serves as a gateway between University technologies, the faculty, staff, and students at UT Arlington, and industry partners, increasing the quality, quantity, and effectiveness of UT Arlington research.