UTA Undergraduate Student Research Stories
Yours could be next.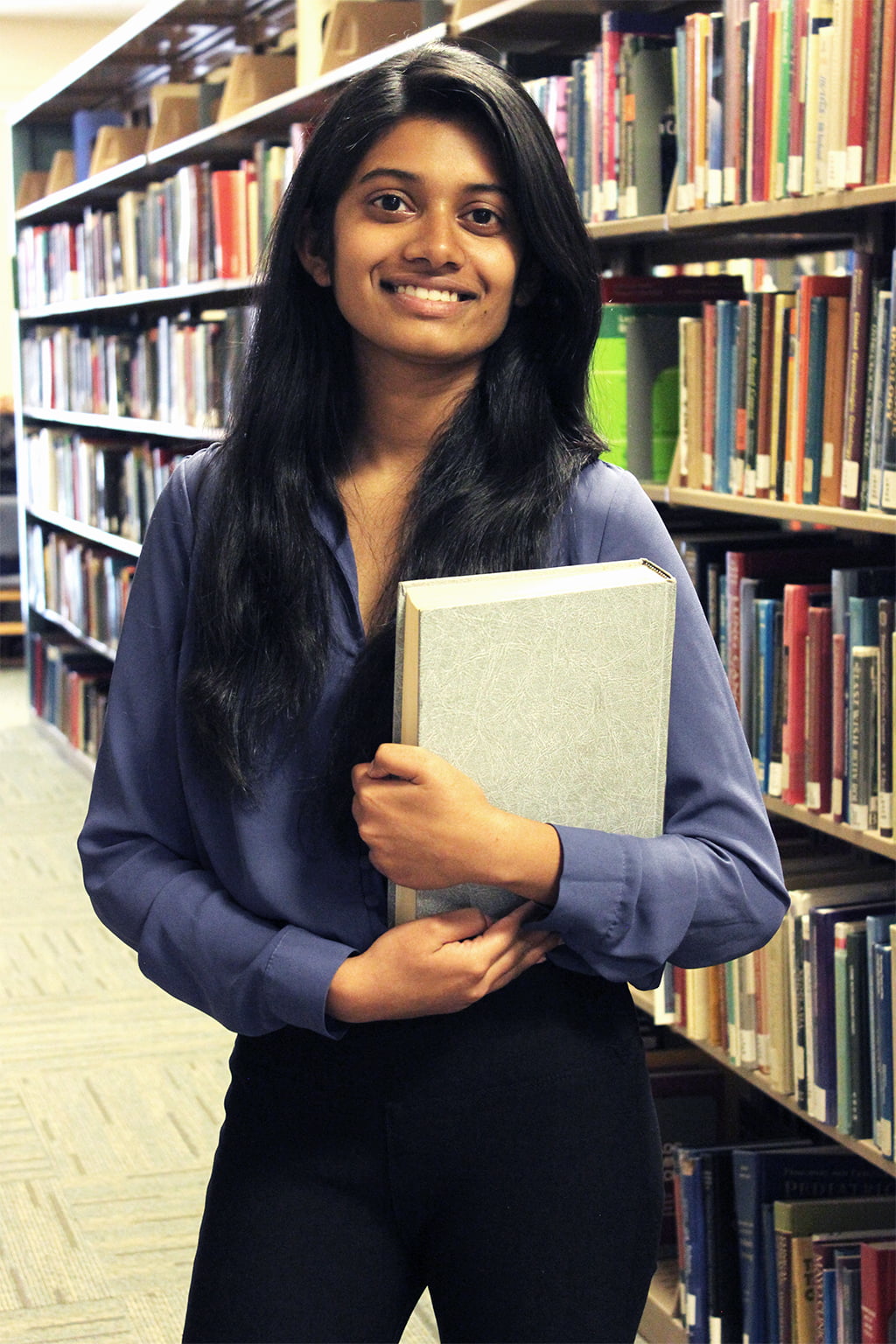 Meet Niharika
Being an international student in the UROP gave me a sense of belonging towards UTA. OUR programs offers a bundle of opportunities to all students of all majors. Not many business majors go for research as they feel that it is an opportunity only for STEM majors. UROP gave me what I wanted to start my career! Not only did it help me with my academics but my experience impacted my personal life. Dr. Kenyatta Y. Dawson, Acting Director of OUR, always used to say, "A gain is a gain no matter on what level". If it was not for her, I wouldn't have gained. She helped me make connections in the professional world. Before meeting her, I was not sure about what will I do with my life ahead. As soon as I told her what my interests were, she told me to give her a few days so that she could find me a connection or a resource that will be of use in my career. With her help, I gained an internship that provided leadership opportunities with programming for a national conference!