UTA Undergraduate Student Research Stories
Yours could be next.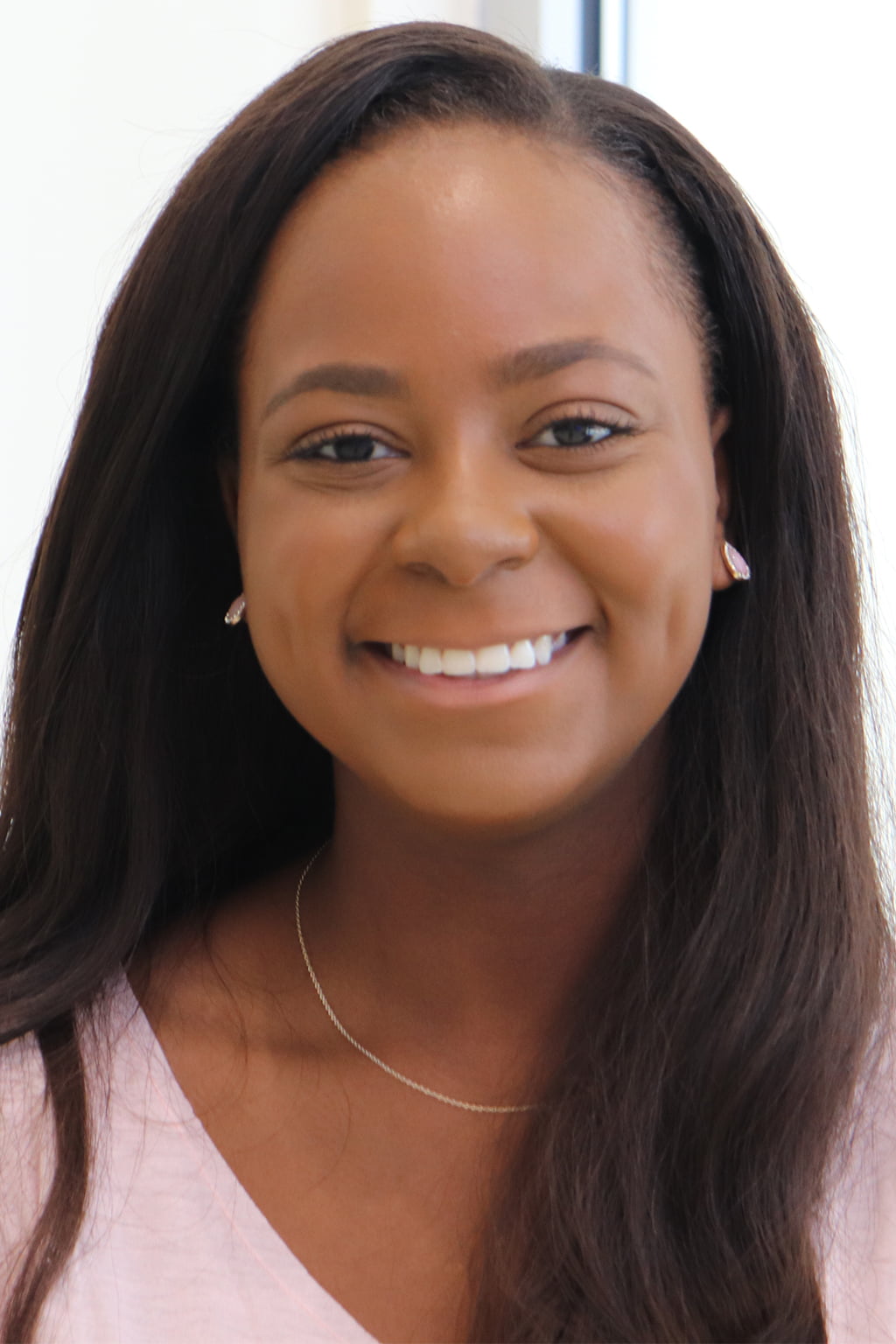 Meet Dominique
I would like to express my deepest appreciation to Dr. Rebekah Chojnacki for her unwavering support and encouragement. She has been instrumental in providing mentor support by working one-on-one with me this summer. She has enhanced my confidence and helped lay the groundwork for my research from the very beginning.