UTA Undergraduate Student Research Stories
Yours could be next.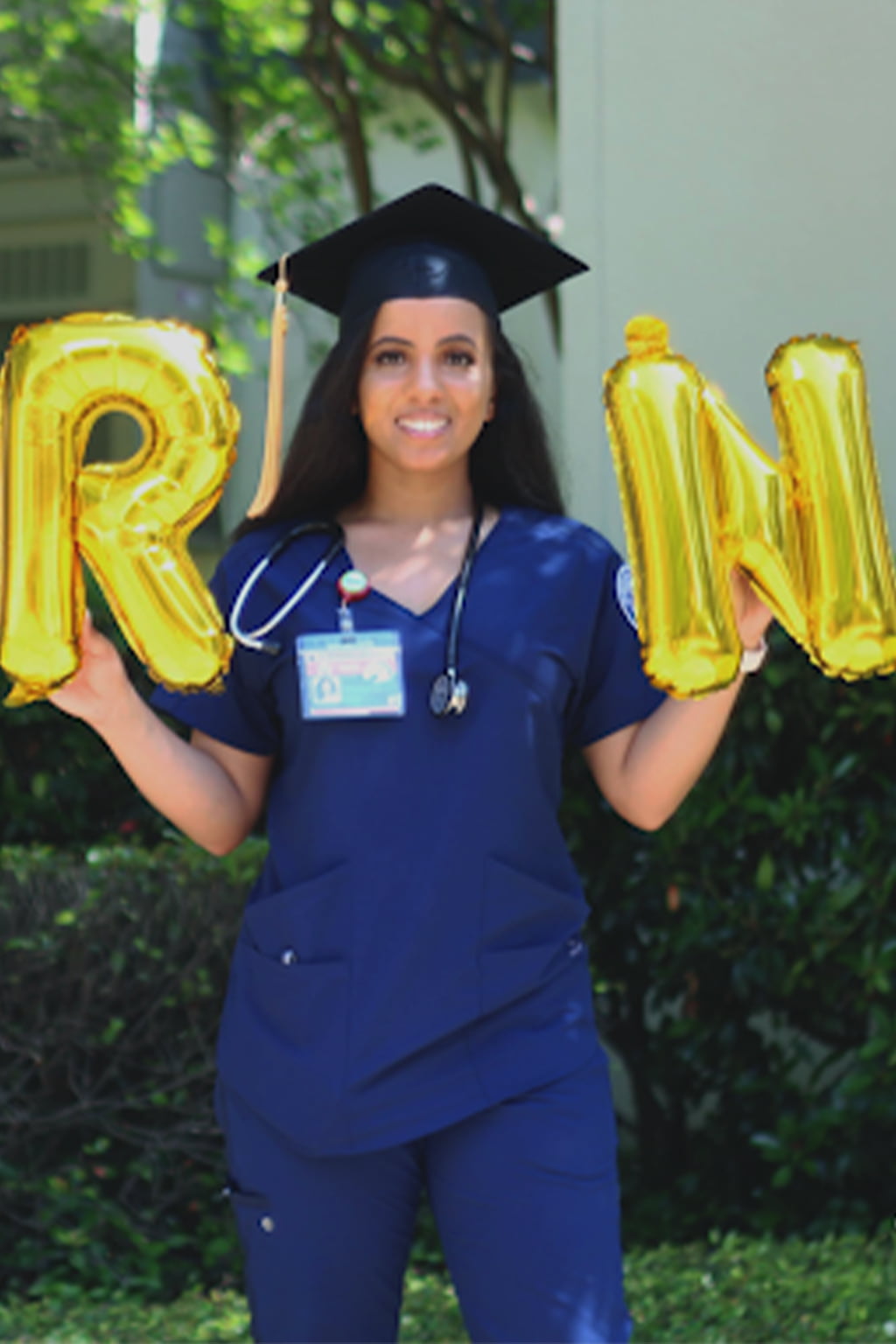 Meet Efret
I have been involved with Undergraduate Research the last 3 years of my college experience. It has helped me evolve in so many ways such as enhancing my research skills, professional development, networking, and becoming a published author in a peer-review journal. As a recent graduate registered nurse, new information is always coming to light in healthcare and it is crucial that nurses know the importance of research. As researchers make discoveries, the practice of nursing continues to change. The information learned can become quickly outdated, so being able to keep up with new developments in healthcare pave the way for new treatment protocols and create new methodology to improve patient outcomes.