UTA Undergraduate Student Research Stories
Yours could be next.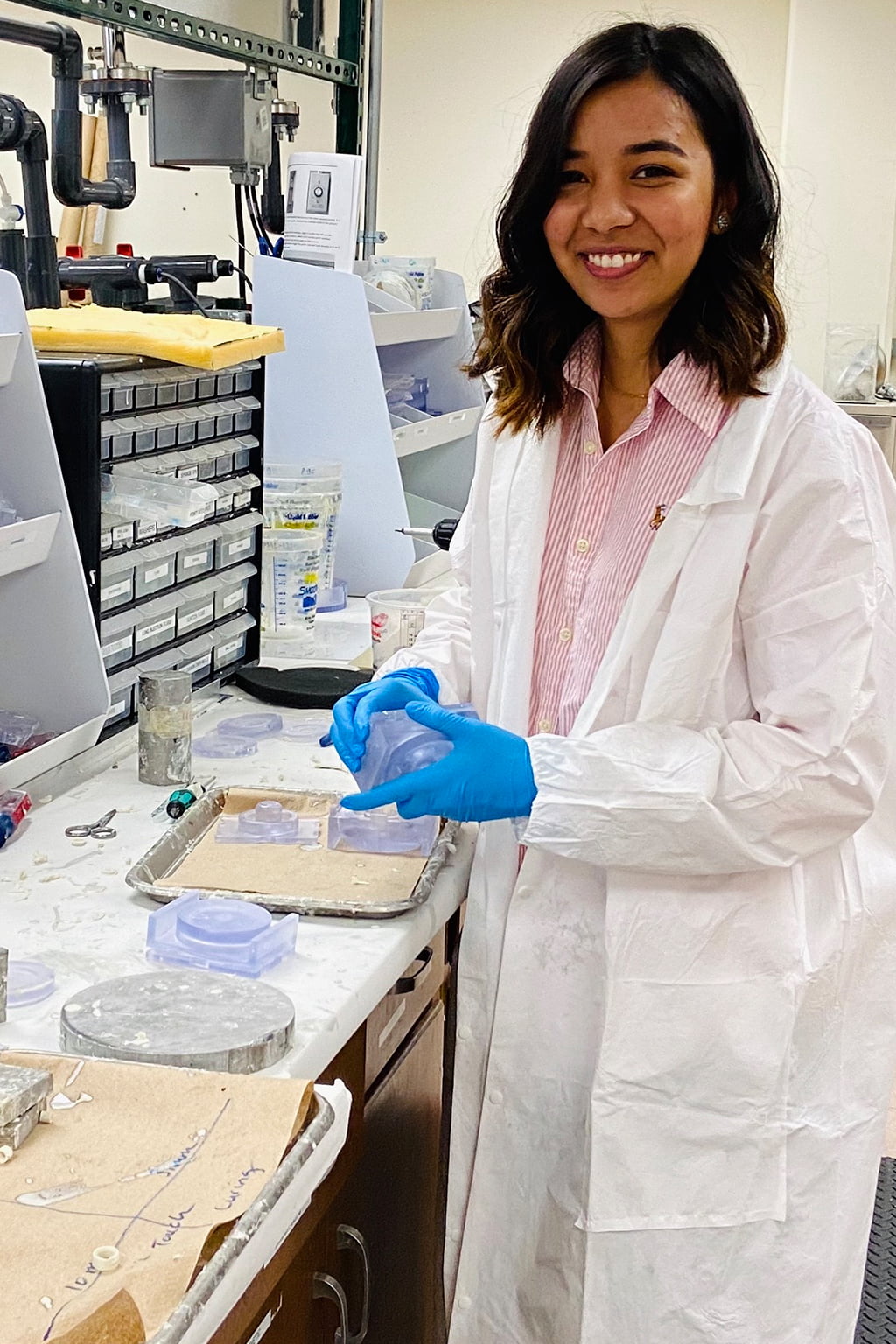 Meet Anura
I would like to thank my supervisor Alexandra Lindsay and Dr. Muthu Wijesundara for giving me the opportunity to be a part of the Biomedical Technologies at UTARI. I would also like to thank Dr. Dawson and Dr. Clements for their collaborative efforts between UROP and UTARI.