Christian Vasquez and Xenia Matthews Talk at Sundance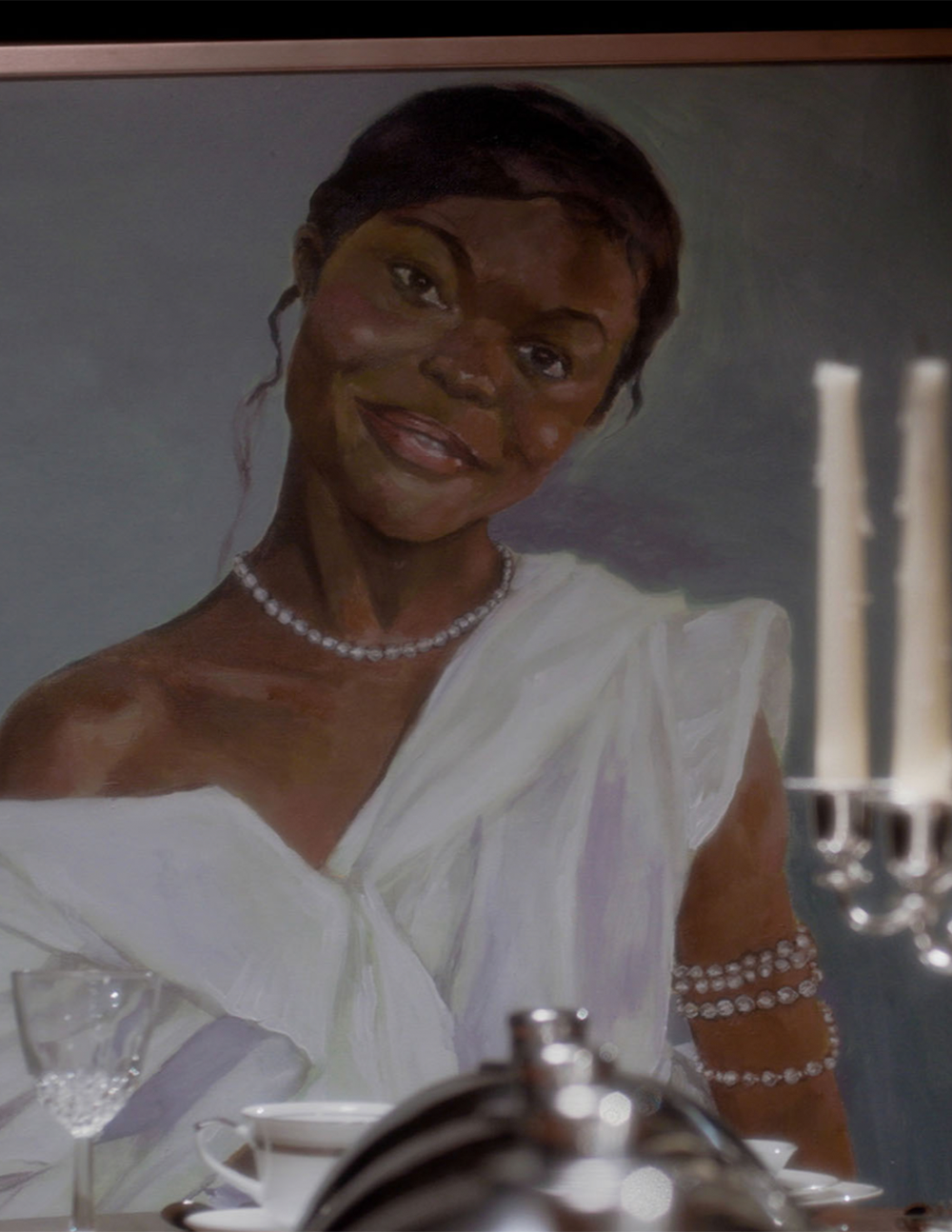 Still from OURIKA! (2023)
Filmmaker and UTA cinematic arts area alumni Christian Vasquez debuted short film OURIKA! (2023) at Sundance Film Festival.
OURIKA! is a narrative short created in collaboration with director Xenia Matthews. A Senegalese girl enslaved by a French aristocrat is awoken in the eerie space between life and death, between body and soul, where she finds her way back to life and into liberation.
Watch the panel featuring Matthews and Vasquez in conversation with American Cinematographer's Max Weinstein about the project and their use of Canon's EOS C70 camera to capture the look they wanted.
Rooted in the belief that the act of filmmaking can enrich communities, Christian Vasquez strives to create work that enables viewers to see themselves in another. In 2021, Christian co-founded the Pegasus Media Apprenticeship Program: a fifteen-week filmmaking intensive program designed to equip individuals with the knowledge and skillset to enter the North Texas media landscape.