UTA Student Stories
Yours could be next.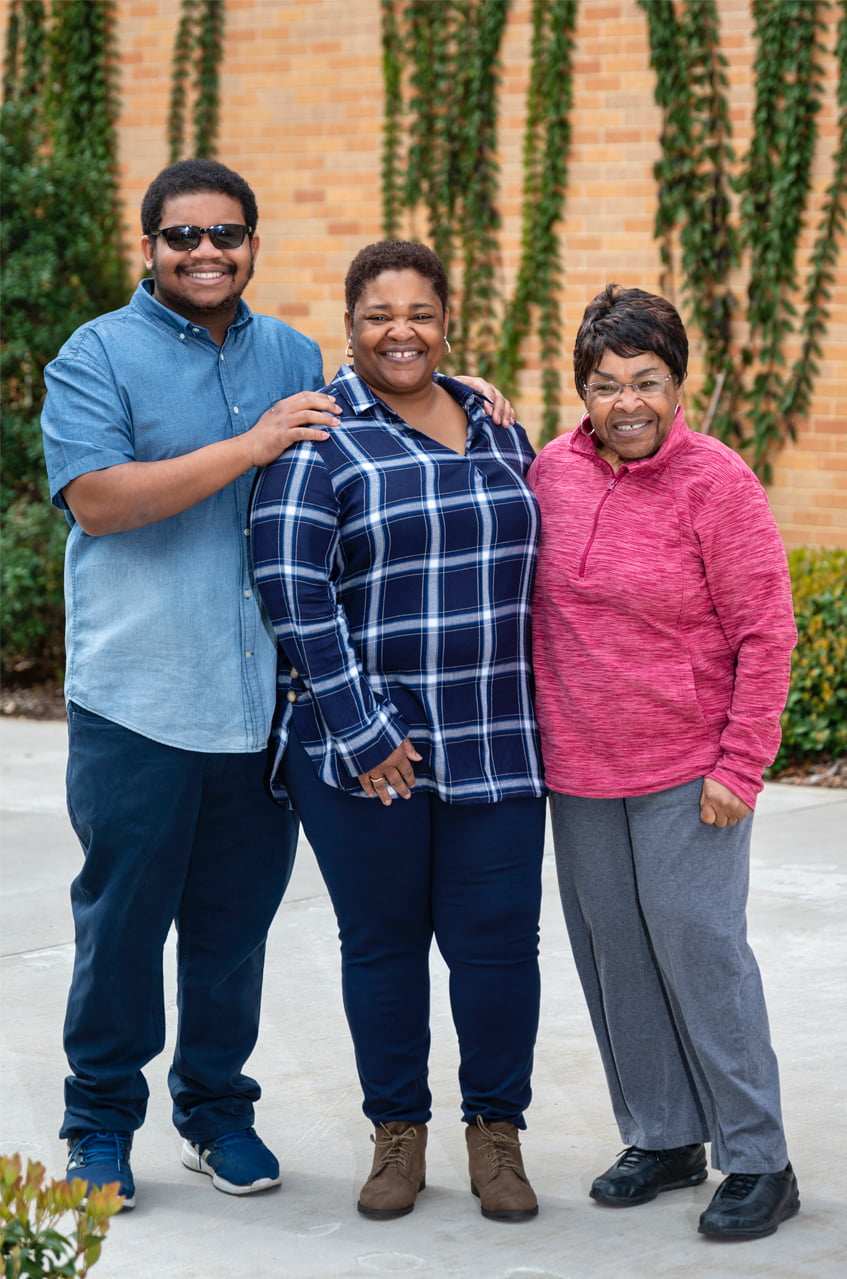 Meet the Forde-Harrises
Alonda Forde Harris, Houston, Texas - UTA Alumni - Class of 94'
Student: Isaiah, Freshman - Anthropology Major
Our families experience with the Maverick Parent Association has been impressive. I joined the association during the transfer student orientation. I was excited to be able to interact with the University as my son continues his education. As an alumnus, I have enjoyed seeing the growth of the University. My family attended the Parent and Family Weekend and we had a blast. My 76-year-old mother attended all the activities and enjoyed herself so much. We toured Cowboy Stadium and she was like a kid in a candy store. Her favorite activity was the tour of the Innovation Hospital. We are looking forward to Spring Family Day. I stay connected through the UTA Maverick Family Communications. This is a great resource.