UTA Student Stories
Yours could be next.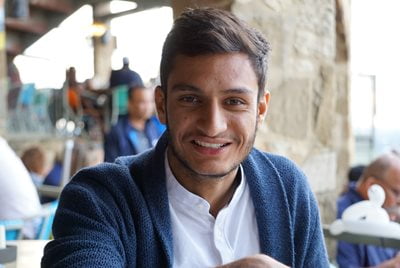 Meet Gaurav Ajariwal
Major - Computer Science
Role - Building Manager at Campus recreation
Being a building manager and part of Campus recreation have made me responsible in my school work, and other areas of life. From someone who was always late, and would procrastinate a lot, I have become someone on whom people can rely. I am very grateful for the people I have met and work with me at campus recreation. Everyday I learn a little bit more than the previous day, and I think that is what means to me a lot.