Explore Programs
Electrical Engineering - Master's (M.S.)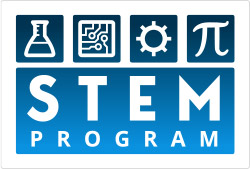 STEM Program
CIP CODE 14.1001.00
DEGREE OVERVIEW
The Master of Science in electrical engineering degree program is designed to satisfy the needs of students seeking to increase knowledge in areas of electrical engineering related to engineering practice. The courses offered will provide practicing engineers with advanced, up-to-date education in electrical engineering.
ABOUT THE PROGRAM
Course offerings in the Master of Science in electrical engineering degree program provide students the opportunity to broaden and intensify knowledge in a number of areas of electrical engineering. Students, with the aid of a faculty advisor, may plan a program in any one of a number of fields of specialization within electrical engineering or from the offerings of related departments in science and engineering.

Graduate study and research are offered in the areas of:
Digital and Microprocessor/Controller Systems: Digital Signal Processors, Embedded Microcontrollers, Microprocessors, Advanced Microprocessor Systems
Solid-State Devices, Circuits and Systems: Semiconductor Theory, Microwave Devices and Circuits, Analog Electronics
Systems and Controls: Systems, Controls, Manufacturing, Discrete Event Control, Neural and Fuzzy Control, Nonlinear Modern Control, Biomedical Signal Processing and Instrumentation
Electromagnetic Fields and Applications: Remote Sensing, Electromagnetic Fields, Propagation, Scattering, Radiation, and Microwave Systems
Digital Signal and Image Processing: Vision Systems, Neural Networks, Statistical Signal Processing, Nonlinear Image Processing, Virtual Prototyping, and Virtual Environments
Telecommunications and Information Systems: Information Transmission and Communication Systems
Power Systems: Efficient Operation, Generation, Transmission, Distribution, Deregulation
Optical Devices and Systems: Optics, Electro-optics, Diffractive Optics, Nonlinear Optics, and Lasers
Nanotechnology and MEMS - Materials and Devices: Quantum Electronic Devices, Semiconductor Surfaces and Interfaces, Single Electron Devices, Sensors and Detectors, Carbon Nanotube Devices, Noise and Reliability in Nano-electronic Devices, Microactuators, RF MEMS, Polymer Electronics, and Nanophotonics
Renewable Energy Systems and Vehicular Technology: Power Electronics Engineering, Motor Drives, Renewable Energy Systems, Grid-Integration, and Vehicular Power Structures
LEARN MORE
DEGREE OPTIONS
M.S. in Electrical Engineering, on-campus
Fast Track B.S. to M.S. program in Electrical Engineering, on-campus
WHY CHOOSE US?
Benefit from a well-designed curriculum that balances coursework and practical skills
Engage in cutting-edge research projects that are funded by university, industry, and government agencies
Learn from well-established faculty who work closely with industry
Excellent job opportunities in DFW
GET STARTED
Take the next step toward investing in yourself by learning more about our Electrical Engineering - Master's (M.S.) program.
Apply Today
If you're ready, so are we. The next step is to apply. Applying for admission is easy, and we're here to work with you every step of the way.
Learn More
Learn More
Electrical Engineering - Master's (M.S.)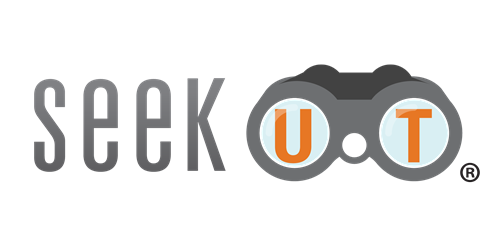 OUR GRADUATES EARN ON AVERAGE
1st YEAR
5th YEAR
10th YEAR
$80,000
$105,000
$128,000
See Earnings Data