New Electrical Engineering Chair
Huffaker is new Electrical Engineering Department Chair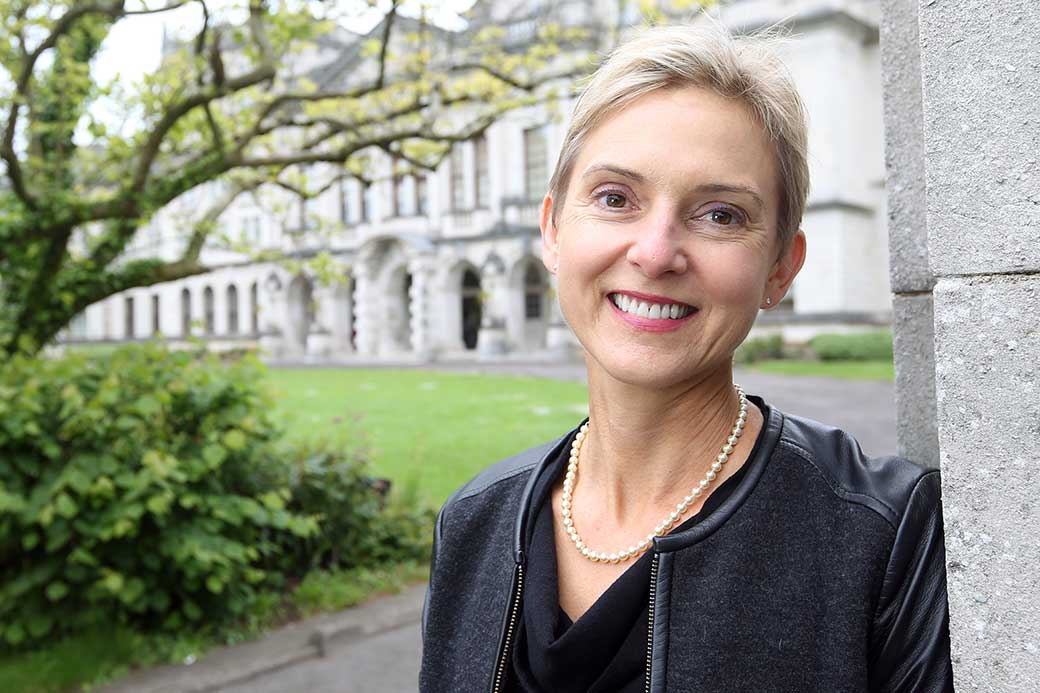 Diana Huffaker begins her tenure as chair of the Electrical Engineering Department on August 1, replacing Jonathan Bredow, who held the position for 10 years before stepping down over the summer.
Before coming to UTA, Huffaker served as science director and helped found the Institute for Compound Semiconductors at Cardiff University, where she held the Welsh Government Sêr Cymru Chair in Advanced Materials and Engineering.
Previously, she was a professor of electrical engineering at UCLA and directed the Integrated NanoMaterials Laboratory MBE User Facility at the California Nanosystems Institute.
Huffaker's research expertise spans advanced materials for optic and photonic devices. Her active projects include advanced sensors (MW-LWIR, single-photon, plasmonically-coupled), photovoltaics and nanoemitter/lasers with applications in space optics, infrared systems, consumer optics and quantum technologies.
Her average research expenditures exceed $1 million and she has coauthored over 250 refereed journal publications and holds eight patents. She is a Fellow of IEEE, OSA and the National Security Science and Engineering Faculty.