New Master's Degree in Data Science
UTA Offering New, Interdisciplinary Master's Degree in Data Science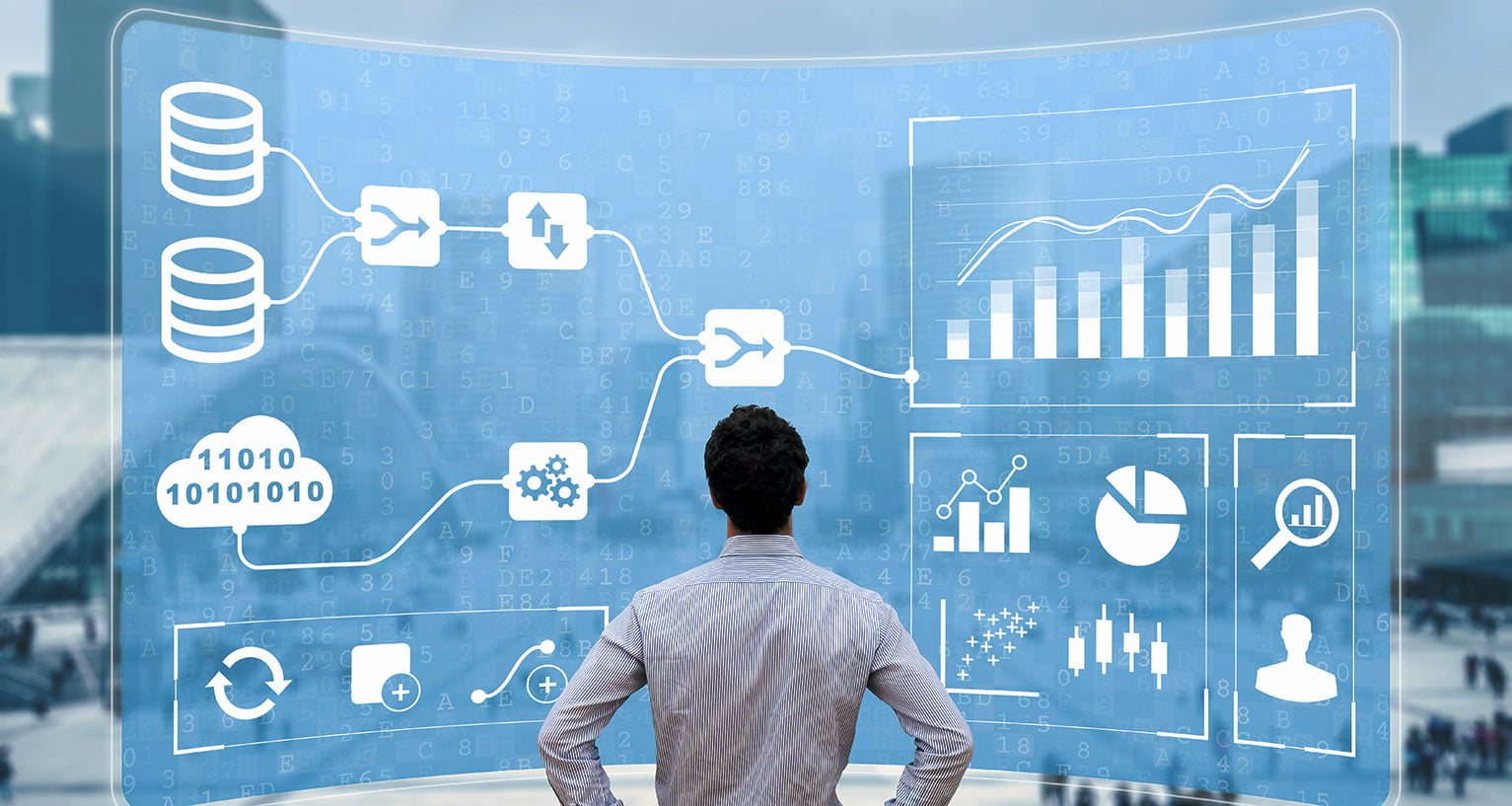 UTA's new Master of Science degree in Data Science, offered beginning in fall 2021, helps meet the growing need for data science professionals in STEM, health-related and other fields, expanding students' marketable skills and preparing them to enter a fast-growing job field.
See course requirements and apply
"There is an explosion of interest in exploiting data science all over the world, which has led to a large talent gap. Businesses may not have enough skilled data workers to wrangle with and gain insights from the large amount of data that can uniquely benefit their operations. Universities have seen phenomenal enrollment growth in data science-related disciplines, but not enough students are well-prepared to tackle the challenges of real-world scenarios and massive, messy data," said Chengkai Li, a UTA computer science professor and director of the new data science program.
"UTA's new Data Science Master's degree program helps fill the talent gap and offers a great avenue for us to better prepare workforce-ready students with interdisciplinary data science skills to assist partners in applying data science solutions to their operations, and to enhance faculty research with real-world challenges, insights and data."
The program is unique for its breadth, offering a widely encompassing set of courses that allows students without a computer science background to develop the necessary skills for data science jobs in business, engineering, healthcare and science settings. It aims to instill the acumen needed to draw insights from data, to make sound decisions using data, and to effectively communicate about data-driven findings and decisions.
Students will use real-world problems, methods and data in instruction materials through collaboration with community partners; problem-based, experiential learning which emphasizes hands-on coding exercises; service learning in which students learn while doing for social good; and inclusive learning to broaden student participation and strengthen student retention in data science education.
The degree requires 30 course hours and can be completed in two years. After completion of a set of core courses, students choose to pursue a specialty in either the engineering track (computer science or industrial engineering) or the science track (biology, geology, mathematics, or psychology). They will participate in a required capstone experience which can be integrated with workplace projects. Elective options offer additional flexibility to craft a degree that fits his or her specific situation.
Students will come from different backgrounds, but the most important factor for their growth and success will be a keen interest in learning the powerful ways in which data can be applied in various fields.