College Mourns Passing of Professor and Chair Emeritus Don Liles
College Mourns Passing of Professor and Chair Emeritus Don Liles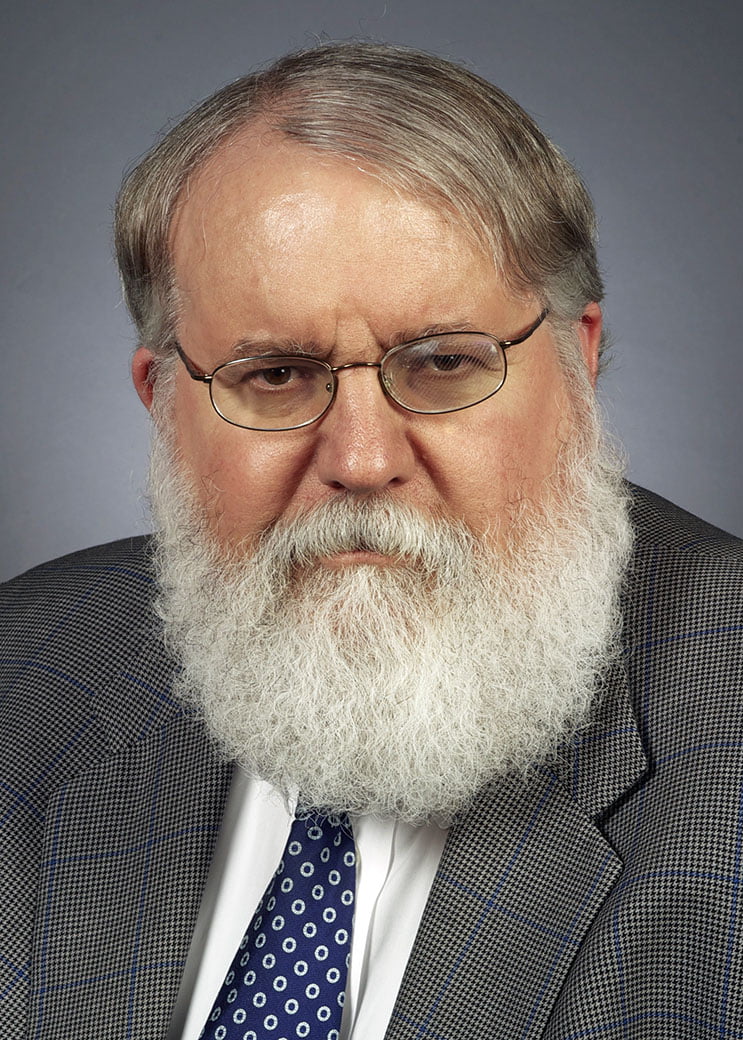 Don Liles, a longtime faculty member in the Industrial, Manufacturing and Systems Engineering Department, passed away on Friday, January 7, at age 74.
Liles earned his B.S. (1970), M.S. (1974) and Ph.D. (1978) degrees in industrial engineering from UTA. He served in the United States Navy from 1971-74 as a flight simulation instructor.
He began his career as a faculty member at the University in 1979 after one year as an assistant professor at Wichita State University. He was promoted to associate professor in 1985 and to full professor in 1991. During his time on the faculty, he created the Master of Science program in Engineering Management. He also successfully supervised 24 doctoral students and, as BSIE advisor and graduate advisor for the M.S. Engineering Management program, advised approximately 130 students per semester.
Liles truly cared about students and was proud of the professionals each of his students became. Six IE graduating classes voted him the professor who made the most significant contribution to their education.
His most significant research career contribution was the development of the Texas Manufacturing Assistance Center (TMAC). TMAC has helped Texas manufacturers realize tens of millions of dollars of impact, including $2.9 Billion in new and retained sales and $995 Million in cost savings. Don was TMAC Principal Investigator for 19 years through 2014.
In addition to TMAC, Liles served as associate director of the Automation and Robotics Research Institute (now UTARI) from 1989-98, as director of the Institute from 2000-04, and as chair of the IMSE Department from 1998-2012. He also served as a representative on UTA's Faculty Senate for many years. He retired in 2020 and was named Professor and Chair Emeritus in 2021.
A memorial service will be held Friday, January 21, 2-3 p.m. at Moore Funeral Home, 1219 North Davis Drive, Arlington. Following the memorial service will be a graveside service from 3-4 p.m. at Moore Memorial Gardens at the same address.