CSE Professor Ramez Elmasri Passes Away
CSE Professor and Associate Chair Ramez Elmasri passed away on May 14.
The College of Engineering sadly announces that Professor Ramez Elmasri, associate chair of the Department of Computer Science and Engineering, passed away suddenly on May 14.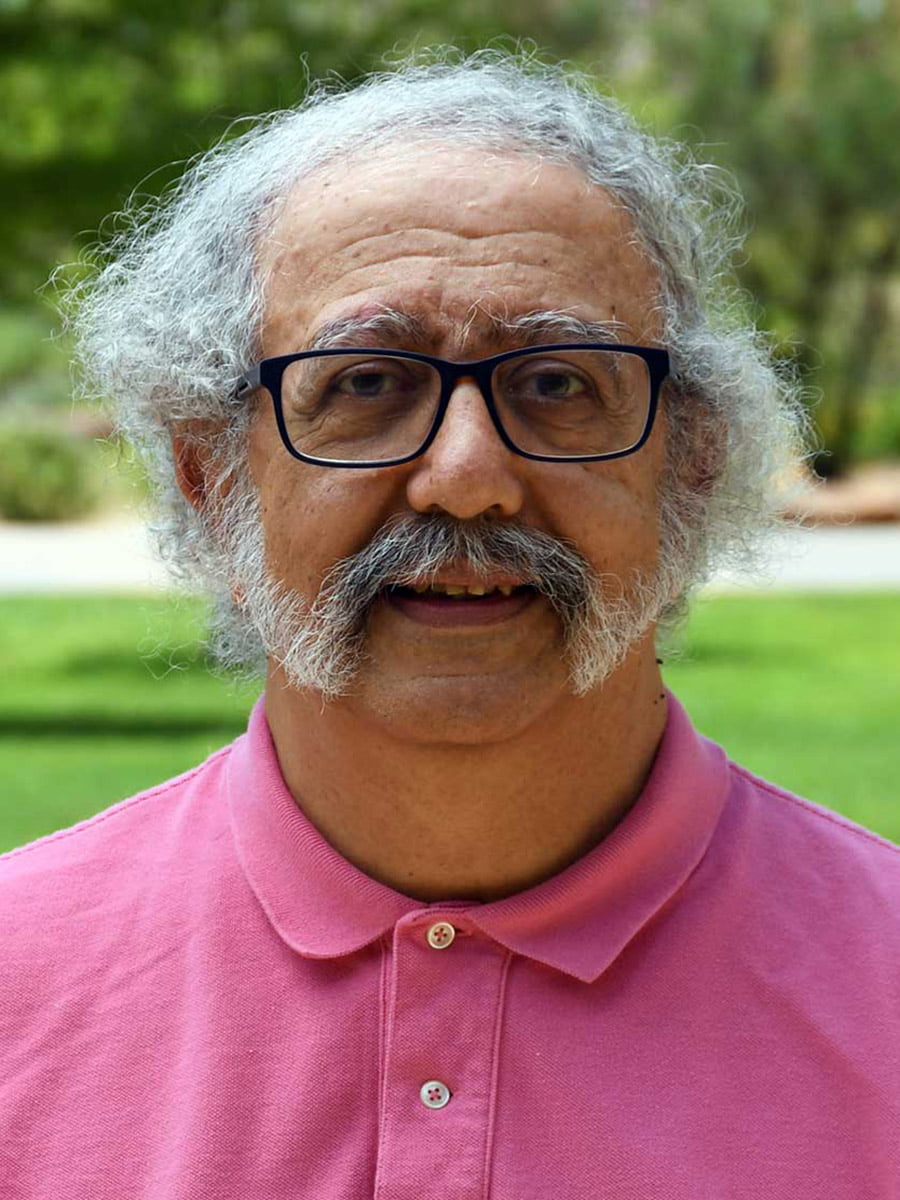 Professor Elmasri joined UTA in 1990 as an associate professor in the Department of Computer Science and Engineering. He became a professor in 1994.
Elmasri was an internationally renowned scholar and pioneering researcher in databases, a dedicated educator, an influential teacher, an exemplary role model, and a highly effective faculty leader. As a popular and well-liked professor, he was also known as a thoughtful role model for junior faculty. For more than three decades, Elmasri made invaluable and long-lasting contributions to the Department of Computer Science and Engineering, the College of Engineering, and UTA for which his many colleagues and former students are grateful.
He earned a Bachelor of Science in electrical engineering (computers and automatic controls) from Alexandria University and a Master of Science and a Doctor of Philosophy in computer science from Stanford University.
A selection of his previous teaching and research positions includes Bell Communications; visiting professor, University of Zurich; assistant professor and associate professor (tenured), University of Houston; consultant, Honeywell Computer Sciences Center; faculty member, Clarkson University; principal research scientist, Honeywell Inc., Corporate Technology Center; research and teaching assistant, Department of Computer Science, Stanford University; and teaching and research assistant, Computer Science and Automatic Controls Department, Alexandria University.
A tribute fund has been established in Professor Elmasri's honor. Contributions will be used for scholarships supporting students in the Department of Computer Science and Engineering. Should you feel compelled to give, an acknowledgement of your support will be sent to Professor Elmasri's family. Visit www.give.uta.edu/Elmasri-Tributes to make a donation.
Service arrangements will be announced when additional information is available.