UTA selects Kirk A. Foster as next School of Social Work dean
Foster brings excellence in scholarship and teaching to his new role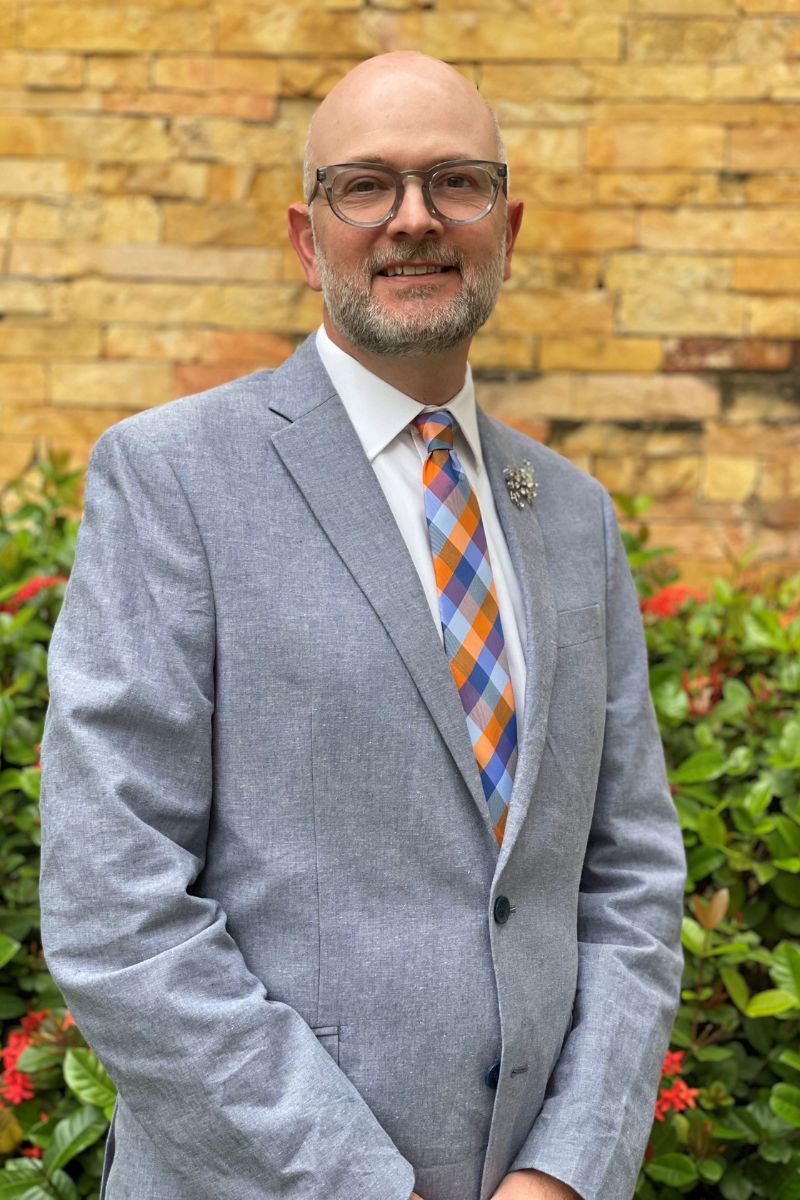 The University of Texas at Arlington has selected Kirk A. Foster as the next dean of the School of Social Work, entrusting him with leading the school in its mission to address pressing societal issues and provide evidence-based solutions.
As dean of the School of Social Work, Foster will lead one of the largest and most diverse social work programs in the nation. He currently serves as professor and director of the School of Social Work at East Carolina University. His tenure at UTA will begin Feb. 1, 2024.
"Dr. Foster's experience as a leader, scholar and teacher, make him the right choice for this pivotal role in our academic community," said Tamara L. Brown, provost and senior vice president of academic affairs. "His commitment to excellence will propel the School of Social Work toward a future marked by innovation, growth and a profound impact on society."
Prior to joining East Carolina University as the Carolyn Freeze Baynes Distinguished Scholar, Foster served as an associate professor and associate dean in the College of Social Work at the University of South Carolina, where he worked from 2011-21. There, he led students in community research for social welfare and social change and taught courses in human behavior, social work practice with organizations and social welfare policy.
Foster currently leads funded research in community trust in law enforcement, with a specific emphasis on the voices of BIPOC communities. In 2016, the Society for Social Work and Research gave him its award for Best Scholarly Book for his book "Chasing the American Dream: Understanding What Shapes Our Fortunes."
"UTA's School of Social Work is committed to creating a supportive environment for its students and co-creating solutions to real-world issues that impact our communities," Foster said. "I am excited for the opportunity to contribute to the success of our students and facilitate high quality scholarship that improves our society and enables social change."
Foster earned his Ph.D. and Master of Social Work from Washington University in St. Louis. He also holds a Master of Divinity from Eden Theological Seminary and a bachelor's in Russian and East European Studies from the University of Illinois at Urbana-Champaign.
UTA's School of Social Work, now more than 50 years old, has the most diverse program offerings in Texas: two bachelor's degree programs, including its new Bachelor of Science in substance use and treatment; three undergraduate minors and certificates; a Master of Social Work program; six graduate certificates; and a doctoral degree in social work. College Factual ranked it No. 19 nationally and No. 4 in the Southwest in its Top Overall Social Work School list and No. 12 for Best Social Work College for Nontraditional Students.
- Written by Linsey Nazir – Marketing, Messaging and Engagement