How To Get Your Student ID
Don't wait in line, submit your photo online! Here's how to have your Mav ID ready for you when you attend your orientation
First things first, let's review the photo requirements... (see below for examples)
Head, shoulder and face clearly visible and facing forward — no profile shots, sunglasses, hats or hands.
Photo needs to be in color with a uniform white or light blue colored background.
We only want to see you - No friends, pets or others in the photo with you.
Graduation caps, gowns, or other costumes should not be worn.
No filters or effects.
If your photo does not meet these requirements, you will need to stop by the Mav Express office in person to get a new photo taken.
The Perfect Photo should look something like...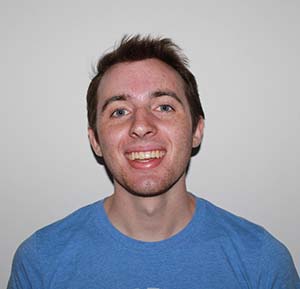 Bad Photo Wall of Shame. Don't be these guys...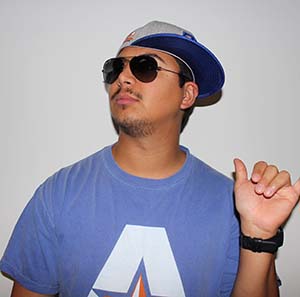 No hats, hands or sunglasses.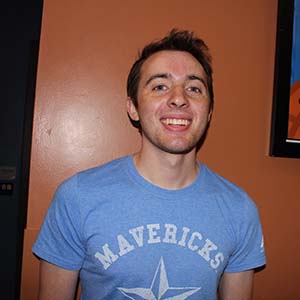 Solid white or light blue background only.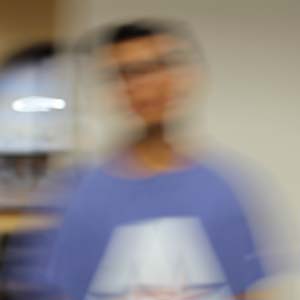 No blurry images.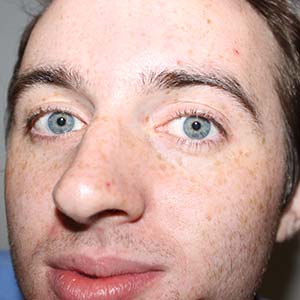 Head, shoulders and face must be visible.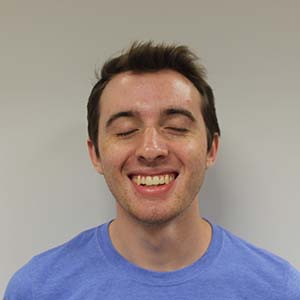 Make sure your eyes are open!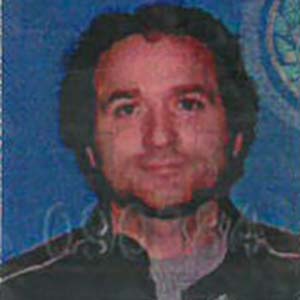 Driver's license scans are not allowed.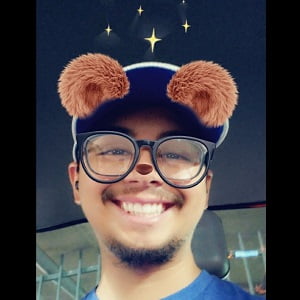 Save the filters for Instagram.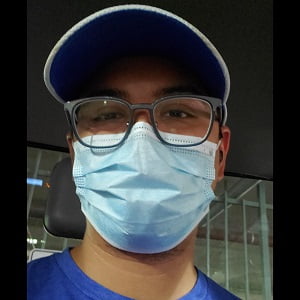 Wear a mask in public, not in your photo!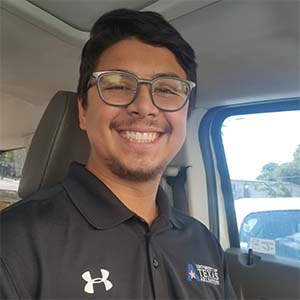 No car selfies allowed. We need a solid background.
Now that you know the photo requirements...
Upload your photo online
Visit https://mavexpress-admin.uta.edu/student/welcome.php and login with your UTA NetID and Password.
Click the option labeled "Submit ID Photo".
Upload a photo of your government issued ID photo such as a driver's license or passport. You'll need to do this before you can upload a photo of yourself.
Upload a photo of yourself.
Click "Submit" to have your photo reviewed.
Questions? email us at studentid@uta.edu
So you've sent us the perfect photo.... Now how do you get your ID Card?
If you are attending an in-person new\transfer student orientation, you will pick up your ID card during the orientation.
All other students (including virtual orientation) can pick it up in person at the Mav Express ID Office. Cards are available 48 hours after you submit your photo. (You can stop by now, during the summer, or wait until the fall semester starts.)
Discounted parking is available if you park in the University Center Visitor Lot. Simply scan the QR code on the parking kiosk and enter promo code MAVX21. Directions are available by clicking here.