Mav ID Office
Your Mav ID is the official UT Arlington Identification Card for Students, Faculty and Staff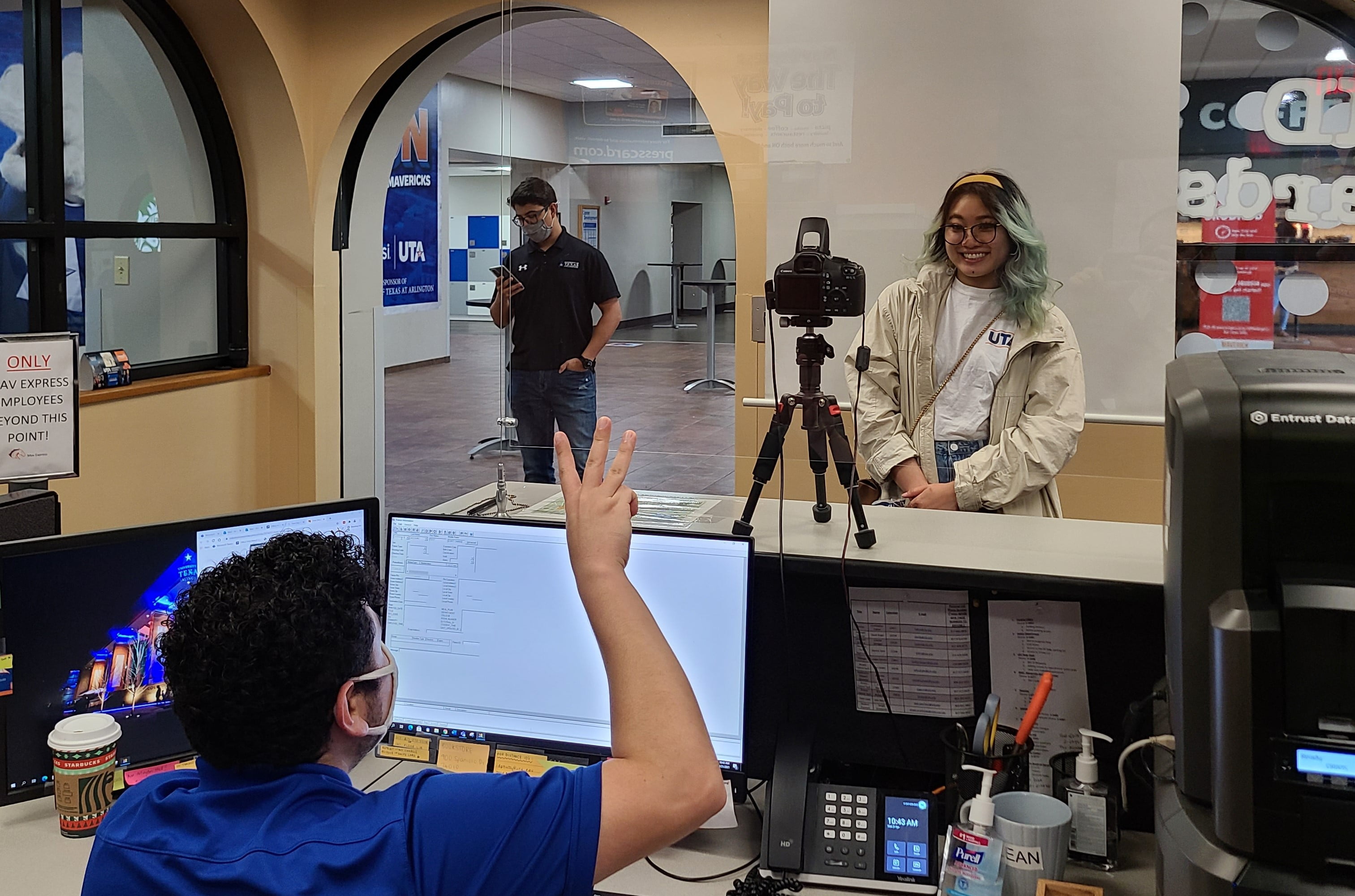 How to Get a Card
Once you're enrolled, simply stop by the Mav ID office during our office hours, no appointment is needed and it only takes a few minutes. All you need to bring is a government issued photo ID.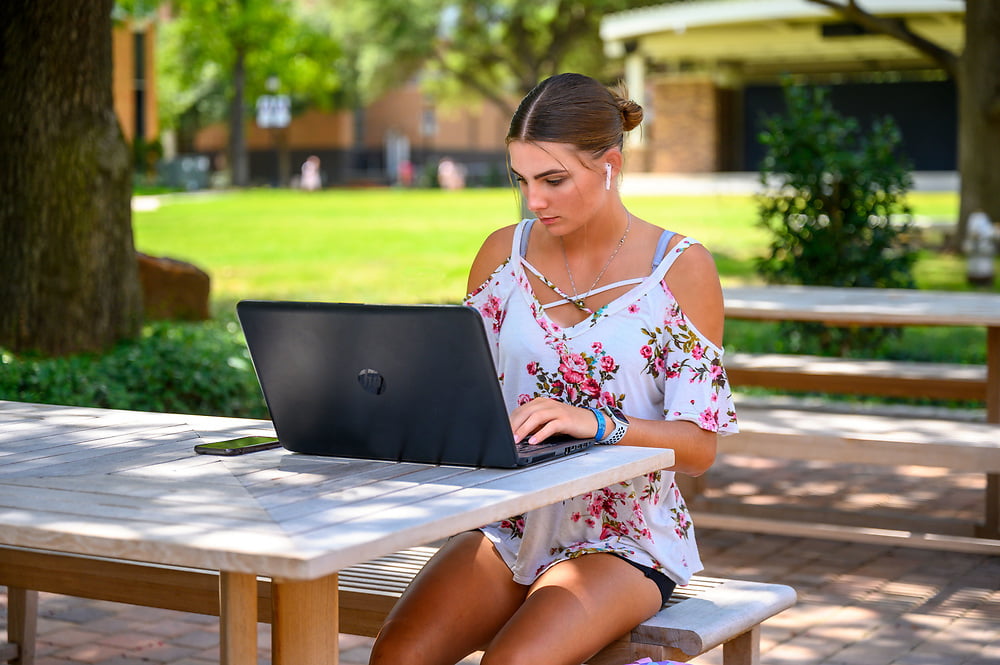 Manage Your Mav ID Account
Lost your card? Want to add funds to or see your Dinning Dollar balance? You can do all that and more through the Mav ID web portal.
Frequently Asked Questions
How do I get a refund for any unused Mav Money?
If you have graduated or left the University, you can request any remaining Mav Money funds to be refunded with this form.
Where can Mav Money be used?
Mav Money can be used at any of the on-campus dining locations listed at the Dine On Campus page, https://dineoncampus.com/utarlington
Office Hours:
Monday – Tuesday: 8am - 7pm
Wednesday - Friday: 8am - 5pm
Contact Us:
817-272-2645
mavexpress@uta.edu
Mailing Address:
Box 19070
Arlington, TX 76019