FALL HOURS
Monday - Friday 6 am - midnight
Saturday & Sunday 12 pm - midnight
FALL HOURS
Monday - Thursday: 6:00 pm - 11:00pm *
FALL SEMESTER
Monday - Friday: 6:00 a.m. - Midnight
Weekends: Noon - Midnight
FALL HOURS
Monday - Friday - 3:00pm - 9:00pm
Saturday: Closed
Sunday - 6:00pm - 9:00pm
FALL HOURS
MONDAY
10am - 2pm BADMINTON
TUESDAY
10am - 2pm PICKLEBALL
5pm - 11:45pm VOLLEYBALL (2 nets)
WEDNESDAY
10am - 2pm BADMINTON
2:30pm - 5pm PICKLEBALL
2:30pm - 5pm VOLLEYBALL (1 net)
THURSDAY
10am - 2pm PICKLEBALL
5pm - 11:45pm VOLLEYBALL (2 nets)
FRIDAY
5pm - 11:45pm BADMINTON
SUNDAY
5pm - 11:45pm BADMINTON (when available)
* All hours are subject to change due to special events
Pools
We encourage our members to make a reservation at the pool prior to coming. This reservation does not guarantee exclusive lane usage, it only provides a spot should you choose to come. If you cannot make it we encourage you to cancel your booking.
On the Bookings page you can also check the times the pool is open. The pool will not be open during times you cannot make a reservation.
Make a pool reservation
FALL HOURS
Monday
4:30 p.m. - 6 p.m.
8 p.m. - 10 p.m.
Tuesday
Noon - 1:30 p.m.
5 p.m. - 10 p.m.
Wednesday
4:30 p.m. - 6 p.m.
8 p.m. - 10 p.m.
Thursday
Noon - 1:30 p.m.
5 p.m. - 10 p.m.
Friday
Noon - 1:30 p.m.
4:30 p.m. - 6 p.m.
Saturday & Sunday
Noon - 3:00 p.m.
Download the Mywellness Mobile App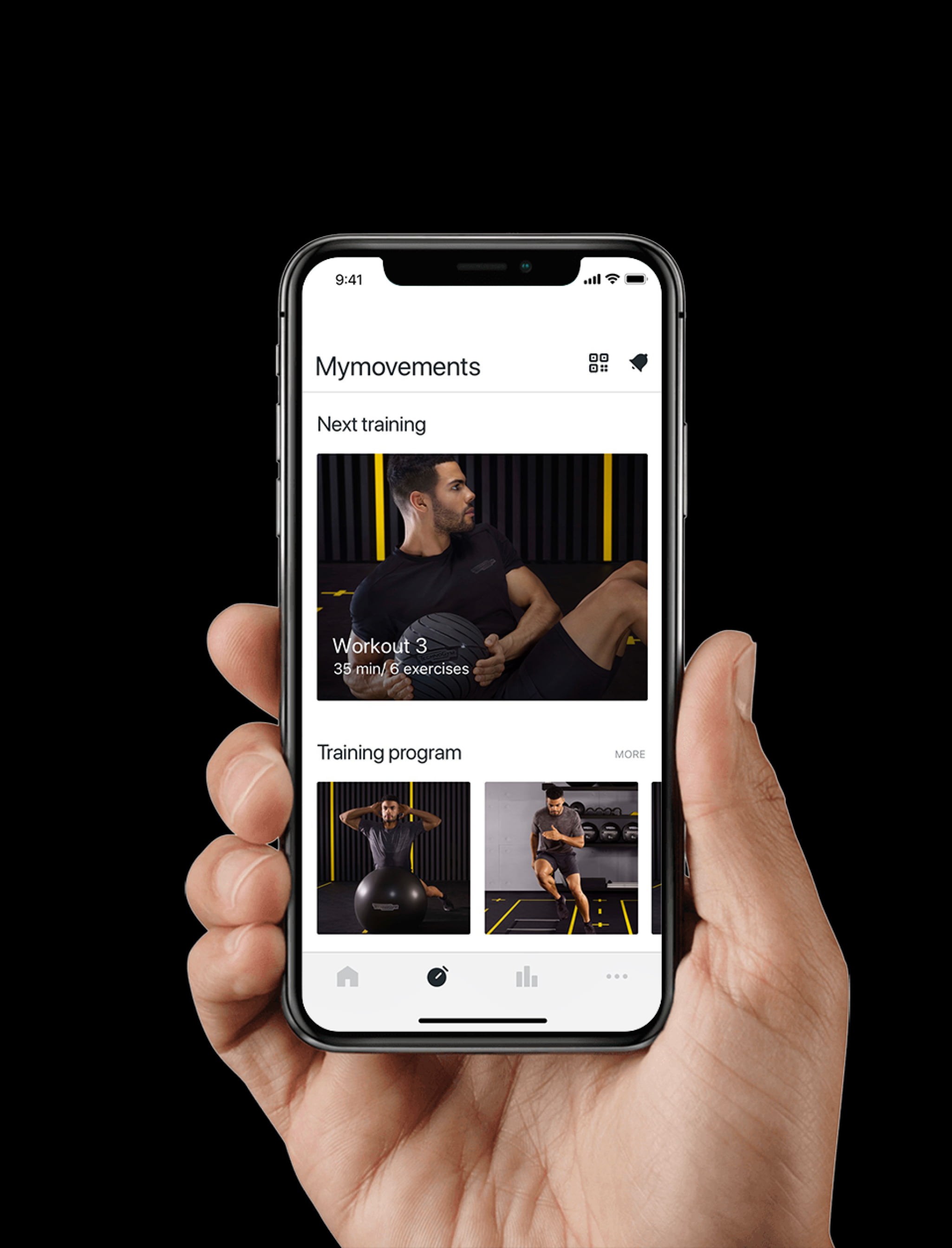 Track your fitness
Track performance while using 14+ TechnoGym machines at the MAC
Free access to 100+ virtual exercise classes
Connect to your favorite fitness and wellness apps
Scan QR code or enter facility code: ac387001
Campus Rec Go
Did you know that Campus Rec has an app where you can manage your membership, make reservations, and purchase other services we provide? Download Campus Rec Go to stay connected with us!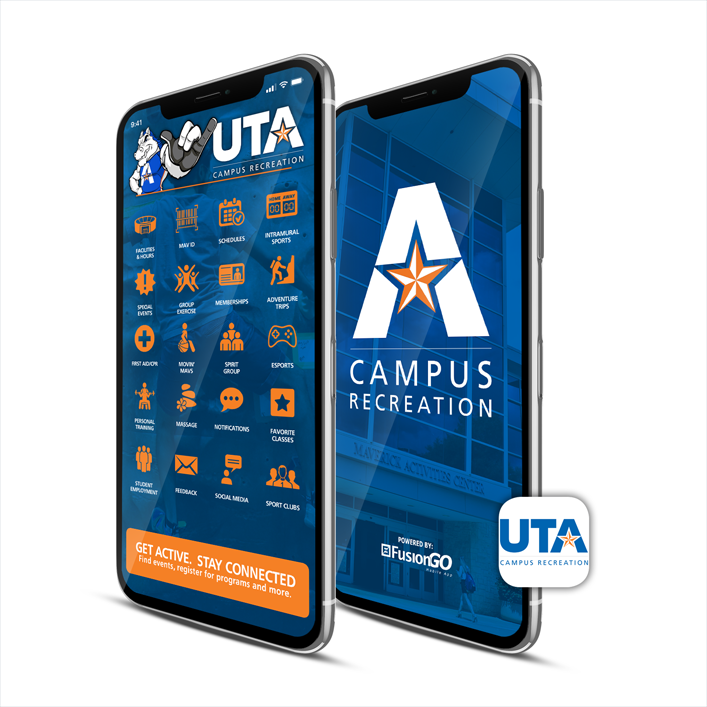 Explore Campus Rec through Reclink
Reclink is a portal where you can interact with our Campus Rec services. Here you can view membership options, make pool and gym reservations, view virtual group fitness classes and intramural sports, manage locker renewals and reservations, and more! Visit Reclink for your Campus Rec needs.