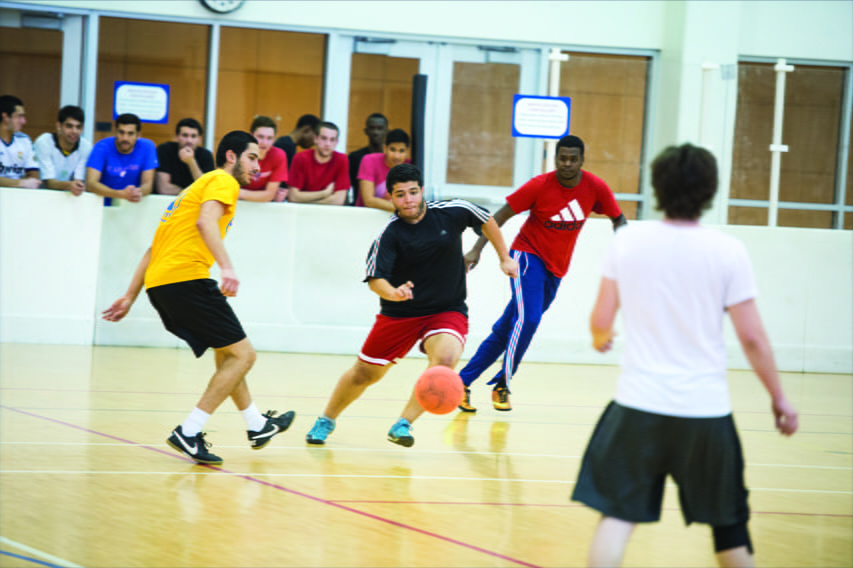 Intramural Sports
Intramural Sports include competitive and recreational sport leagues, tournaments, and events. Available sports change each semester and have different registration deadlines. All skill levels are welcome.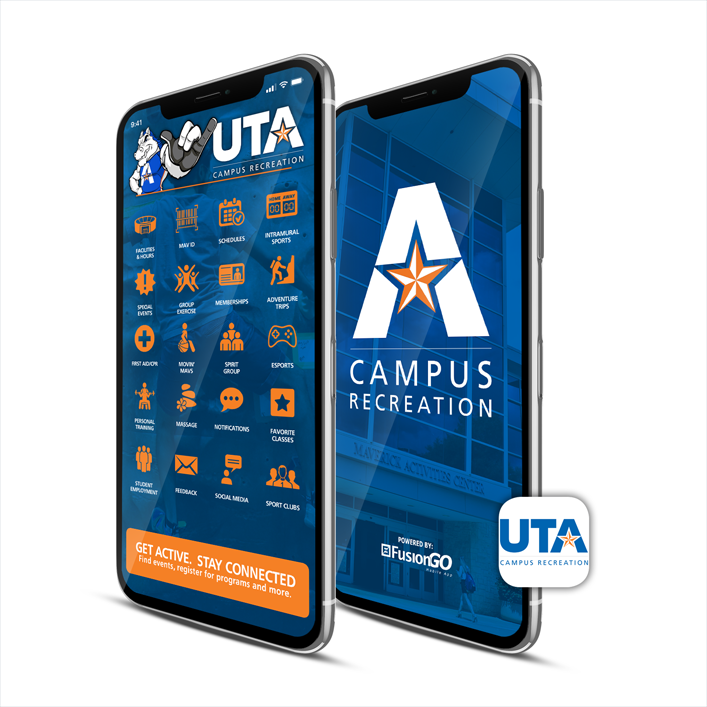 Explore Campus Rec through Reclink
Reclink is a portal where you can interact with our Campus Rec services. Here you can view membership options, make pool and gym reservations, view virtual group fitness classes and intramural sports, manage locker renewals and reservations, and more! Visit Reclink for your Campus Rec needs.
Our Sport Clubs
If your interest is not represented in our current sport clubs or if you have any other questions regarding the clubs, you can contact the office, at sportclubs@uta.edu.