Personal Training
Personal Trainers create safe, effective and efficient exercise programs. Each session consists of approximately one hour of exercise prescription/programming based on each client's individual needs and goals. We have experts to guide you in the fields of General Health and Wellbeing, Cardiovascular Fitness, Hypertrophy, and much more.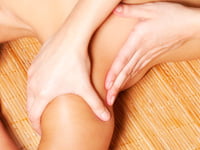 Massage Therapy
Campus Recreation offers therapeutic bodywork and massage services to all MAC members and UTA faculty/staff. Make your appointment today!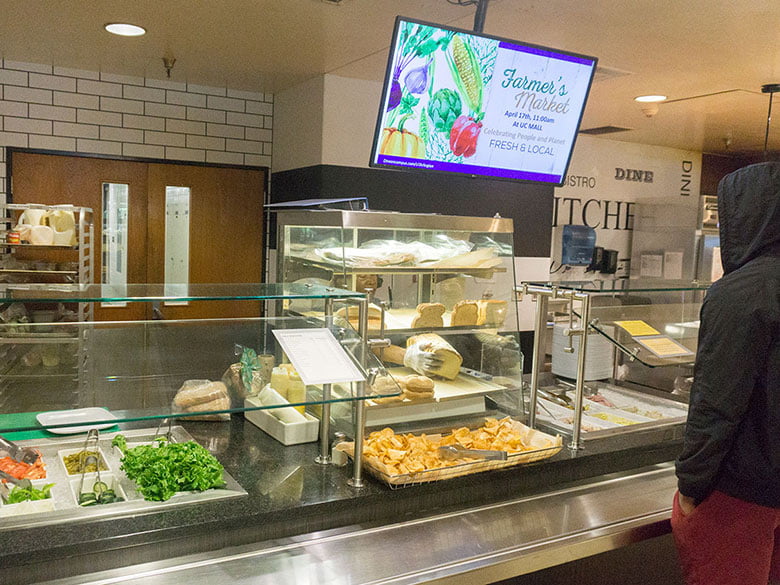 Food For Thought
Food For Thought is a series of talks that help you lead a healthier life style. Topics range from nutrition, hydration, fitness, and health.
Nutrition Consultations
Curious about nutrition? Counseling with a registered, licensed dietitian is available for weight management, weight/fat loss, weight/muscle gain, sports nutrition, eating disorders, and much more.
Explore My Nutrition
Fitness Assessments
Fitness Assessments are used to estimate one's current fitness level and clear individuals for participation in a new exercise program. Our assessments measure five components of fitness: body composition, cardiovascular endurance, muscular endurance, muscular strength, and flexibility.
Assess My Fitness