Nutrition Services
One-on-one nutrition counseling with a registered, licensed dietitian is available for the following:
Weight management
Weight/fat loss
Weight/muscle gain
Sports nutrition
Medical nutrition therapy
Skin nutrition
Eating disorders/disordered eating
Wellness/preventive nutrition
Basic nutrition education
Fees
Nutrition Consultation = $25.00
A two-session minimum (1 initial + 1 follow-up) is required. Additional sessions are available as needed; and as agreed upon by the client and dietitian.
Schedule a Nutrition Consultation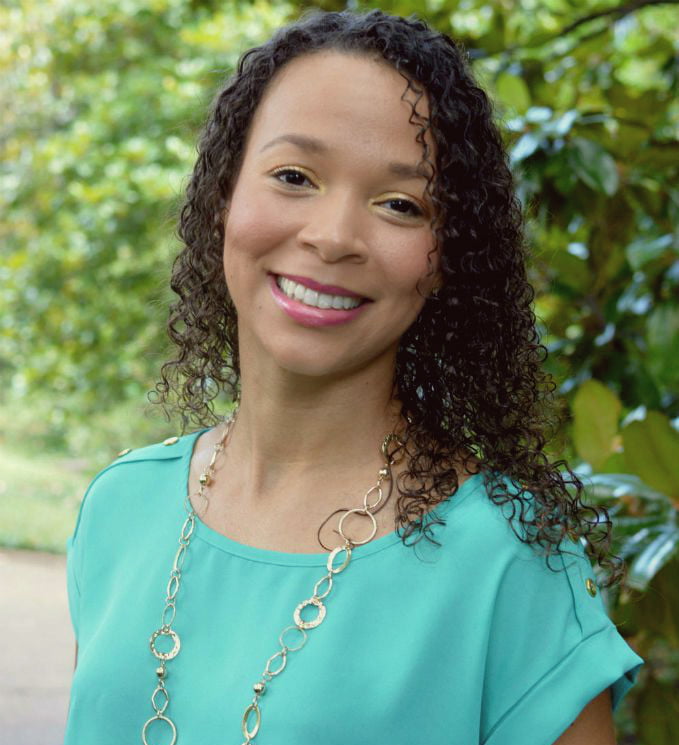 Meet Stacie
Stacie Ellis, MS, RDN, LD, is the Registered Dietitian at the University of Texas at Arlington, where she provides nutrition consultations and education for the students and staff on campus. Stacie served as a consulting dietitian for a number of companies including Wellness Concepts, Health Fairs Direct, In House Physicians, Vitafive, Just Train (a celebrity personal trainer), and with Honeymoon Body (a vendor for Brides of North Texas). She has been interviewed for number of publications including Women's Health Magazine and Texas Metro News. She is currently a Doctoral Candidate in Nutrition with a minor in Kinesiology at Texas Woman's University. Her dissertation involves comparing a high carbohydrate low fat diet to a low carbohydrate high fat diet on performance in dancers. Stacie also completed the Certificate of Training in Adult Weight Management Program on June 4-6, 2015.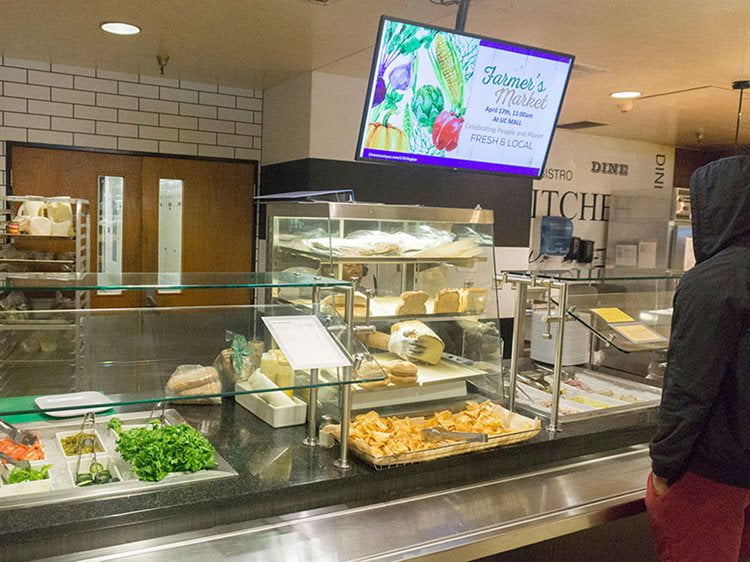 Food For Thought
Food For Thought is a series of talks that help you lead a healthier life style. Topics range from nutrition, hydration, fitness, and health.
Questions
For more information or questions regarding the Nutrition Consultation program, please contact Jeremy Roden, Assistant Director, Wellness.
Send an Email