Services
CAPS assists students in increasing self-awareness, addressing mental health and emotional concerns, and making positive changes in their lives.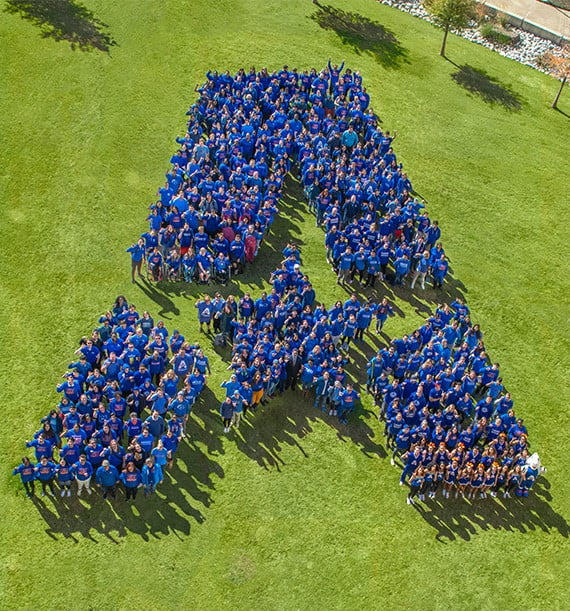 SERVICES
Explore options offered by CAPS to meet your emotional health goals including Individual and group counseling, consultation and referral services, psychiatry services, events and outreach programs.
You must be physically located in Texas to receive CAPS services. The medical services fee included in tuition for many courses provides eligibility for CAPS counseling and psychiatry services. Review your MyMav account or contact Health Services at 817-272-2771 with eligibility questions.
You are eligible for up to 6 free individual counseling sessions each semester, with a $10 charge for each additional visit.


Group counseling, events, and outreach workshops are free and do not apply to the free session limit.

Visit Group Counseling
Thrive at UT
Thrive helps you make small changes in your routine that have powerful impacts on your daily life. Explore eight self-paced modules with student stories and interactive activities focused on different areas of emotional well-being, including:
Community
Gratitude
Mindset
Mindfulness
Moods
Purpose
Self-compassion
Thoughts
Get Started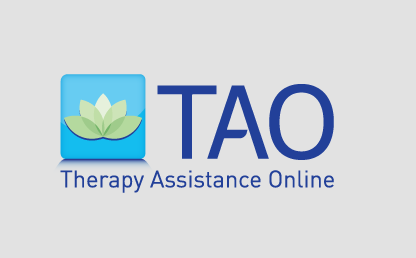 TAO (Therapy Assistance Online)
TAO includes over 150 brief, effective, educational sessions covering over 50 common topics and skills related to mental health, wellness, and substance use issues. TAO Includes interactive sessions, mindfulness exercises, and practice tools all aimed at helping you achieve your goals. TAO mobile app is also available to download.
Steps for registration
Register on the link provided above
Enter first and last name, and UTA email address
Create a Password (Ignore if you use SSO with TAO)
Leave the 'Enrollment Key' field blank.
Click Sign Me Up
Check UTA email for a confirmation link to click + sign in
ONLINE MENTAL HEALTH SCREENING
Take an anonymous and confidential mental health screening
View Details