UTA staffer wins Mujer Legendaria award
Couch is an award-winning storyteller who promotes UTA in two languages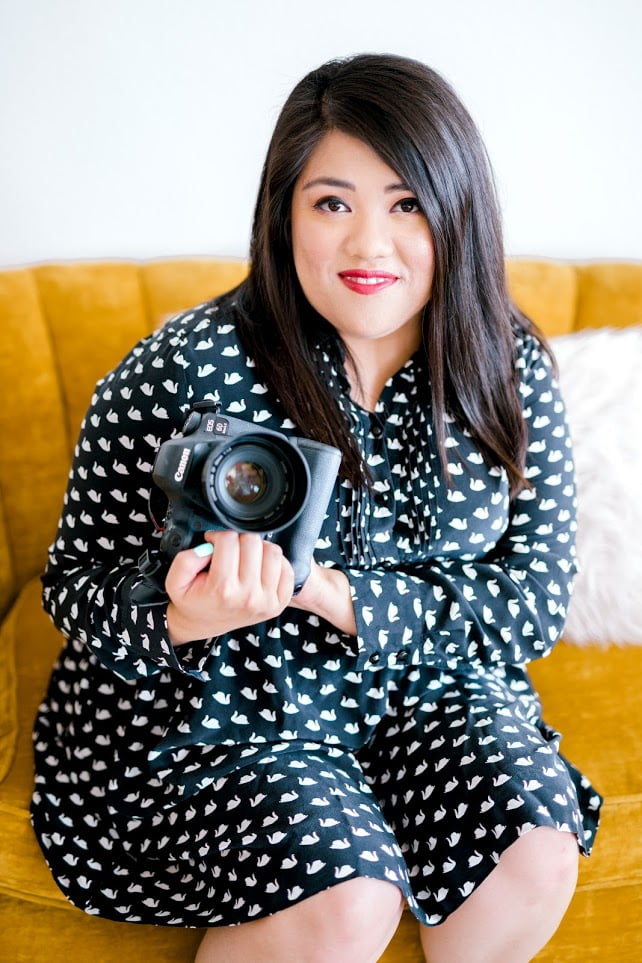 Elizabeth Couch was 17 when she got hooked on the storytelling business.
On her first assignment at a journalism workshop in her hometown of Oklahoma City, she snapped an award-winning photograph of a skateboarder soaring through the air. It would be the first of both many pictures and many awards.
Now an assistant director of media relations at The University of Texas at Arlington, Couch this week was named one of four North Texas recipients of the Mujer Legendaria de Ford award.
Mujeres Legendarias, or legendary women, is a national program honoring Hispanic women who improve their communities by embodying the four pillars of the Ford brand: quality, safe innovation, smart innovation and sustainability. Award recipients are leaders in education, business, volunteerism and art.
"I'm a Tarrant County resident who's always held UTA in such high regard," she said. "I'm excited to play my part in helping the University reach new heights."
Couch is a former television news producer and a current small business owner who does wedding and portrait photography. She joined UTA in 2019 after nearly a decade working as a news producer at Telemundo and ABC affiliates in Oklahoma City and Dallas.
Couch has made a career out of telling stories in two languages, winning four Lone Star Emmy Awards along the way, including two naming her the state's top news producer. She also won awards for coverage of the 2016 shootings of Dallas police officers and a news special on families affected by tornados in Garland and Rowlett.
At UTA, she focuses on promotion of the College of Nursing and Health Innovation, School of Social Work and veterans' issues. She writes for UTA Magazine and Inquiry, manages UTA's primary social media accounts and represents the University to Spanish-speaking outlets. She also helps the University's efforts to recruit Spanish-speaking students through media outreach and other promotional endeavors.
Couch is originally from Ciudad Juarez, Mexico, and moved to Oklahoma City when she was 13, eventually earning a full academic scholarship to Oklahoma City University. She said she learned English by watching Sesame Street and X-Men cartoons and would spend hours practicing pronunciations to master the language.
Michele Bobadilla, senior associate vice president for outreach and community engagement and assistant provost for Hispanic student success, nominated Couch for the Mujer Legendaria award.
"Elizabeth is an accomplished journalist and is a major asset to UTA and our promotional and media relations efforts," Bobadilla said.
Previous recipients of the North Texas Mujeres Legendarias Award from UTA include Minerva Cordero, professor of mathematics and associate dean in the College of Science; Maria Martinez-Cosio, associate vice provost for faculty development; Rose Youngblood, associate vice president for development; and Liliana Perez-Nordtvedt, associate professor of strategic management and international business.