UTA scholar named editor of Mexican Studies/Estudios Mexicanos
Bilingual journal selects director of Center for Mexican American Studies as new editor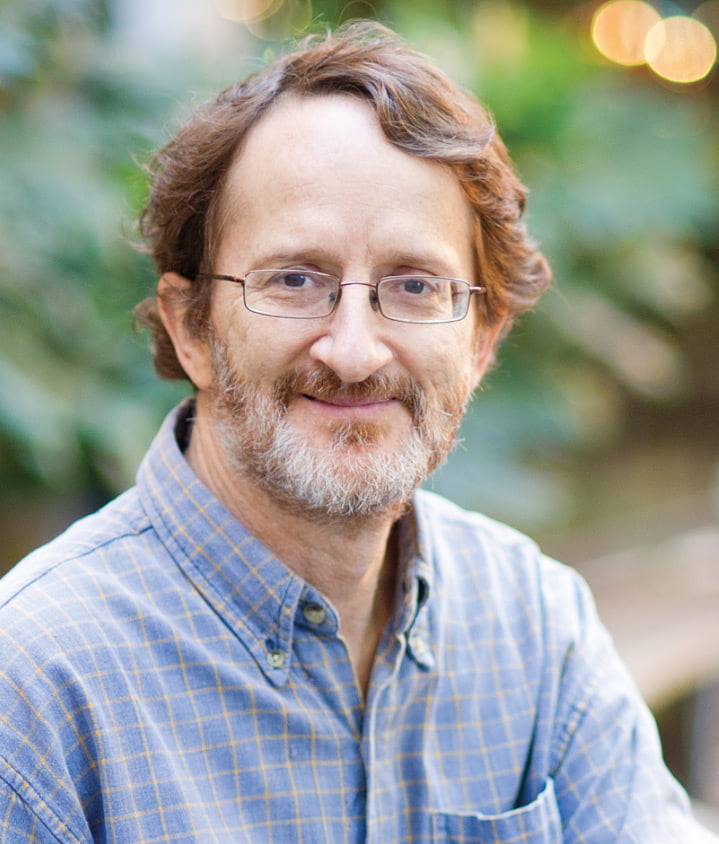 The bilingual, international journal Mexican Studies/Estudios Mexicanos has named a University of Texas at Arlington faculty member as its new editor.
Christian Zlolniski, director of UTA's Center for Mexican American Studies and faculty member in the Department of Sociology and Anthropology, took on the new role in January 2020.
"This is a distinct honor and tremendous recognition of Professor Zlolniski's scholarship, as well as his vision for the journal," UTA President Vistasp Karbhari said. "It's a tremendous acknowledgement of his reputation, as he will be just the third editor-in-chief of the journal since its inception—and I have no doubt he will lead it to new levels of excellence. There has perhaps not been a more critical time for a transnational approach, not just for the specific field of study, but also for the interactions and partnerships that can be catalyzed and strengthened through academic scholarship."
The journal is a unique forum for research relating to a wide range of Mexican culture and issues.
"I am honored to have recently been appointed the new editor of Mexican Studies/Estudios Mexicanos by University of California Press," said Zlolniski. "The opportunity came unexpectedly, and I am very interested in sharing current issues that affect Mexico and its population such as migration, violence, indigenous communities and human rights, environment and sustainability, and labor politics, as well as history and cultural changes.
"As a bilingual journal with an advisory board with experts from Mexico, the United States and other countries, I hope to encourage a fluid interdisciplinary and cross-disciplinary conversation among scholars across national boundaries on topics that affect Mexicans on both sides of the Mexico-U.S. border."
"This appointment is indeed a testament of Professor Zlolniski's accomplishments and commitment toward Mexican American initiatives," UTA Provost Teik Lim said.
Zlolniski plans to build on the tradition of publishing original research in English and Spanish by inviting scholarly contributions from multiple disciplines, including history, cultural studies and the humanities, while expanding into the social sciences as well.
"I encourage authors to use their imagination to speak to the interdisciplinary field of Mexican studies," Zlolniski said. "I would suggest authors reflect on the theoretical contribution of their scholarship, but also on its broader significance beyond academia to the society at large. A good article is one that explores new terrain or reexamines previous themes and debates from a new and fresh angle."