Leaders with UTA ties named to Dallas 500
Twelve UTA alumni named to annual list of influential North Texas leaders
The 2020 Dallas 500 list of influential North Texas leaders included a dozen men and women who attended the The University of Texas at Arlington, highlighting the University's breadth and depth of leadership.
The Dallas 500 is an annual special edition of D CEO Magazine that showcases the most powerful and influential business leaders of North Texas. The publication describes it as the "highly selective biographical database of the people who run Dallas-Fort Worth business."
The recipients who attended UTA are represented across eight categories on the list—C-Suite, Leading Industries, Banking and Finance, Real Estate, Education and Healthcare, Technology, Government and Nonprofits, and Arts, Sports and Leisure—showcasing the diversity of expertise emerging from the urban research university positioned in the heart of the Dallas-Fort Worth Metroplex.
"Our alumni continue to shine as leaders and trailblazers in diverse industries and disciplines around the globe," said UTA President Vistasp Karbhari, who also was named to the list as a leader in education and health care. "I am very proud of the fact that a significant number of them have chosen to dedicate their careers to the North Texas community, making a tremendous impact on the region's growth, wellbeing and socio-economic development."
"This region is brimming with talent, dreamers and doers, so to have a significant number of our alumni elevated as the best of the best is truly a celebration of their excellence and the influence of the transformational educational experiences they gained at UTA. I commend each of them on their significant achievements and am grateful for their meaningful contributions to our community."
"This edition reminds me that there's no other region in the country with the breadth of talent, passion and commitment as ours," said Gillea Allison, president of D Magazine Partners, in a letter to the honorees.
The UTA alumni selected for the 2020 edition of the prestigious list are: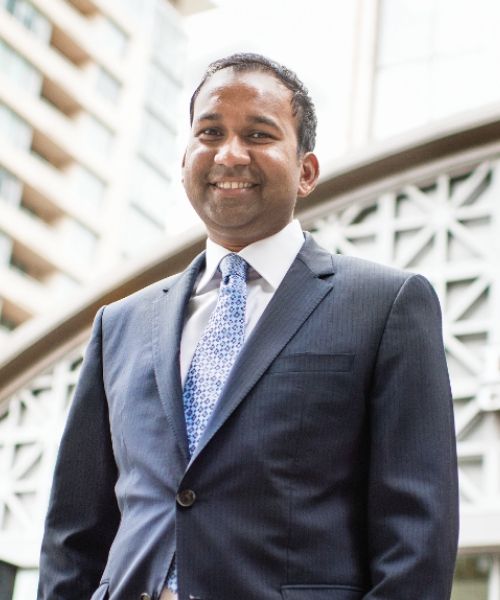 Nafees Alam ('02) – CEO and Co-Founder, DRG Concepts
Alam combined his passion for food with his interest in business to help establish DRG Concepts, a $20 million restaurant group that powers some of the most esteemed restaurants in the Metroplex. The company started a Dallas Restaurant Group Concepts scholarship in the College of Business at UTA in 2013. Alam was recognized as a UTA Distinguished Recent Graduate in 2017.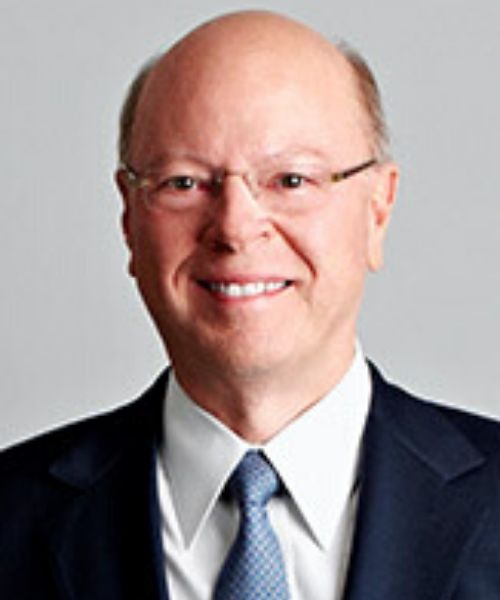 KEITH CARGILL ('81) – PRESIDENT AND CEO, TEXAS CAPITAL BANK
Cargill is credited with being responsible for the powerful growth of Texas Capital Bank, a business and private wealth bank, since he helped found the institution more than 20 years ago. The bank made the Fortune 100 list of the fastest-growing companies in America in 2018. Cargill has served on the President's Advisory Board since 2013 and was named a UTA Distinguished Alumnus in 2016.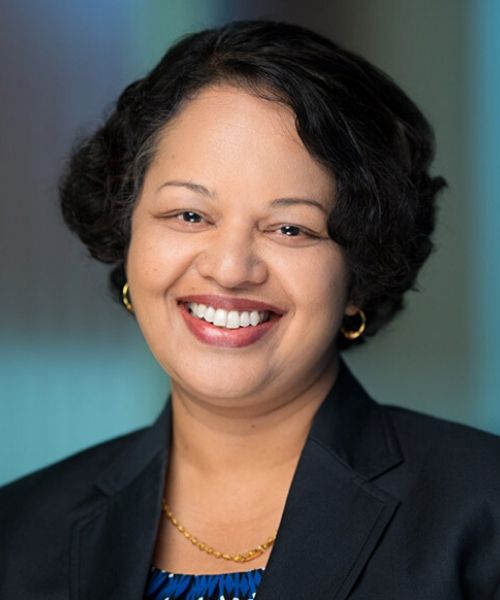 CHANDRA DHANDAPANI ('98) – CHIEF DIGITAL AND TECHNOLOGY OFFICER, CBRE
Dhandapani leads digital strategy and all aspects of technology globally for CBRE, the largest commercial real estate services and investment firm in the world. Since she joined CBRE in 2016, Dhandapani has turbocharged its approach to leveraging technology as an enabler, assembled a high-performing team and strengthened CBRE's expertise in leveraging data as a differentiator.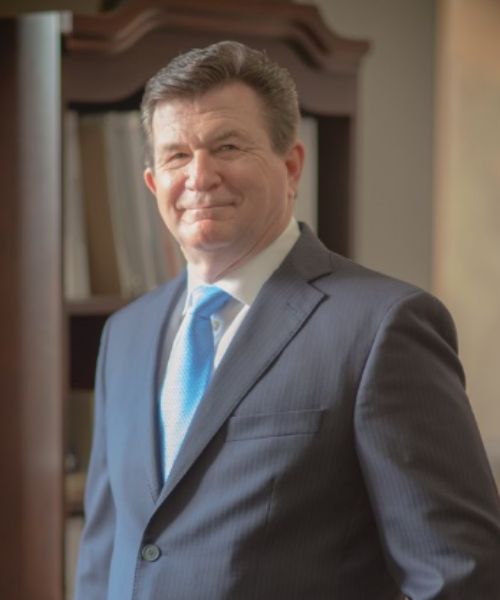 HARRY DOMBROSKI ('79) – DEAN, UTA COLLEGE OF BUSINESS
Dombroski was appointed dean of the College of Business in 2018 after three decades of serving as an executive for one of the largest privately held companies in the nation, Hunt Consolidated and Hunt Oil Co. Dombroski was named a UTA Distinguished Alumnus in 2011 and served on the President's Advisory Board from 2015 to 2018.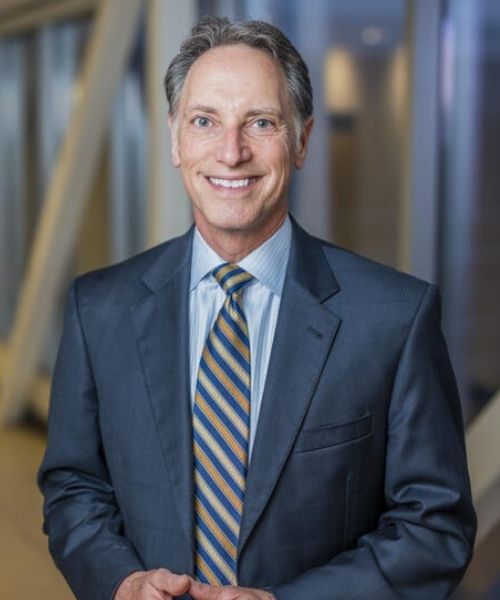 Robert Earley ('09) – President and CEO, JPS Health Network
Earley's career encompasses a 10-year stint in the Texas House of Representatives, running a public affairs firm in Austin and working as a TV political analyst before he landed at JPS Health Network as a senior vice president focused on community and government affairs in 2005. He was named interim president and CEO in May 2008 and was named president and CEO in February 2009.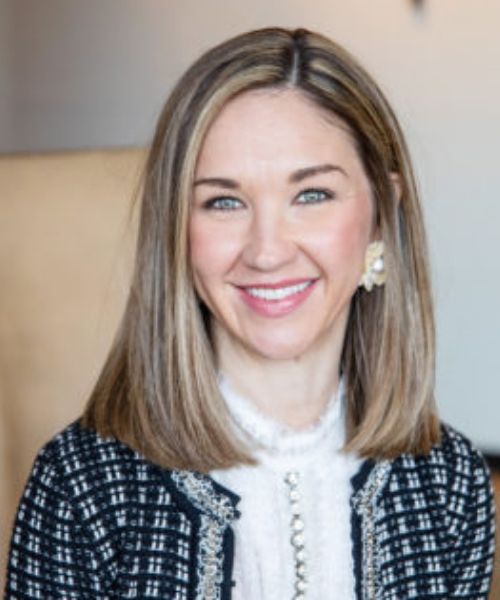 Kourtny Garrett – President and CEO, Downtown Dallas Inc.
Garrett is at the helm of the pseudo urban chamber of commerce that has led the revitalization of Dallas' urban core, a position she's held for 17 years. Under her watch, this area of Dallas has transformed from a central business district to a city bustling with residential offerings, restaurants, parks and a lessening number of vacant, run-down buildings.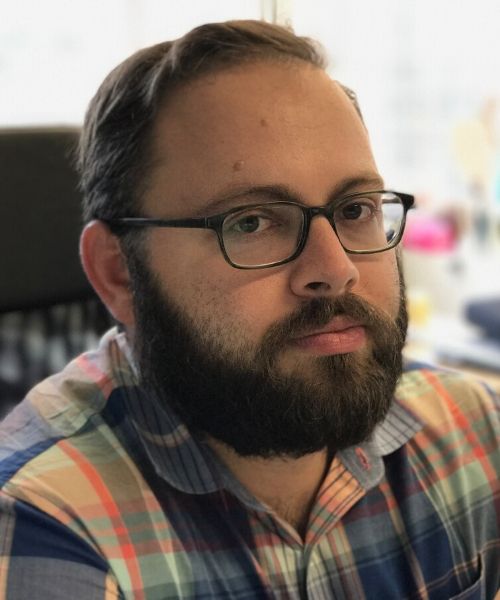 Richard Margolin ('10) – Co-Founder and Chief Technology Officer, RoboKind
Before founding tech-focused learning company RoboKind, Margolin was involved with high-level projects, from developing purification methods for carbon nanotubes to working in genetics on the Human Genome Project at UT Southwestern's Bioinformatics Lab. RoboKind works closely with experts in the autism community and school systems around the world to create cost-effective and inclusive education.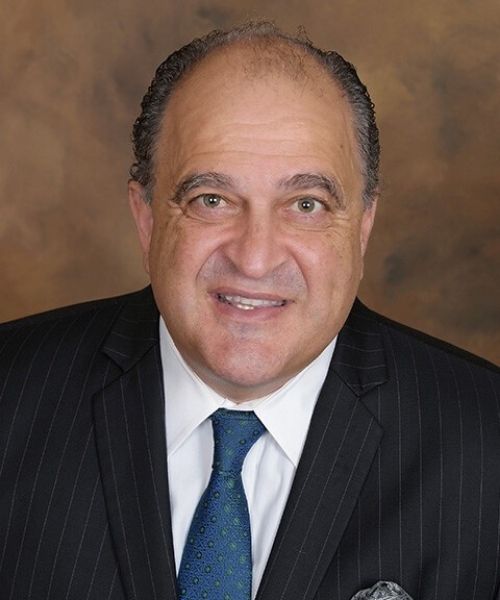 Maher Maso ('09) – Principal of Credits and Incentives, Ryan
From 2008 to 2017, Maso served as the Mayor of Frisco. During that time, the city was named by the U.S. Census Bureau as the fastest-growing city in the U.S. in the last decade. That experience informs his work at Ryan, a tax services and consulting firm with more than 14,000 clients in over 50 countries, advising companies on tax credits and incentives.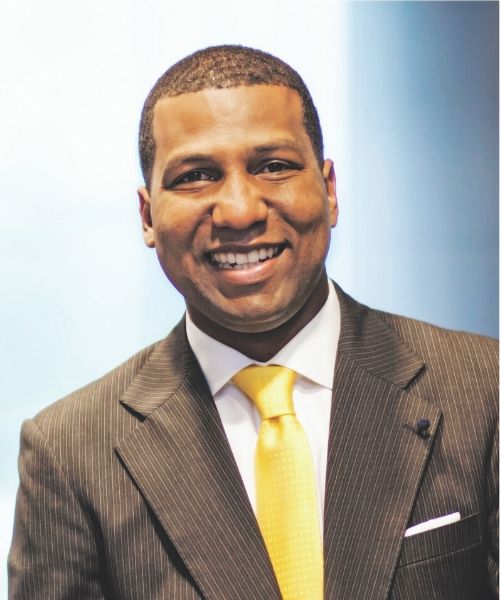 Fred Perpall ('96, '98) – CEO, The Beck Group
The Beck Group provides architecture, construction, real estate development and sustainable design and consulting, as well as finance and technology services. Perpall has served in its top post since 2011. He has committed himself to community service beyond his profession, having served in leadership roles with the Dallas Regional Chamber and the Dallas Citizens Council. He was named a UTA Distinguished Alumnus in 2014.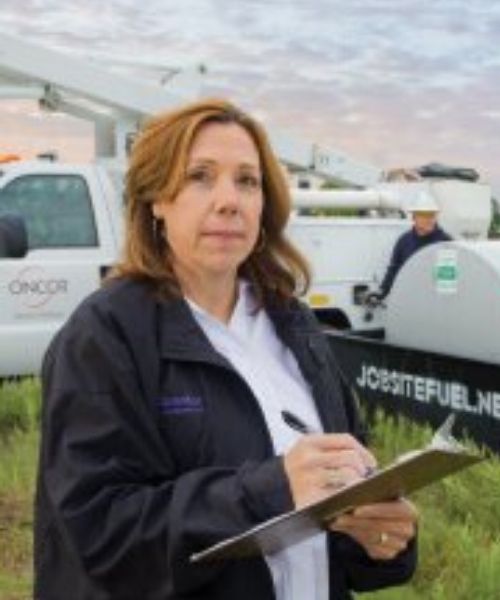 Kelly Brett Roberts ('80) – Founder, Ricochet Fuel Distributors
Roberts founded her fuel transportation company more than 30 years ago; today it remains one of a handful of women-owned fuel transportation companies in the country. The company supplies millions of gallons of diesel, gasoline and more to customers nationwide. Roberts' company, which now operates in 13 states, generates upwards of $60 million in revenue annually.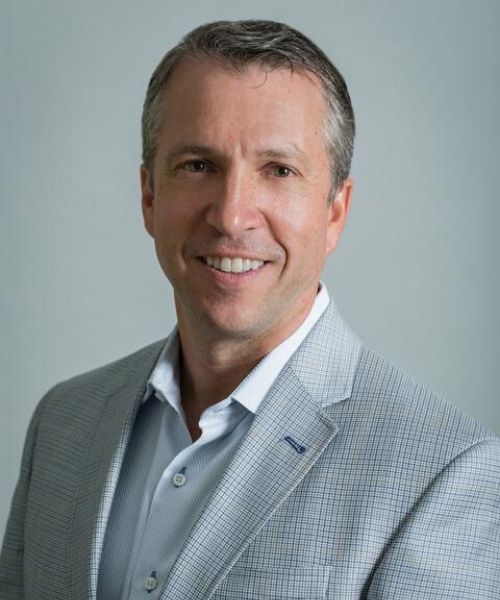 BRUCE SCHULTZ ('88, '97) – CO-FOUNDER AND CEO, BOARDROOM SALON FOR MEN
Since opening the first upscale salon targeting men for grooming and spa services in 2004, Schultz's Boardroom Salon for Men has burgeoned into a luxury salon empire that saw a 21.2% increase in revenue in 2018, growing to roughly $20 million. Originally based in Southlake, it has grown to operate in locations throughout the country and positioned itself as an out-of-the-box leader in men's grooming.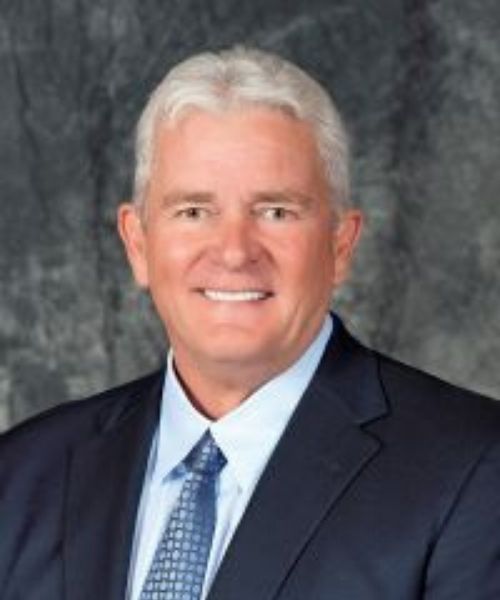 Kelcy Warren ('78) – Chairman and CEO, Energy Transfer
With Warren at the helm of Energy Transfer, the natural gas and propane pipeline transport company has grown from 30 employees in 2002 to more than 11,000 today. He was appointed to a six-year term on The University of Texas System Board of Regents by Gov. Greg Abbott in March 2019. He has served on the President's Advisory Board since 2009 and was named a Distinguished Alumnus in 2007.