Pictures that are worth a thousand donations
UTA professor examines link between photos and funding in crowdfunding projects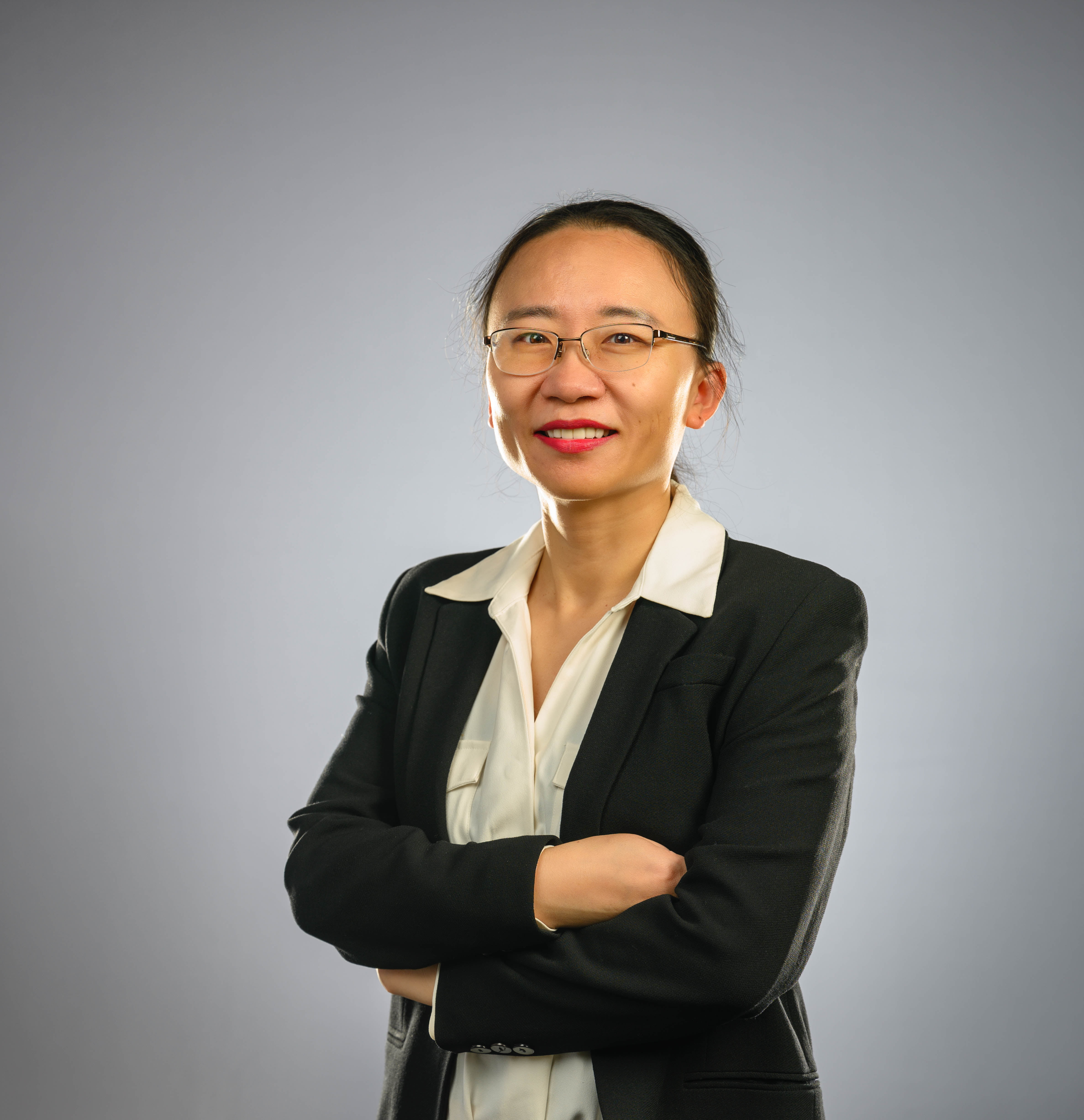 In online crowdfunding campaigns, a picture may be worth a thousand donations.
A professor at The University of Texas at Arlington has written a paper that estimates the value of images in predicting the success of crowdfunding projects. The takeaway: Pairing your online fundraising with photos that evoke sadness or contentment can increase your bottom line.
Jennifer Zhang, a UTA professor in the College of Business' Department of Information Systems and Operations Management, helped develop a machine-learning program that evaluates viewers' emotions toward certain pictures on crowdfunding websites. She teamed with Kunpeng Zhang, assistant professor at the University of Maryland, and Jian-Ren Hou, a UTA doctoral graduate and assistant professor at National Cheng Kung University in Taiwan, on the project.
"We're using a kind of artificial intelligence so the computer can efficiently and accurately analyze images on crowdfunding sites," Zhang said. "We looked at donor participation on sites like Kickstarter, and how much those donors are giving."
The team's study—"How Title Images Affect the Emotions of Backers and Performance of Crowdfunding Projects?"—was published in ScholarSpace.
Crowdfunding has become an increasingly popular way to raise money for projects and causes. The website Kickstarter, for example, raised more than $3.4 billion for more than 135,000 projects in 2017. More than 60% of those Kickstarter fundraisers, however, failed to reach funding targets, Zhang said.
"We thought it was important to study how to improve the success of these projects," Zhang said. "What the study determined is that if your image evokes sadness or contentment, you stand a much better chance at increasing your donors' gifts."
Other techniques—such as photo symmetry and color balance—enhance the visual appeal of the fundraising pitch and impact its effectiveness.
"What we really wanted to do is to connect the relationship between the images and fundraising performance," Zhang said. "The inability of website visitors to touch or hold a product makes visual cues more important. The presence of pictures positively influences the outcome of e-commerce. And with those pictures, you had better evoke some strong emotions."
Zhang has led or contributed to studies on offline teambuilding, consumer environmental awareness, measuring user interest, consumer perceptions of competing brands, social media marketing's impact on business value and pricing strategies for online retailers.
Radha Mahapatra, UTA chair of the Department of Information Systems and Operations Management, said the study provides useful guidance for nonprofits.
"This research could be an indispensable tool for nonprofits who use crowdfunding sites to raise money," Mahapatra said. "Those people need to know what is empirically effective. Dr. Zhang's research helps to answer that question."